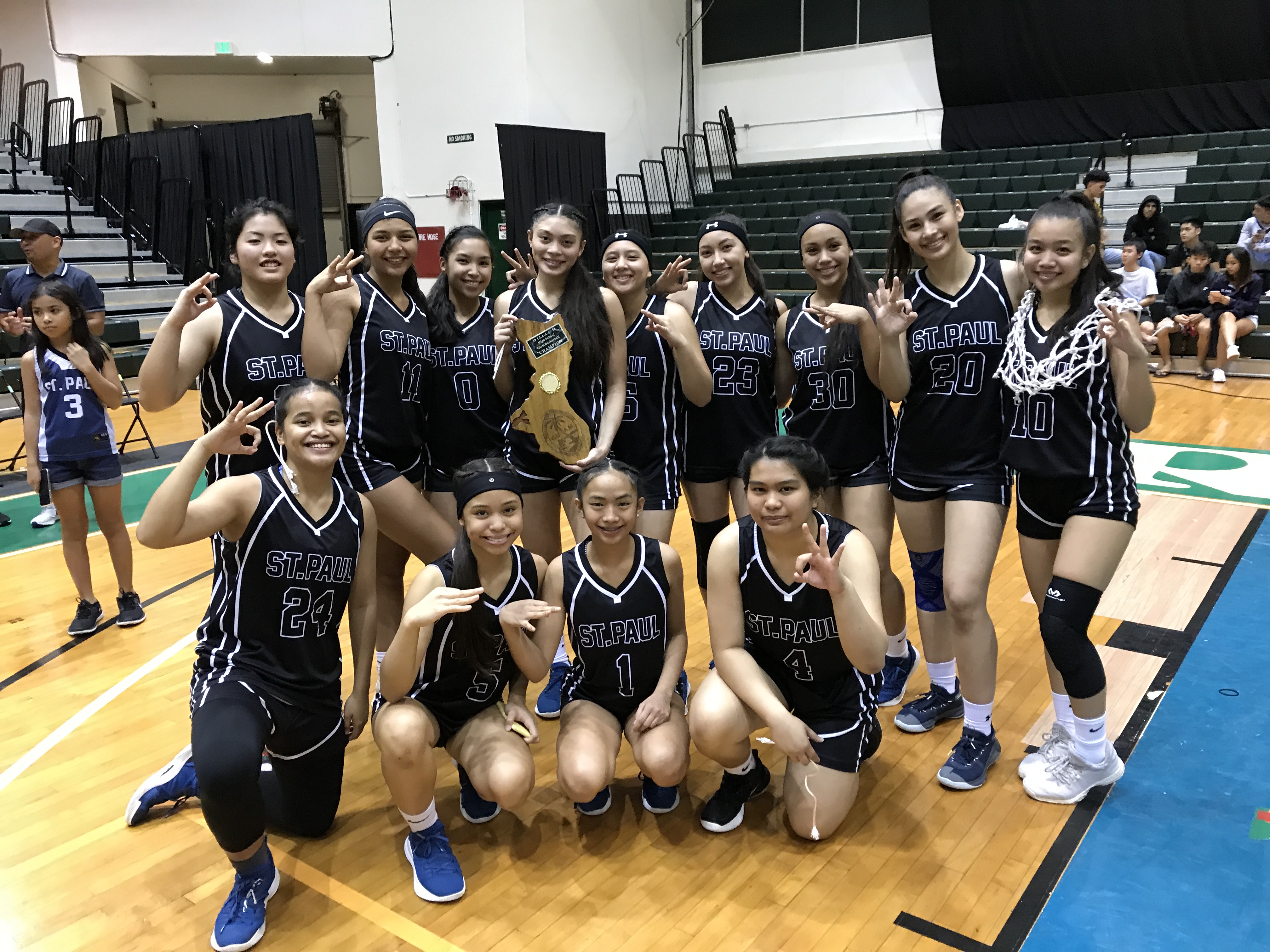 By Brandon Kinsella
The St. Paul Warriors won their third straight basketball title after defeating the Okkodo Bulldogs 57-48 at the UOG Calvo Field House Saturday evening. The victory was highlighted by a dominant performance by forward Jan Quintanilla, who finished with a game-high 24 points.
MVP chants by the Warriors closed the game in the final minutes and following the win, those would also be the first words from Head Coach Paul Pineda:
"She's (Quintanilla) the MVP of the league. You can quote me on that. She got robbed during voting this year, but her performance tonight shows exactly why she deserved it."
Down by ten with 1:22 left to play, the game became a battle between Quintanilla and MVP in Okkodo center Angeli Dacanay. Dacanay attempted to will a last-minute comeback after sinking a much-needed basket in the paint, which shrunk Okkodo's deficit to eight at 53-45 with enough time to work with. 
On the following possession, Quintanilla was sent to the free throw line after being fouled. Quintanilla had struggled for most of the game, but in the closing minute when it mattered most, she showed that it isn't about how you start, but how you finish. She drained both free throws to put the Warriors back up by double digits at 55-45.
Dacanay answered immediately, draining a mid-range jump shot to shrink it back to eight. But on the ensuing possession, Quintanilla would be fouled again and converting on both free throws would put the nail in the coffin for the Warriors.
Dacanay finished off the game with 17 points and 13 rebounds. Teammate D'Shanae Cruz also scored 17 points.
The game had been neck-and-neck for the first two quarters of action. But in the second half, St. Paul's suffocating defense and constant attack in transition would allow the Warriors to gain cushion on the scoreboard. 
It was the little mistakes by the Bulldogs that prevented them from ever re-gaining a lead. Multiple travelling violations and costly turnovers were mistakes that the Warriors would capitalize on to increase their lead.
At the start of the 3rd quarter, a nice crossover move by guard Kirsten Silva setup an open mid-range attempt, which she converted on to give the Warriors their first double-digit lead of the game.
Silva finished the game with 13 points.
Big shots, good ball movement, and defense that translated into offense in transition described the Warriors second half of play. That play was led by Quintanilla, who facilitated the action and made big plays whenever Okkodo began to gain any sort of momentum. Quintanilla elaborated on her performance, and gave her thoughts on the MVP controversy.
"I did feel like I had something to prove tonight. Even though I didn't get MVP, I wasn't really surprised. I respect the two co-mvps that did get the award and I think they were just as deserving, but at the end of the day it is what it is, I'm happy we got the championship."
Quintanilla led all scorers, finishing with 24 points, seven rebounds, and three steals.
"I think we just wanted it more. That's the mentality we have in these games. We really wanted to win. To help my team, I had to remember to stay calm and not rush anything," said Quintanilla.
For Silva, who has played in all three of Saint Paul's championship games, the first time on the opposing end as an Academy Cougar, gave some remarks on how it feels to close out her career with a championship.
"It feels amazing to close out my senior year with a championship. My sophomore year, I played for Academy and lost to Saint Paul which was the worst feeling of my life. Being able to close my junior and senior year with championships with Saint Paul leaves me speechless."
 After securing a three-peat, Coach Pineda acknowledged that there is something particularly special about this championship team.
"This is one of my most satisfying wins as a coach. Mainly because no one thought we'd win it this year. We had a high turnover from last year and a lot of young players this year. But a big part of why we're able to win year in and year out, is because of the culture we've established at Saint Paul. This culture of winning and championships that they've all bought into."
"A lot of people see us win championships, but it really isn't easy. These girls make it look easy, but it's not. They put in the work, they're focused, and they understand what's at stake. It's a lot of hard work, dedication, discipline and that's something that our Alumna come in and teach to these athletes which they've bought into. "
PHOTO GALLERY BROUGHT TO YOU BY: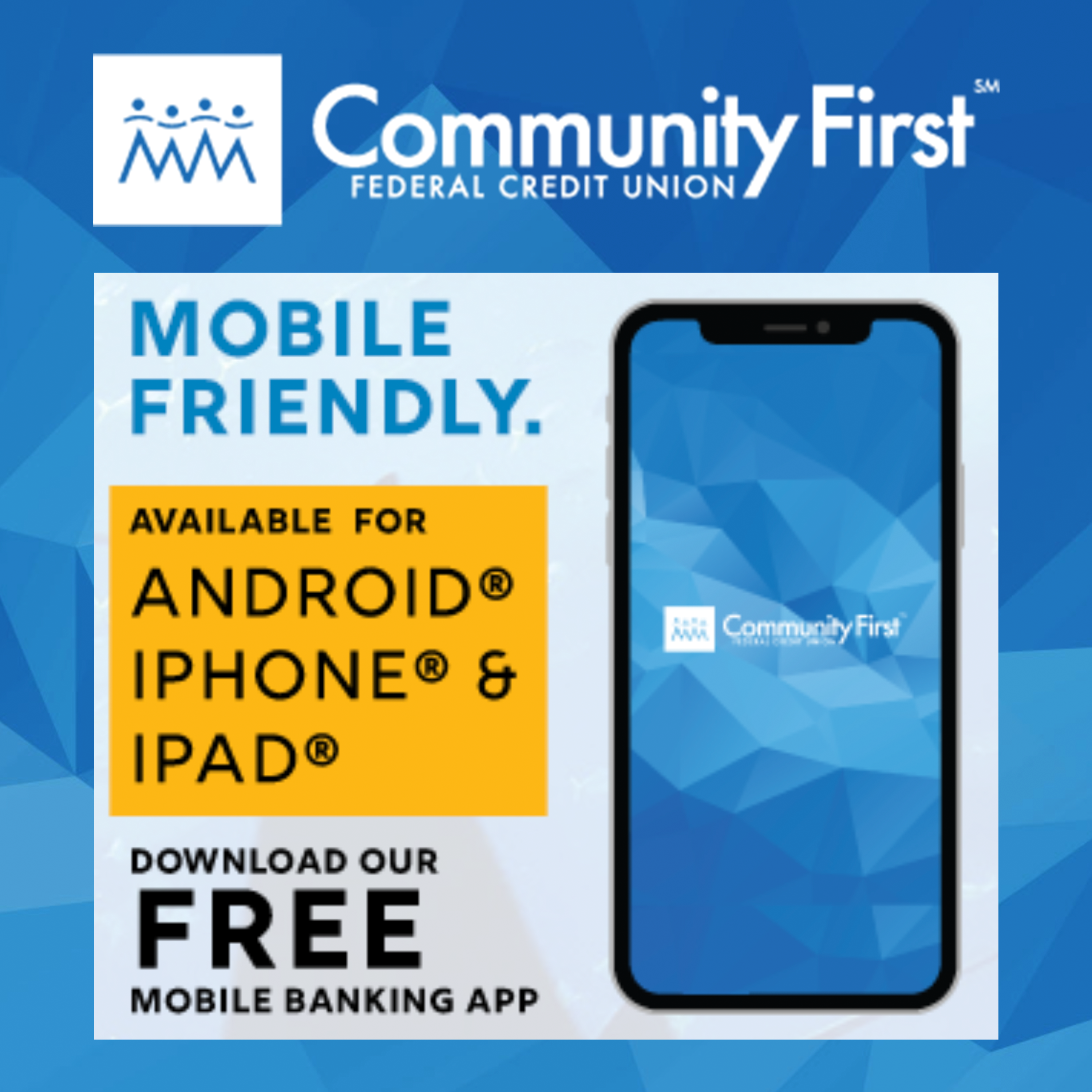 GPS Sports Calendar
SU

MO

TU

WE

TH

FR

SA
26

27

28

29

30

31

1
Events for August
1st
No Events
2

3

4

5

6

7

8
Events for August
2nd
No Events
Events for August
3rd
No Events
Events for August
4th
No Events
Events for August
5th
No Events
Events for August
6th
No Events
Events for August
7th
No Events
Events for August
8th
No Events
9

10

11

12

13

14

15
Events for August
9th
No Events
Events for August
10th
No Events
Events for August
11th
No Events
Events for August
12th
No Events
Events for August
13th
No Events
Events for August
14th
No Events
Events for August
15th
No Events
16

17

18

19

20

21

22
Events for August
16th
No Events
Events for August
17th
No Events
Events for August
18th
No Events
Events for August
19th
No Events
Events for August
20th
No Events
Events for August
21st
No Events
Events for August
22nd
No Events
23

24

25

26

27

28

29
Events for August
23rd
No Events
Events for August
24th
No Events
Events for August
25th
No Events
Events for August
26th
No Events
Events for August
27th
No Events
Events for August
28th
No Events
Events for August
29th
No Events
30

31

1

2

3

4

5
Events for August
30th
No Events
Events for August
31st
No Events
Foody's 5 Fun Facts
Ballers Franchesca & Kaiden
DID U KNOW?
Sports legend Joe Taitano used to run to school at JFK from his Yigo home and back. He continued this routine up to 1979 when he'd run from home to GW gym and back to practice for the South Pacific Games with the national basketball team. Guam went on to win its second straight SPG gold medal.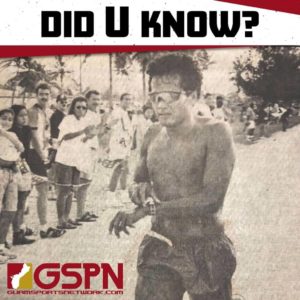 COMING SOON …
ALL SPORTING EVENTS HALTED DUE TO THE CORONAVIRUS ISSUE
QUICK HITS
Baby Vera: Congratulations to Brandon and Jessica Vera on the birth of their son Atreyu Timothy right here on Guam.