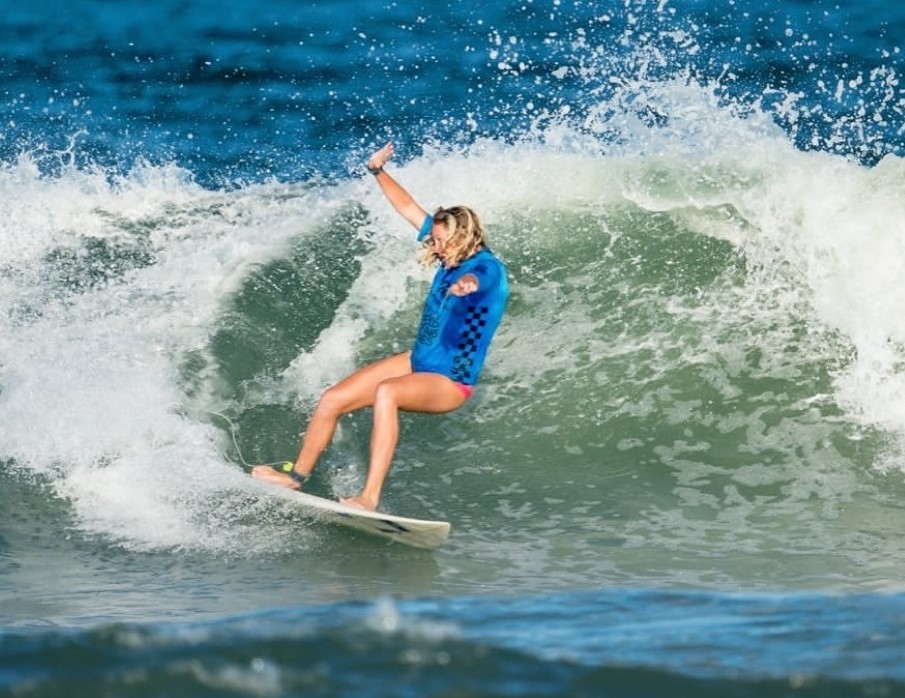 Alison Bowman finished in a tie for 65th place and Irie Fitzgerald finished in a tie for 81st place out of 97 female surfers in the 2019 ISA World Surfing Games in Miyazaki, Japan.
Jared Gogue, Shane Pier and Cheyne Purcell are the men representing Guam. Final results will be posted once completed.
As of mid day Tuesday, Guam sits in 31st place for team points out of 48 countries.