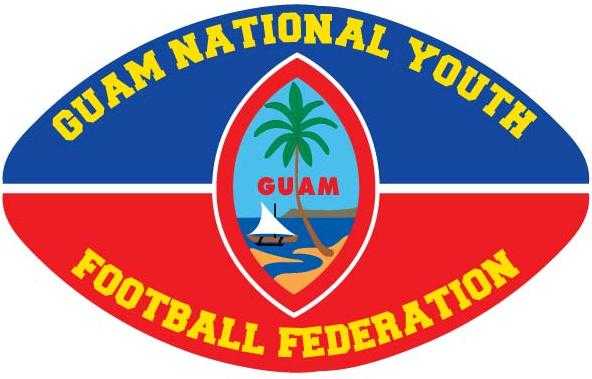 COVID-19 has affected yet another league on our island. Youth football this summer has just been cancelled.
The following is from a press release from the league:
Hafa Adai,
Based on the directives of our government and the impact that current epidemic continues to have on our island as well as across the nation, the 2020 GNYFF season will be canceled. This was not an easy decision made by the league officials; however, it is in the best interest of the safety and health of our participants. We will keep you posted for next season!