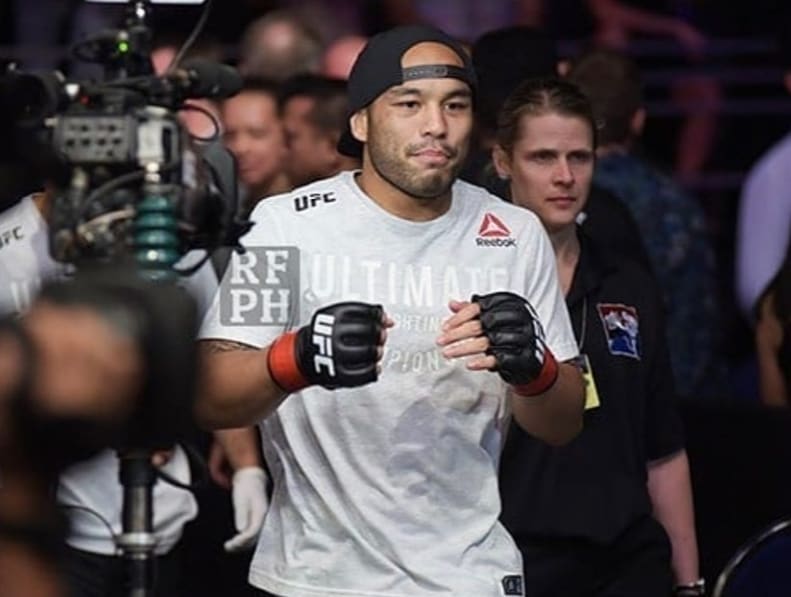 Frank 'The Crank' Camacho has tested positive for COVID-19 and is being pulled from his fight against Brok Weaver this weekend. Camacho tested negative before leaving island and upon arrival, but was confirmed to have tested positive this morning.
The UFC stated they will rebook Camacho after 10 days and negative tests.
"Hydrate, vitamins, good food, lots of rest, and positive mindset!!!!," stated Camacho via text messages.
Get well soon Crank!