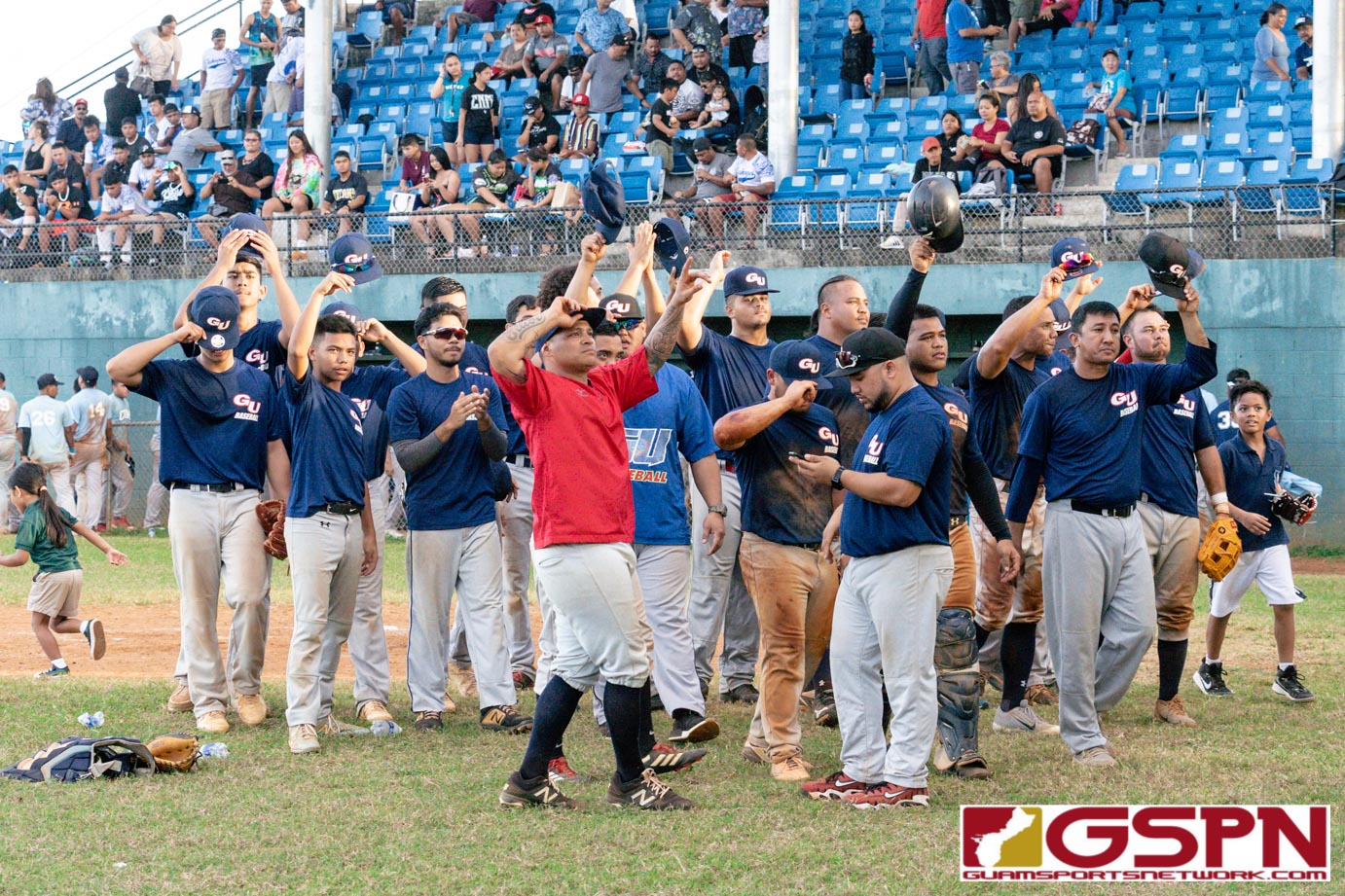 Guam and CNMI may have traded wins in their first two meeting earlier this week, but in the final game of the 3rd Micronesian Baseball Classic, Guam used a big 6th inning to jump ahead and hold their lead to earn a Gold finish. Guam defeated CNMI 8-3 at the Paseo Stadium through nine complete innings.
CNMI takes Silver and Pohnpei takes Bronze after falling to CMNI in the morning game.
Winning pitcher for Guam Sean Cruz had himself a day with eight total strikeouts with relief pitcher Pete Perez adding five strikeouts in the save. Shon Muna scored two runs for Guam and big swing Jared Palomo went 2-of-5 scoring three runs and adding an RBI. Athan Yatar had the other RBI in the big 6th inning, going 1-of-4 totaling two total RBI's in the game.
CNMI's Poland Masaharu went 2-of-4 scoring one run and on RBI.
PHOTO GALLERY BROUGHT TO YOU BY: