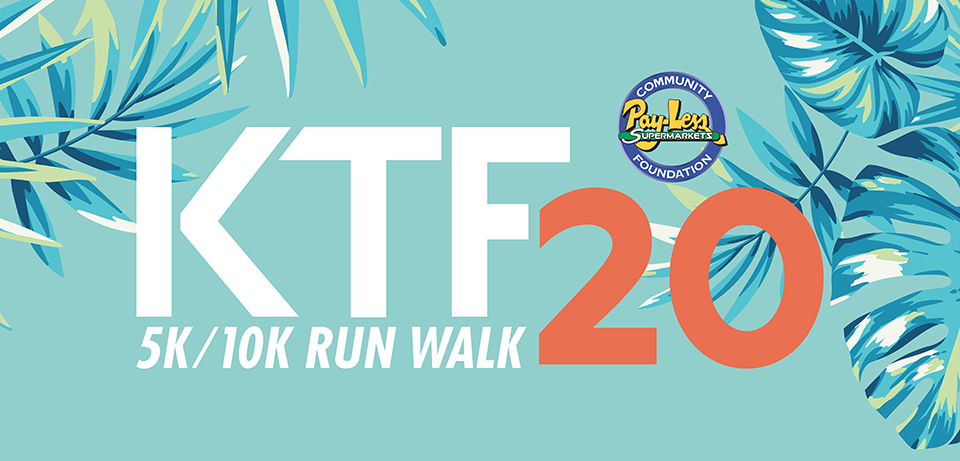 By Brandon Kinsella
Guam's biggest Annual 5k/10k in the Payless Kick The Fat took over Agana once again with over 1000 runners participating in the race early Saturday morning. Amongst the crowd of runners, Guam's speedsters also hit the course with familiar faces taking top the top spots.
Johnson, Criss top 5k
High school running star Terrence Johnson ran a blazing (16:16) in the 5k to top all runners in the event. This was Johnson's first time running the KTF, and he's just excited to make a strong first impression.
"I'm just really happy that I finally got to race this one because everyone's been telling me that this is a really good 5k. I was hoping to PR, I didn't do it, but I still felt like I ran a good race. The route was pretty good, but at the end I wasn't used to the turn, but that's where you have to just adapt," said Johnson on his run.
National running athlete Genina Criss once again found herself a top the winners circle with finishing time of (20:03) and she feels that the attendance in the KTF inspires a stronger performance from the competitive runners, a race that she's been running as a kid.
"It's always a huge honor because we get such a big crowd and a lot of people are always training really hard for it. This year, I decided it was my time and that I was going to give it all I've got despite whoever was on the competition for today. I put in more milage, a little less speed, to focus on the endurance so this race was strenuous, but it was just a matter of putting it all together," said Criss preparing for this particular KTF.
Criss outlasted 2nd place runner Trixia May Nierva down the stretch as Nierva was just seconds behind finishing at (20:11)
Mandell, Lawrence top 10k
Guam's resident Olympian Derek Mandell flourished in the 10k, finishing with a (33:37) to edge fellow speedster Ryan Matienzo (33:43).
Kirsten Lawrence had a big lead on the women's division finishing at (40:15) with local star Yumika Sugahara finishing second at (42:40).

2022 GSPN I MÅS METGOT COMPETITION
2022 GSPN I MÅS METGOT COMPETITION
2022 GSPN I MÅS METGOT COMPETITION
2022 GSPN I MÅS METGOT COMPETITION
2022 GSPN I MÅS METGOT COMPETITION
2022 GSPN I MÅS METGOT COMPETITION
COMING SOON …
GNYFF Championship Saturday
2nd Annual Greg D. Perez Fishing Tournament on Saturday
GML Playoffs
1st Quarter Sports
QUICK HITS
Team Onslaught represented Guam at the National X-Ball League paintball tournament in Sacramento, CA. The squad finished in 3rd place out of 12 teams in the Division 5 category.
Front L-R: Frankie Borja, Robert Delos Reyes
Back L-R: Marvin Reyes, Ericka Camacho, Gavin Santos, Nick Rivera, Nikki Tan, Adrian Mora, Ralph Sgambelluri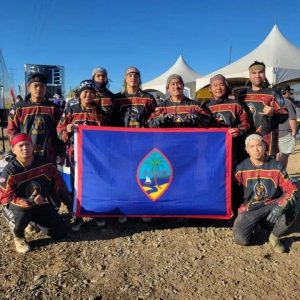 ———————————————–
Purebred Jiu-Jitsu Guam adds three more to their black belt stable. Daniel Cayanan, Cameron Mantanona and Peter Ungacta received their black belts on Saturday from Professor Stephen Roberto.