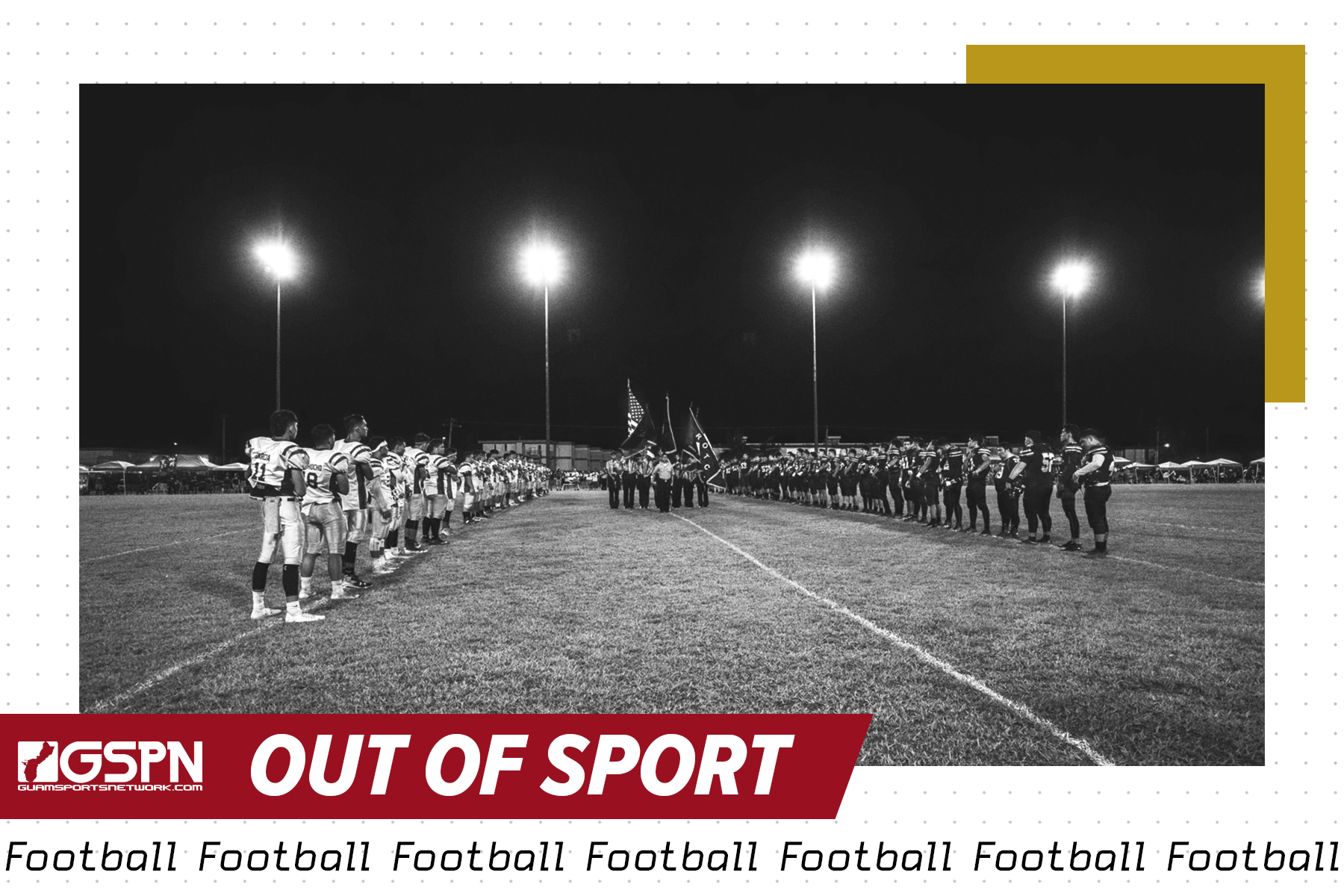 By Robert Balajadia
It's the tail end of August and not a single high school football game is even close to being played. The effects of COVID-19 have already changed the normal every day operations around the world and the island is feeling every bit of it's effects, most especially in sports.
There is no bigger sport than high school football on Guam and the reality of it being shifted out of the 1st quarter, or maybe even canceled in general, is tough for fans to deal with.
Usually around this time, Guam sports media is already hyping up the upcoming season with previews of what was a highly anticipated season. The FD Friars are riding a 48-0 win streak that has led to a five-year dynasty over the past five seasons, but even amidst the COVID-19 crisis, the 2020 season was going to be a year of adjustments with GDOE leaving the IIAAG.
On top of that, the IIAAG had elected to switch to a three-season sports schedule and would not be able to offer football given the lack of schools outside of FD and Guam High. That would mean both the Friars and the Panthers would be at the mercy of ISA's football plans if they wanted to compete locally. ISA had confirmed that football will not be played in the 1st or 2nd quarter, but has yet to confirm whether to start in the 3rd or 4th quarter, or if even at all.
The IIAAG also stated that athletes would not be able to compete in IIAAG and ISA sports at the same time, which means it's decision time for athletes when a final schedule is made. Usually, football players are only competing with cross-country in the 1st quarter, but the possibility of football and basketball/volleyball happening at the same time with the season and quarterly clash is highly probably, which could take players away from football.
"I've been talking to Terry [Debold] (IIAAG President) and it's probably the best thing to switch to seasonal. I'm not sure what's going to be conflicting, but it's going to be a dilemma. [The athletes] are going to have to choose and we don't force them to do anything. We do influence the kids to play football, but the decision is really on them," said Friars head coach Bruce Meno.
"It's going to be hard cramming all those sports when it eventually starts back up again. You've got some good baseball, basketball, volleyball and even soccer players who are good at football that are going to have to choose. Let's face it, we're on Guam and we don't have 4000 students on campus so filling every sport is going to be a challenge," said Rios.
Students in GDOE haven't even been able to get into school yet after deciding to postpone face-to-face learning as cases around the island began to sky rocket. Without stepping foot on campus, getting ready to play sports is an after thought at this point for the ISA as they continue to plan for what is already going to be the most challenging sports seasons to date.
It has been a big change of pace for football coaches, who at this time are already treating football as their second job. Not a practice, try out or even football related workout has been able to be done, leaving the hunger for the sport the highest it's ever been.
GW's head coach Ryan Rios has welcomed the extra time away from football given his ability to get stuff done on the home front, but his thoughts weigh heavy on his senior athletes.
"You always schedule your whole year around football season and you're expecting it already. There's a lot of kids doing the extra stuff just to get that starting job and progress with the 'this is my year' attitude and it's a shame that a lot of kids might not get that experience. The thing that's been stuck on my mind is the senior athletes. For a lot of them, these are pivotal points in their lives and sports can really help mold them. It's sad that a lot of these kids might not be able to express themselves," said Rios.
"We're missing football a lot and I feel very bad for our current seniors. Obviously the health and wellness of our athletes is beyond that. Hopefully by 2021 we can see some positive news about football," added Meno.
The IIAAG swap to seasonal now mimics sports on a stateside level, with more time given to train, practice and even play with a bulkier season length. Meno shared the strength of a seasonal switch and hopes to see the same format in the ISA.
"It's always the coaches dream that the kids are physically and mentally ready on the first day of practice, but kids come in six weeks before the first game and that's hard to prepare for. With seasonal, coaches will have ample time to plan and prepare. I'd much rather have football be played in October/November so we don't have kids coming off of summer vacation," said Meno.
Both coaches did say that their staff will be ready to go whenever the season is given the green light. Since the last six seasons have been an exclusive battle between FD vs. GW for the league title, it's safe to say that their next showdown might be their most anticipated to date for all the rivalry and "we miss football" reasons.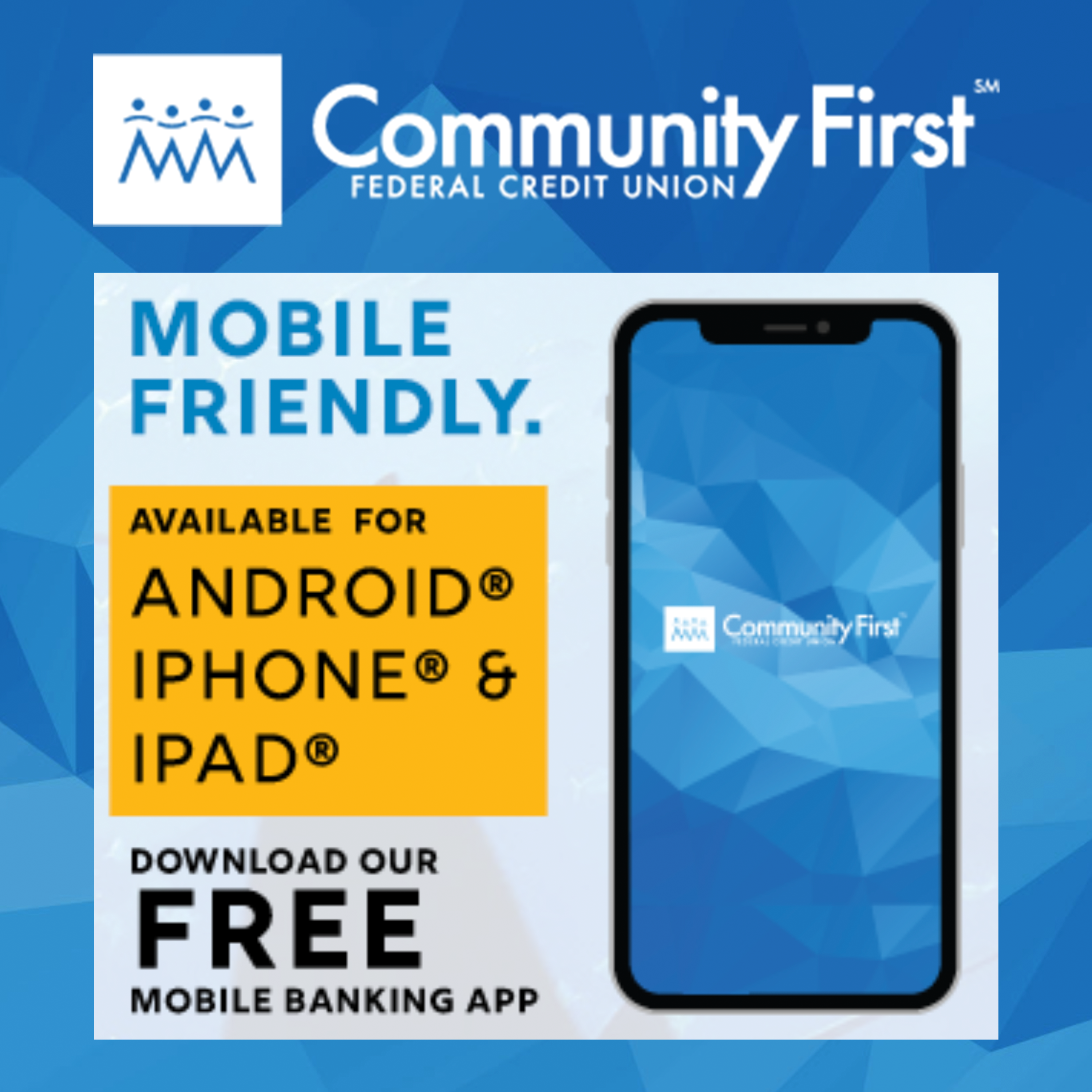 GPS Sports Calendar
SU

MO

TU

WE

TH

FR

SA
26

27

28

29

30

31

1
Events for December
31st
No Events
2

3

4

5

6

7

8
Events for January
1st
No Events
Events for January
2nd
No Events
Events for January
3rd
No Events
Events for January
4th
No Events
Events for January
5th
No Events
Events for January
6th
No Events
Events for January
7th
No Events
9

10

11

12

13

14

15
Events for January
8th
No Events
Events for January
9th
No Events
Events for January
10th
No Events
Events for January
11th
No Events
Events for January
12th
No Events
Events for January
13th
No Events
Events for January
14th
No Events
16

17

18

19

20

21

22
Events for January
15th
No Events
Events for January
16th
No Events
Events for January
17th
No Events
Events for January
18th
No Events
Events for January
19th
No Events
Events for January
20th
No Events
Events for January
21st
No Events
23

24

25

26

27

28

29
Events for January
22nd
No Events
Events for January
23rd
No Events
Events for January
24th
No Events
Events for January
25th
No Events
Events for January
26th
No Events
Events for January
27th
No Events
Events for January
28th
No Events
30

31

1

2

3

4

5
Events for January
29th
No Events
Events for January
30th
No Events
National Guard Athletes
National Weightlifter Jacinta Sumagaysay
Sergeant Jacinta Sumagasay has had all kinds of weight on her shoulders and the Guam Army National Guard has been there through every step. The Guard has given Sumagaysay plenty of opportunities in life while also allowing her to do what she does best – lifting her way to Guam's best in her weight class of 59kg.
COMING SOON …
3rd Quarter Sports
ISA/IIAAG Boys & Girls Basketball
ISA Boys Soccer
ISA Boys/Girls Tennis
ISA Wrestling
ISA Paddling
ISA Girls Softball
QUICK HITS
5-year-old Guam Sports Network boss Ezra Lujan presents Mangilao Mayor Allan Ungacta with a Free Library made by Team GSPN.
It includes kids books, supplies and backpacks in hopes of promoting children's reading in Mangilao.
——————————————–
In GRC's first race of the year, Derek Mandell and Sharon Hawley were the first male and female finishers of the Cross Island 10-mile run Saturday morning.