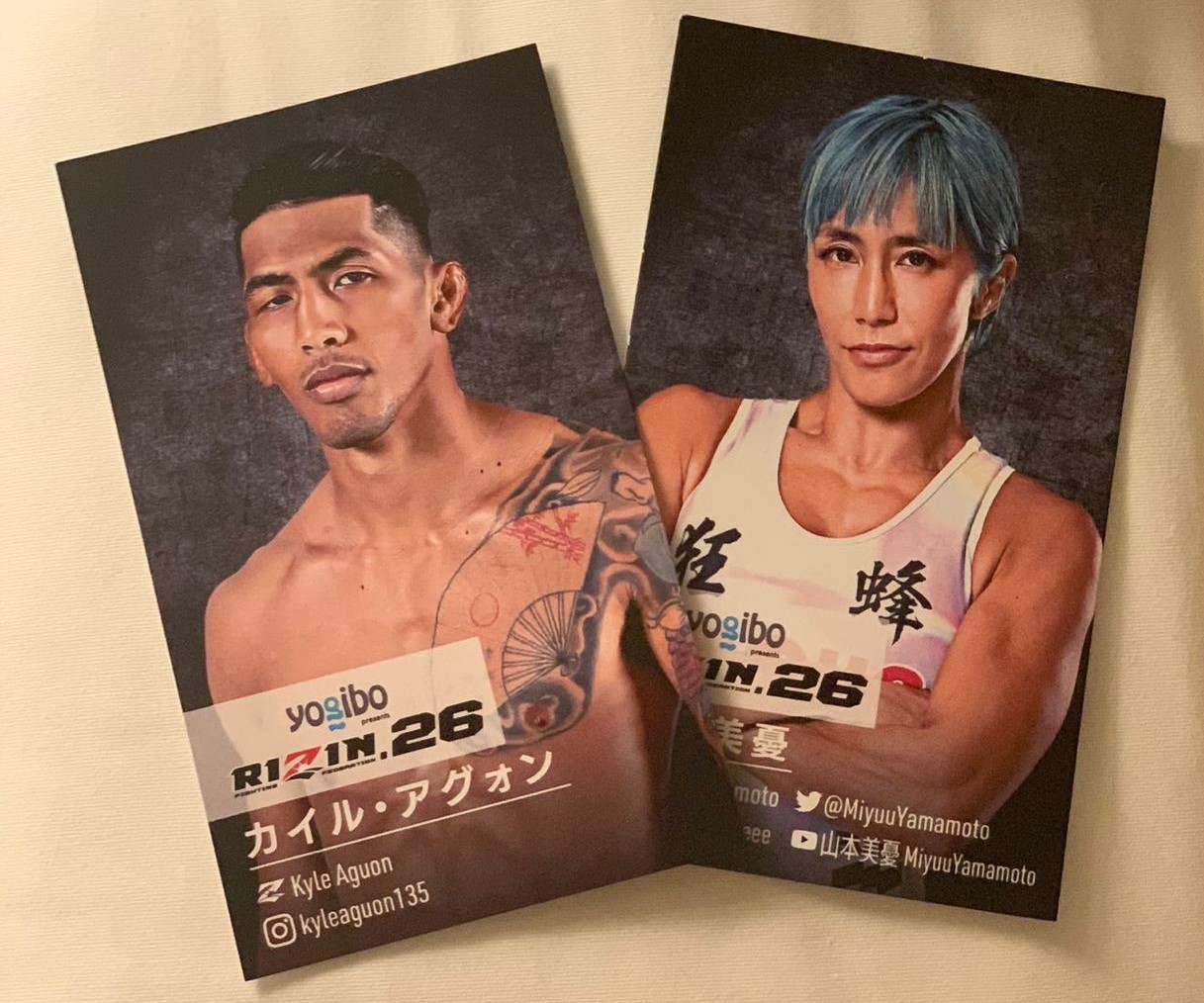 By GSPN
Guam's MMA duo Miyuu Yamamoto and Kyle Aguon suffered tough losses in their final fight of 2020, both falling to 1st round submissions in RIZIN 26 at the Saitama Super Arena on New Years Eve.
Aguon fell to countryman Kleber Koike Erbst via D'Arce choke in the 1st round as the ninth card on the fight. Aguon falls to (13-10) dropping his last three fights.
Yamamoto was submitted by fellow veteran Ayaka Hamasaki via scissor choke in the opening round. Yamamoto's record falls to (6-5) with the loss.