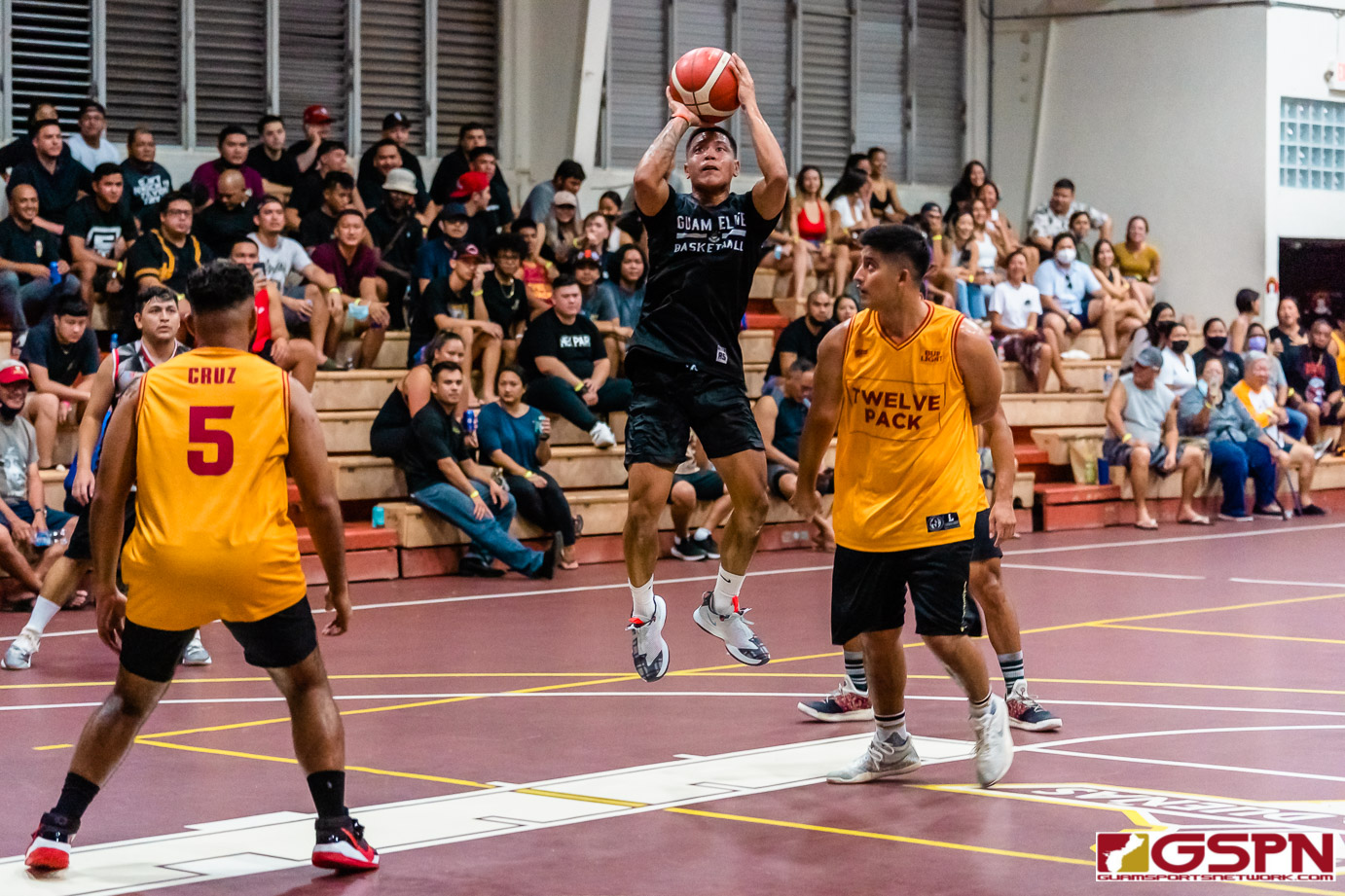 After the COVID-19 Pandemic forced the FD Alumni Basketball Tournament to close it's doors in 2020, Friday evening marked the return of the highly anticipated summer tourney for it's return in 2021. Three rivalry games opened the evening at the FD Jungle to start the three-week long tourney.
'79/'80 – 38, '75 – 15
The sharpshooting Joe Javellana score 21 points to lead 79/80 over the veteran of veterans in '75.
'88 – 26, '89 – 20
The long-time rivals went down to the wire on opening night! Free throw shooting would prove clutch for '88 as their final six points were scored from the charity stripe.
2016 – 52, 2012 – 43
From a slow a steady pace of games to a full-throttle showdown between Championship hopefuls ended opening night. 2016 grabbed a lead early in the first half and kept their lead intact despite a late rally from 2012. Frankie Tenorio scored 18 points, including five three pointers, to lead 2016 and shifty guard Devin Sudo added 16. Christian Payumo scored 13 points to lead 2012.
PHOTO GALLERY BROUGHT TO YOU BY: