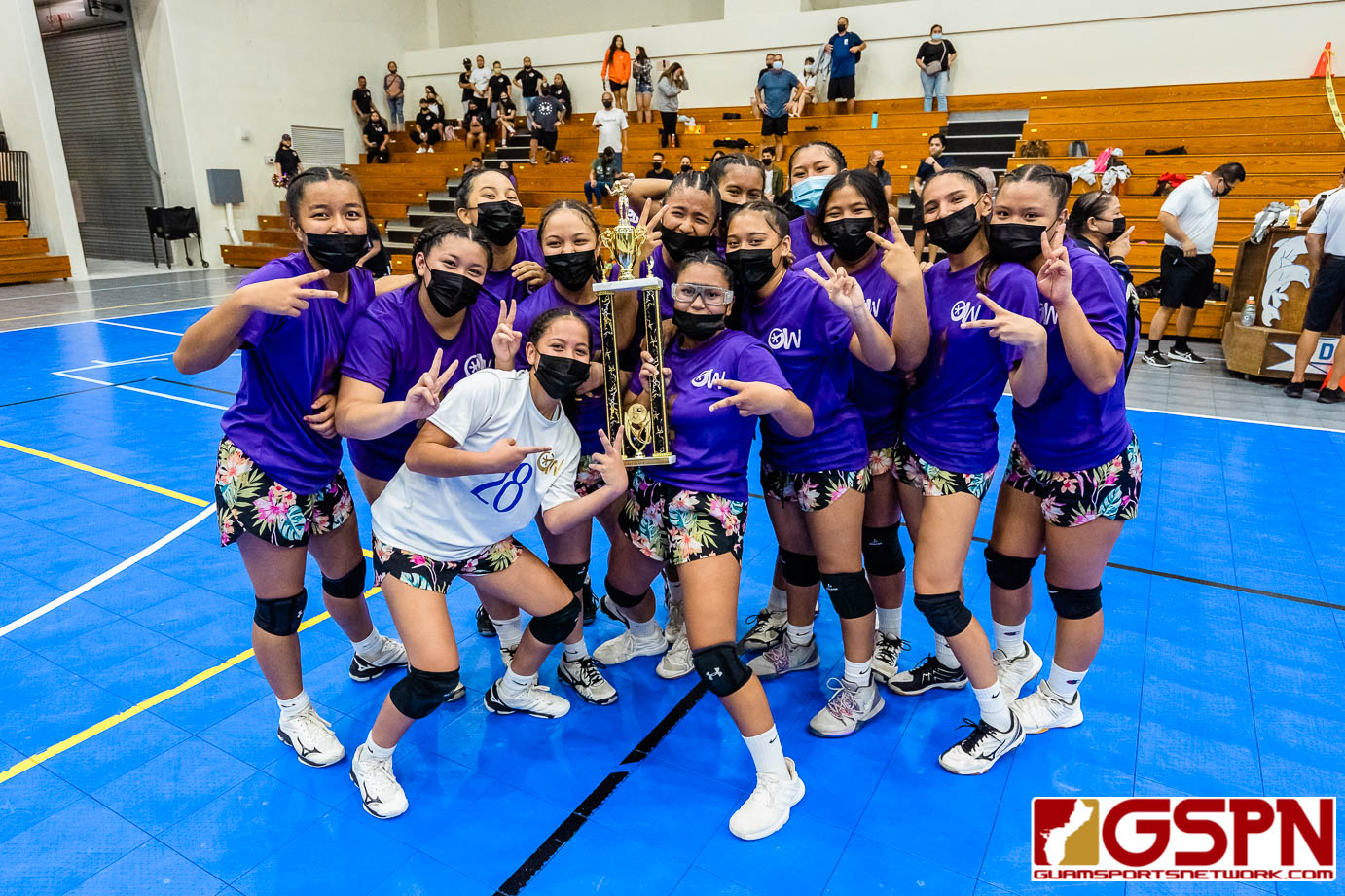 By Robert Balajadia
The GW Geckos had always believed they were the team to beat this 2021 ISA Girls Volleyball season and Thursday evening at the Southern High gym they showed just why. With a special bond and good communication resonating through the team, the Geckos defeated the Sanchez Sharks in straight sets 25-21, 25-19, 25-15 for the 2021 ISA crown for the second straight season.
Geckos sophomore setter Joie Almoguera played a stellar game by doing a little bit of everything in timely moments. Almoguera set five different hitters for kills, but also added four kills and three aces to go along with her efficient evening.
"We all just reminded each other how much we really wanted it. This is what we've been working towards all season," said Joie on what fueled their teams strong outing.
Outside hitter Bonita Castro led all Gecko hitters with nine total kills and sophomore right side hitter Christine Bansil added eight.
"We were just having fun with each other," said Bonita on the teams strong play. "We kept on bonding and communicating [all season]… I'm just so proud of myself and the team and speechless that we were able to win it all again."
GW was heading into the title game with a ton of confidence. After their semifinals win over JFK, Janae Cabrera and Bansil were echoing just how different their team felt mentally as well as speaking highly of their chemistry. The team displayed just how well, and how quickly, they can get on the same page after trailing no more than three points all game.
"Communication," said legendary coach Bobbi Quinata on what she felt was their teams biggest strength against Sanchez. "[We] had to play as one unit. Volleyball is not a 'me' game, it's a 'we' game so they had to play as a team. What they do on the court, everybody has to be in unison."
And having a standout setter in Almoguera is a factor Quinata isn't taking lightly.
"I'm a little biased because I'm a setter too, but without a setter then what do you got?," said Bobbi on the importance of Joie.
Sanchez had a big night from leading lady Kayna Kanemoto, who had 13 kills and two blocks, which kept the Sharks in the game early in each set. Unforced errors by Sanchez would ultimately hurt them as they struggled to string together points in the later parts of each set.
GW kept their mistakes to a minimum, but even when they did commit mistakes, they shook it off and got back on track instantly.
"I always tell the girls that once one person is down then everybody on the team gets down. It's like a cancer that just eats away at you. We've already experienced that twice [this season] like when we played against Tiyan. I'm not taking anything away from Tiyan, they flat out won that game, but that was one where we had one girl get down and everyone felt it. Even the bench felt it!," said Bobbi on her team learning to overcome mental hurdles.
Geckos sharp in each set
Almoguera and Bansil got GW up early in the 1st set with kills for 7-2 lead, forcing a Sharks timeout. Kinemoto would get her first kill out of the timeout, but Bonita, Bansil and Isabella Clement would answer to give GW a 10-4 lead. Down 20-12, the Sharks would make a furious run with kills from Meinik Hanna and Janelle Almoite getting them as close as 20-18. Castro would end the run for her third kill of the set. A hitting error by the Sharks would allow the Geckos to take the opening set 25-21.
Sanchez opened up the 2nd set with a 3-0 lead behind the serving of Maria Amande. Almoguera would provide an answer with back-to-back aces to knot the game at three. GW would get a pair of aces from libero Kiera Diego to go up 15-10. Kinemoto would strike on a pair of kills that got her team as close as 19-17, but the Geckos would go on a 6-2 set closing run that ended in a Cabrera ace for the set point 25-19.
Knotted at 10 in the final set, The Geckos would work the ball around to get Bonita, Bansil, Cabrera and even Almoguera in on kills to go up 17-11. Three straight errors by the Sharks had GW coasting up 21-15. Bonita would get a kill for the 23rd point, and then a kill off a block for the final point to put the Sharks away.
The 2020 season was the first for the ISA since separating from the IIAAG with the Geckos becoming the leagues first ever champs. After winning their second title in less than a year span, the ISA has only ever know one girls volleyball champion: the GW Geckos.
"I'm over the moon with this one. I've really enjoyed playing with these girls. I've only got four seniors and the rest are sophomores, so for the next couple of years we're going to party," said Quinata.
Islanders take 3rd
The JFK Islanders defeated the Tiyan Titans in four sets to take ISA's 3rd spot on the consolation game.
PHOTO GALLERY BROUGHT TO YOU BY: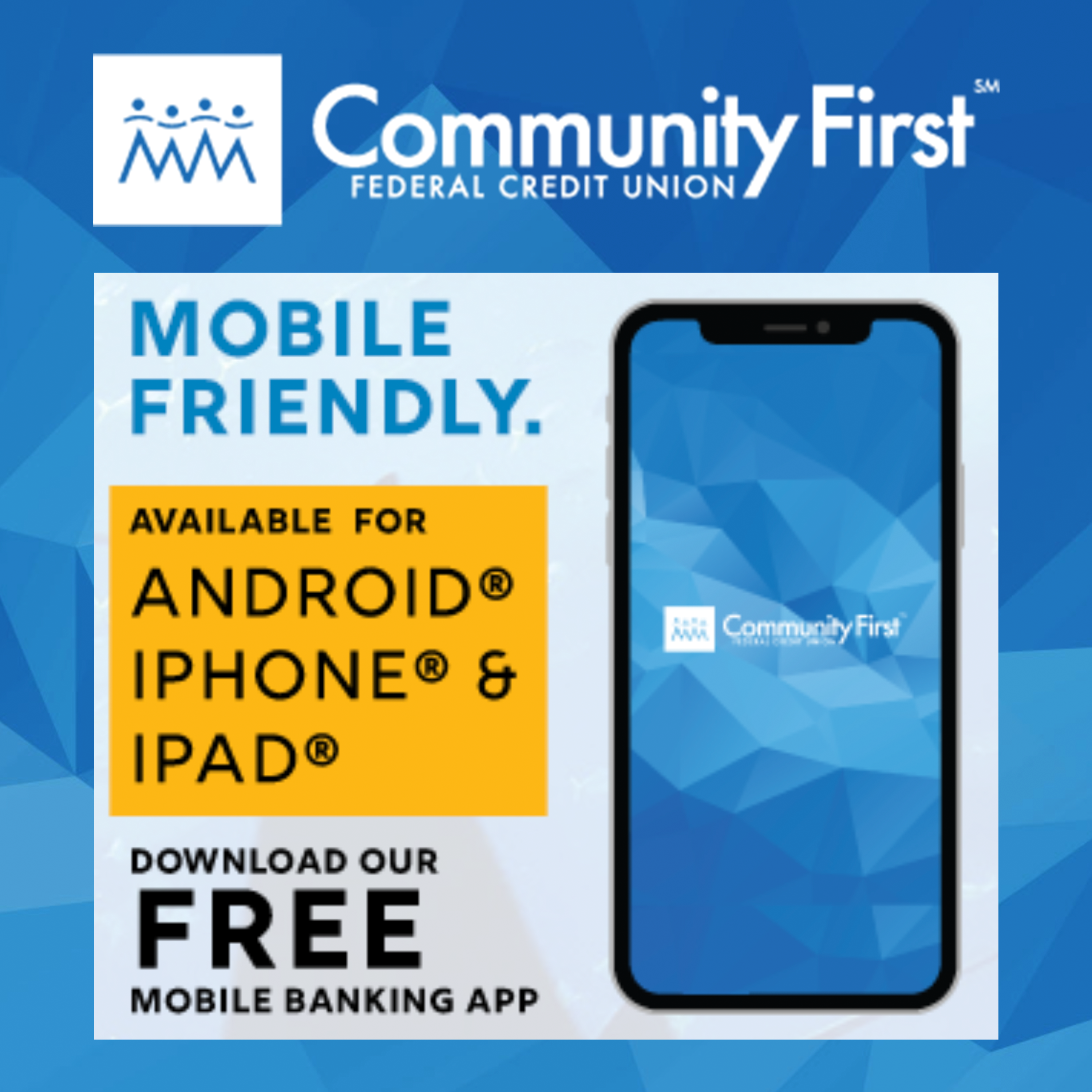 GPS Sports Calendar
SU

MO

TU

WE

TH

FR

SA
26

27

28

29

30

31

1
Events for December
31st
No Events
2

3

4

5

6

7

8
Events for January
1st
No Events
Events for January
2nd
No Events
Events for January
3rd
No Events
Events for January
4th
No Events
Events for January
5th
No Events
Events for January
6th
No Events
Events for January
7th
No Events
9

10

11

12

13

14

15
Events for January
8th
No Events
Events for January
9th
No Events
Events for January
10th
No Events
Events for January
11th
No Events
Events for January
12th
No Events
Events for January
13th
No Events
Events for January
14th
No Events
16

17

18

19

20

21

22
Events for January
15th
No Events
Events for January
16th
No Events
Events for January
17th
No Events
Events for January
18th
No Events
Events for January
19th
No Events
Events for January
20th
No Events
Events for January
21st
No Events
23

24

25

26

27

28

29
Events for January
22nd
No Events
Events for January
23rd
No Events
Events for January
24th
No Events
Events for January
25th
No Events
Events for January
26th
No Events
Events for January
27th
No Events
Events for January
28th
No Events
30

31

1

2

3

4

5
Events for January
29th
No Events
Events for January
30th
No Events
National Guard Athletes
National Weightlifter Jacinta Sumagaysay
Sergeant Jacinta Sumagasay has had all kinds of weight on her shoulders and the Guam Army National Guard has been there through every step. The Guard has given Sumagaysay plenty of opportunities in life while also allowing her to do what she does best – lifting her way to Guam's best in her weight class of 59kg.
COMING SOON …
3rd Quarter Sports
ISA/IIAAG Boys & Girls Basketball
ISA Boys Soccer
ISA Boys/Girls Tennis
ISA Wrestling
ISA Paddling
ISA Girls Softball
QUICK HITS
5-year-old Guam Sports Network boss Ezra Lujan presents Mangilao Mayor Allan Ungacta with a Free Library made by Team GSPN.
It includes kids books, supplies and backpacks in hopes of promoting children's reading in Mangilao.
——————————————–
In GRC's first race of the year, Derek Mandell and Sharon Hawley were the first male and female finishers of the Cross Island 10-mile run Saturday morning.