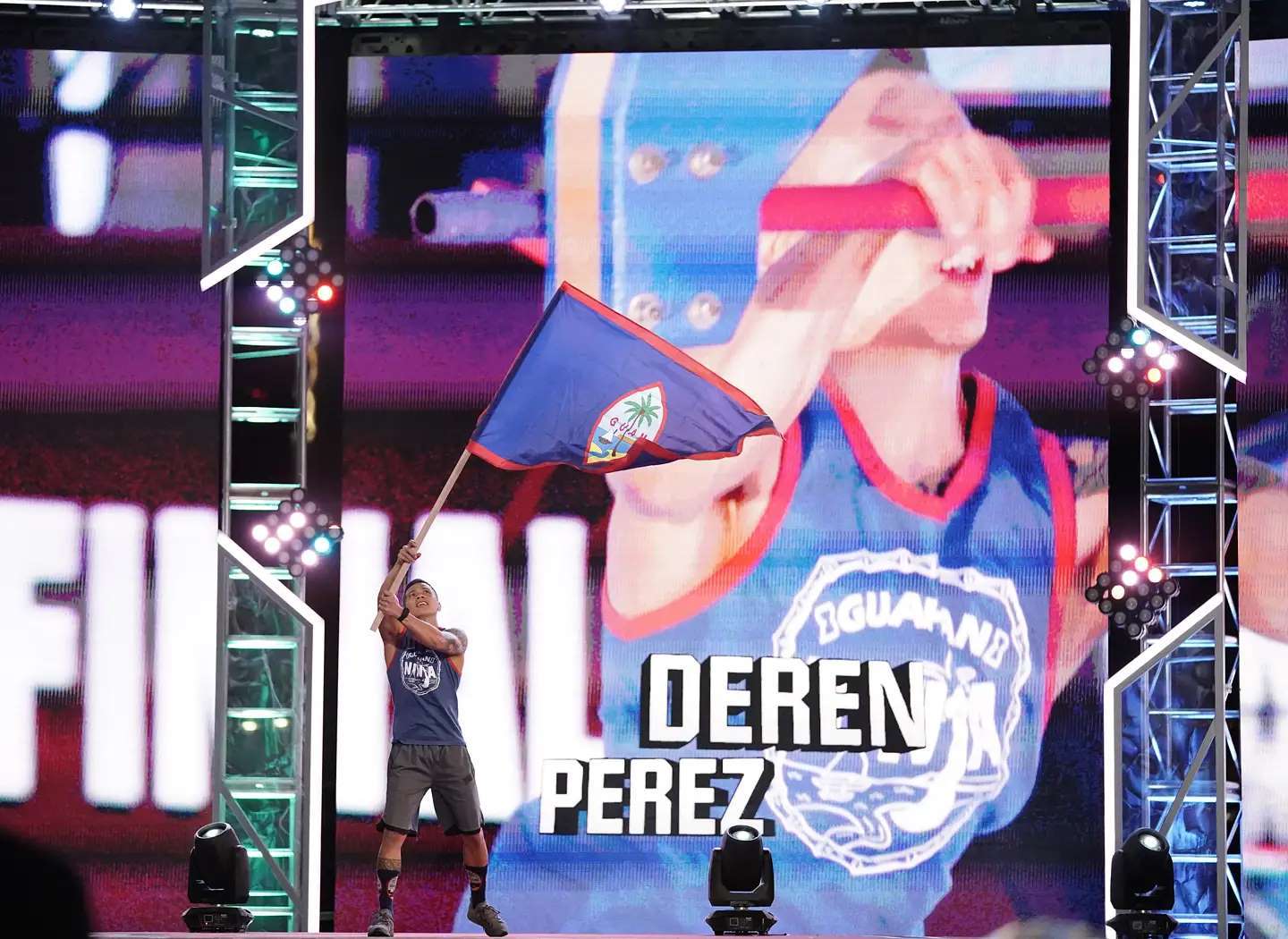 Guam's American Ninja Warrior Deren Perez proudly waved the Guam flag on the beginning platform before he got his run in the Finals in Las Vegas started.
Perez cleared the first two obstacles with ease. It would be the third obstacle that would cut Perez's run as his leap off balance circles into a high hanging handles was just short.
"Not the run I was hoping to showcase, but an experience I'll use to become better. Never let what happens determine your fate. Use it as experience to be a better you," said Perez via Instagram.

2022 GSPN I MÅS METGOT COMPETITION
2022 GSPN I Mås Metgot Competition Recap
2022 GSPN I MÅS METGOT COMPETITION
2022 GSPN I Mås Metgot Competition Recap
2022 GSPN I MÅS METGOT COMPETITION
2022 GSPN I Mås Metgot Competition Recap
COMING SOON …