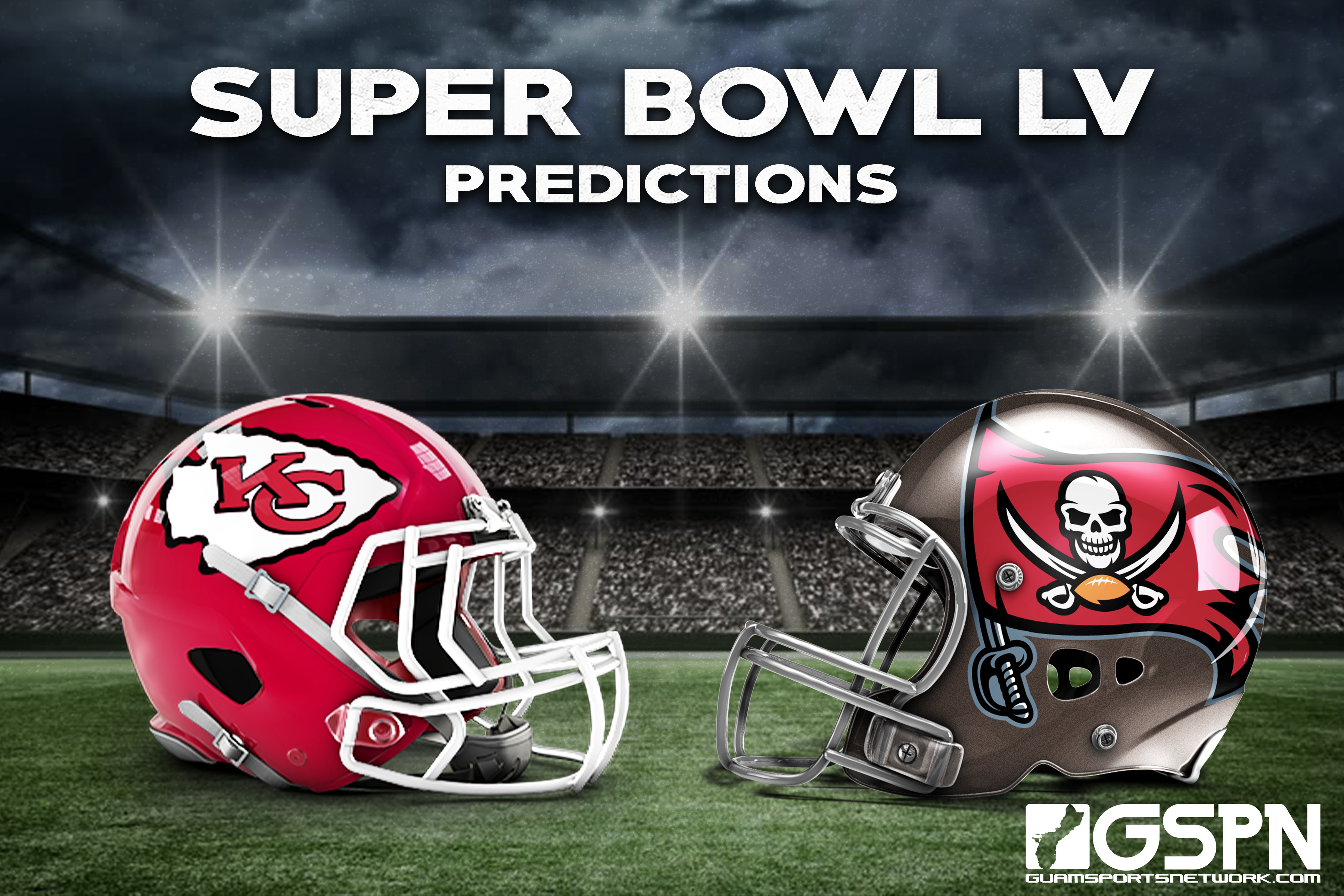 By GSPN
The Kansas City Chiefs have made their way back to the Super Bowl in 2021 as they ready themselves to face-off against Tom Brady and the Tampa Bay Buccaneers. It's been a "new face, same place" season for Brady, who's reached the Super Bowl for the 10th time in his already legendary career.
Who's going to win the Super Bowl? That's our favorite question to ask for some of Guam's biggest fans of the game. Check out who's siding with who in our predictions below!
Who are YOU siding with?
Kansas City Chiefs
Tampa Bay Buccaneers