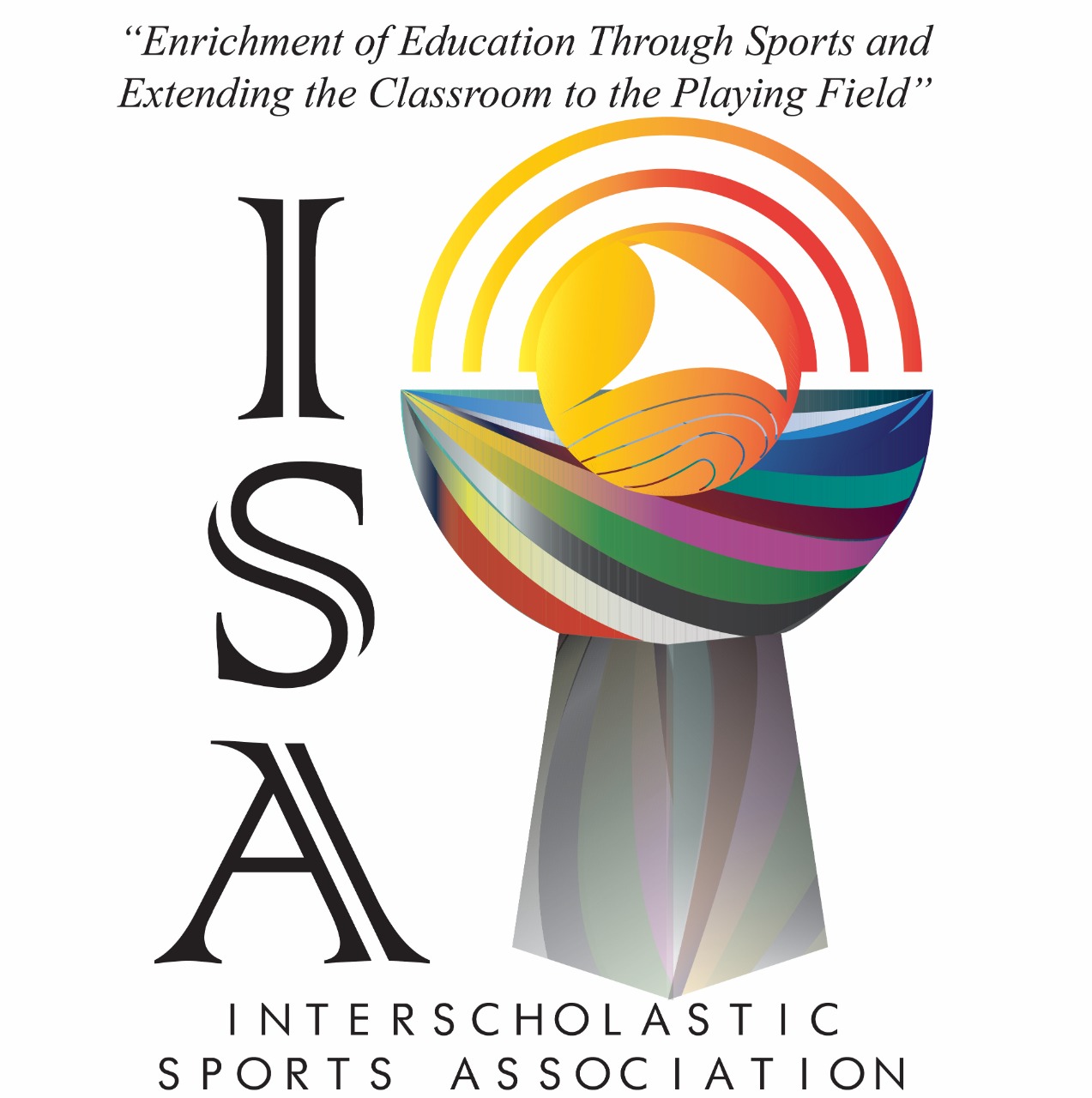 By Patrick Lujan
The schedule of sporting events for next school year under the Interscholastic Sports Association (ISA) has been released with one notable difference.
Football, long a first quarter sport, has been shifted to the second quarter by the ISA members made up of high school athletic directors.
"The athletic directors and I decided to push football to 2nd quarter due to some high schools having equipment issues with players," said Marvin Linder, Acting ISA Director. "Our ADs did not mention anything about not having enough time to prepare."
The news of the change has stirred up mixed reactions from high school football coaches.
"I agree with pushing the season back," said Jonas Escuadra. "1. The turn out is not as good as when school starts, because players don't have rides to practice. 2. It gives the players enough time to pick up grades. Public school summer starts on the last quarter, that's why a lot of kids don't make the grades."
"The only thing I see for football is more kids have time to come out," said veteran coach Ryan Rios. "I just feel bad for basketball players that want to play rugby in 3rd quarter and baseball, volleyball, and track have to chose one sport when they enjoyed multiple sports in 4th quarter."
The news of moving the season didn't bold well for a few others.
"It is not safe for kids trying to come from other sports and only getting six days before a contest," another long-time coach said. "There is too much preparation required to get athletes ready safely. It makes no sense and no coaches had input. Plus this schedule was just put out after school is out. Makes no sense. Another reason why schedules should be made no later than March."
"I believe football is the most difficult sport to prepare for and moving to the 2nd quarter will not benefit any program," said Bruce Meno, who's riding a string of six straight titles. "This causes only four weeks of official practice before the first game. In addition, there are many holidays in the 2nd quarter that affect the preparation process. The preparation process is quite extensive due to the safety aspects of the game. I recommend that ISA look at three-season sports so that all programs have ample time to prepare. If not, keep football in the 1st quarter."
Is there no turning back on the decision?
According to Linder, the official schedule is "final….unless there is an urgent need to adjust."

QUICK HITS
The Figo Islanders 40s women's softball team took gold in the Senior Softball World Championship in Las Vegas. Figo came out of the loser's bracket and beat the Arizona Belles 17-3 in the AA division championship game Sunday afternoon.
Other Guam teams that played in the 40s tournament were: Team SOTTA (women's) and Bud Light Guam, Friars 671 and Sindalun Guahan (men's).
Sindalu finished a respectable 4th out of 24 AAA division teams.