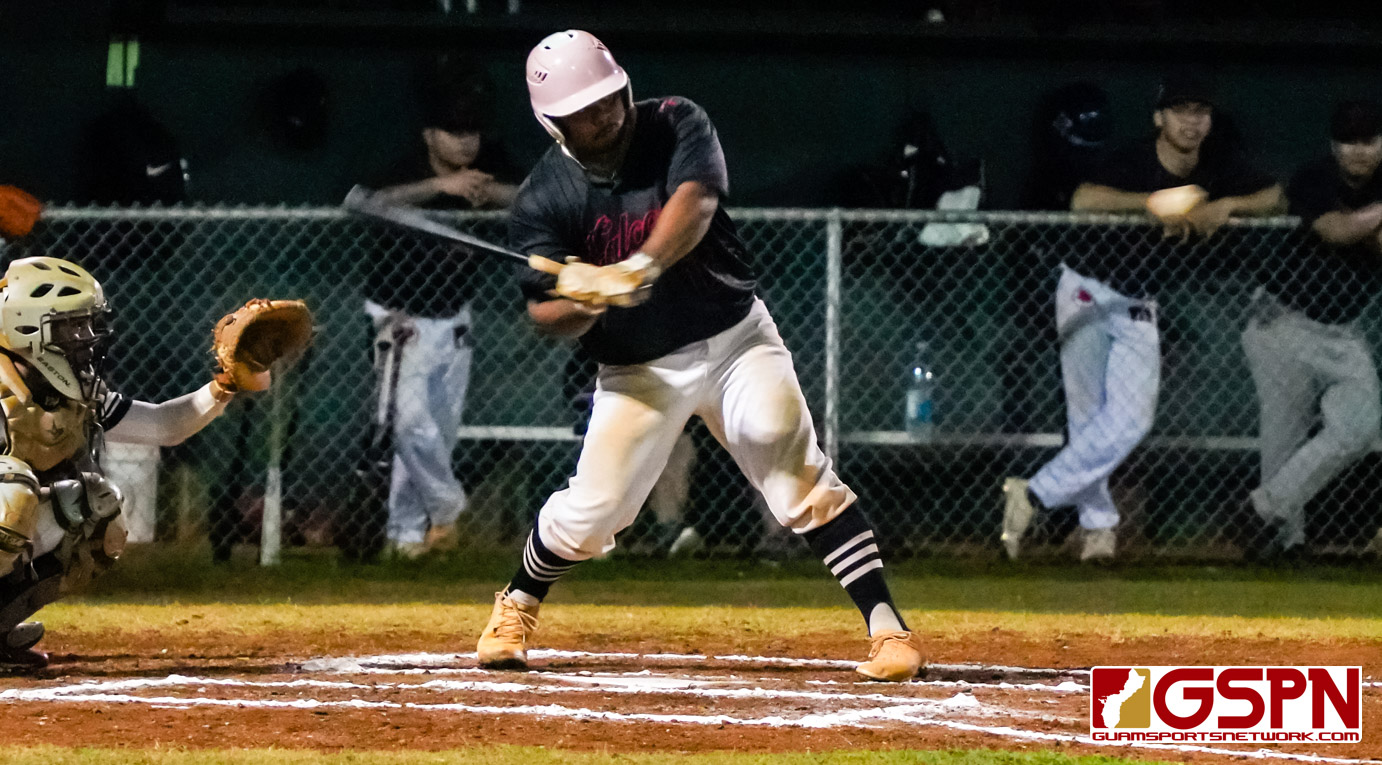 The MTM Falcons can't seem to get on the right track in the 2022 Guam Major League season. MTM committed 15 errors in a big 20-7 loss to the Yigo Typhoons Sunday night at the Paseo Stadium.
The Falcons have given up 110 runs in their 0-6 campaign so far.
Yigo's Johnny Aguon was the offensive highlight for the Typhoons going 4-for-5 with 3 RBI and 4 runs. Dan Dan Cruz contributed with two hits and two RBI.
SUNDAY MATINEE
The Chalan Pago Amigos picked up their first win of the season (1-2) with a big 17-7 win over the Talofofo Rangers (3-3). The Rangers were red hot at the start of the season, including a huge upset over the super-talented Dodgers, but they have since cooled off with two losses in a row.
Florencio Binuya went 3-for-4, 2 RBI and five runs scored to pace the Amigos. Rick Fernandez had a pair of hits and drove in three.
Talofofo's Andrew Concepcion went 3-for-4 with 3 RBI. David Santiago, Brandon Rosario and Kagan Rabago all had two hits for the Rangers.
PHOTO GALLERY BROUGHT TO YOU BY: