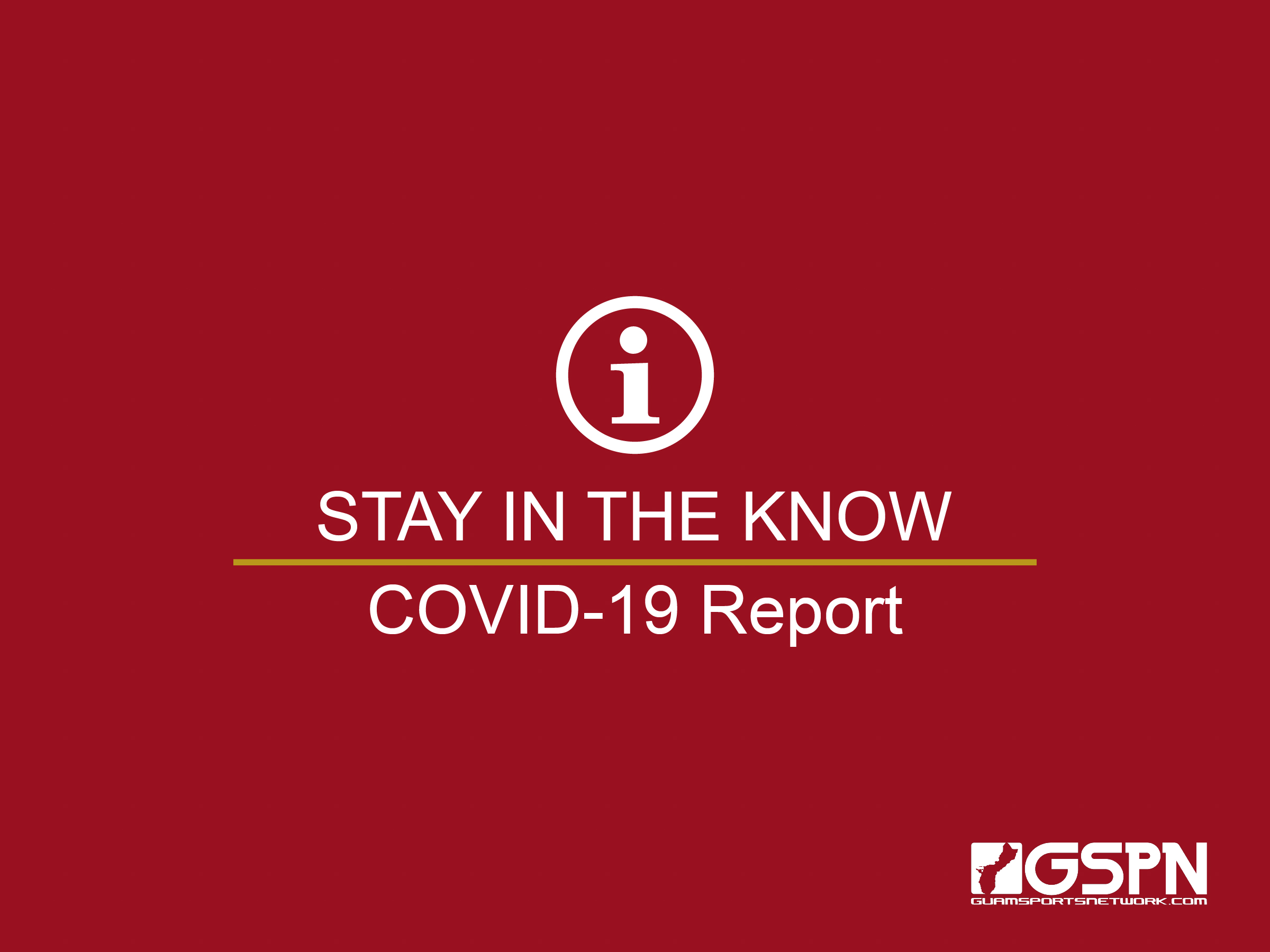 By Robert Balajadia
The ISA/IIAAG Boys & Girls Basketball season is off to a slow start after seven games were forced to be postponed due to players on teams testing positive for COVID-19 and/or being linked via contact tracing. ISA follows DPHSS guidelines on positive tests and contact tracing for athletes and coaches who test positive or are identified as close contacts, which can be a process as long as 10 days. Some schools have taken precautionary measures to ensure safety in light of the growing numbers.
Games Postponed
Boys
Harvest vs. St. Paul
Guam High vs. St. John's
St. Paul vs. St. John's
Guam High vs. ND
Girls
AOLG vs. ND
Guam High vs. St. John's
St. Paul vs. St. John's
*UPDATED: St. John's vs. ND Wednesday/Thursday have been postponed for both boys and girls
If the athlete does test positive, they will be required to be stay isolated for 10 days if unvaccinated and at least 5 days if vaccinated.
Athletes who were considered close contacts can test out and return to practice/play after 5-7 days as long as they are vaccinated.
All testing is done through the school nurses, who then informs the school's athletic directors.
This occurrence can be expected throughout the rest of the 2022 sports calendar season with any form of positive tests or close contact tracing forcing the postponement or cancelation of any ISA/IIAAG related activities.
"This latest outbreak is affecting a lot of practicing for public schools but it's something we are prepared for. If we have to cancel games we will. Unfortunately with the high number of cases it's bound to happen. Safety of our athletes is our first priority. Hope for the best and be prepared for the worst," said ISA Coordinator Marvin Linder.
The ISA is preparing for it's biggest block yet with at least six different sports, eight in total in including boys/girls sports, while also welcoming back wrestling in their 3rd quarter.
We'll continue to update on the state of games as the league goes.

QUICK HITS
Bishop Obispos beat Mt. Carmel for the IIAAG Middle School Girls Basketball championship 37-25.
—————————————-
The Benavente Roadrunners crushed the Agueda Pirates 17-1 to win the 76 PONY Middle School Baseball League. Rodney San Nicolas was a beat, striking out 13 batters in a complete game while going 4-for-4 at the plate, including a homer and 4 RBI.