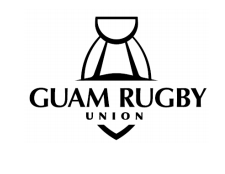 By Patrick Lujan
After weeks of indecisiveness of whether a transgender can compete in the ISA Girls Rugby League, the Guam Rugby Union (GRU) has taken the stance and will not allow any transgender athlete to compete for the remainder of the season.
GRU runs the high school rugby league for GDOE and awaited GDOE's decision after an opening-season of games caused concern when a transgender athlete from Guam High injured a host of female players from different teams.
GDOE punted the decision back to GRU the day before matches resumed after Easter break.
GRU had no formal decision in place since the GDOE letter had come just the day before. This forced GRU to postpone all Guam High girls games until today.
Guam High, in the meantime, has kept quiet with no public comment from their administration nor their coach. In fact, the athlete in question was seen in uniform ready to play last Saturday before the forced postponements.
Here is the official letter from Guam Rugby Union Secretary Joshua Walsh to ISA Director Marvin Linder: