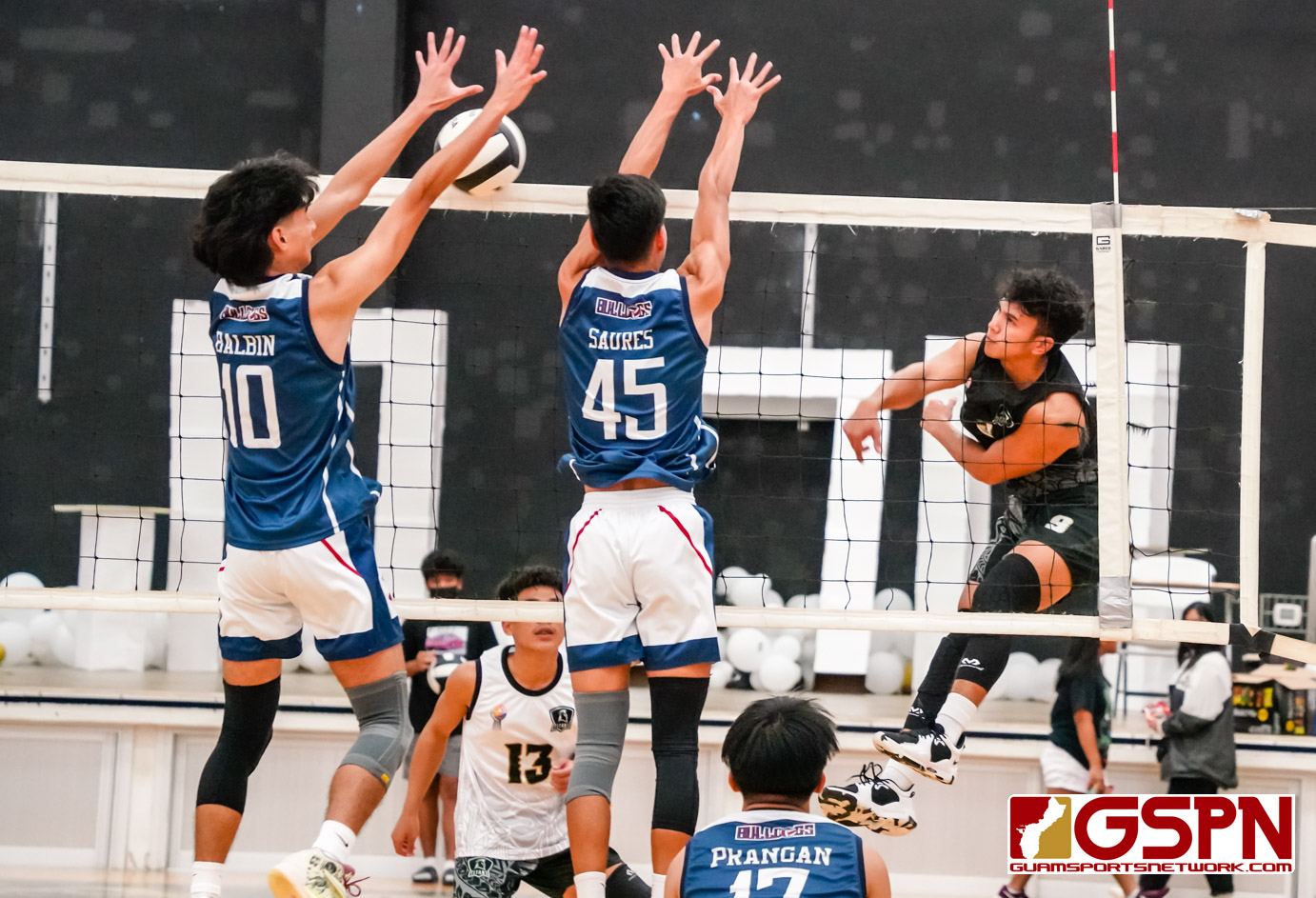 By Ben Leon Guerrero
The Tiyan Titans are headed back to the championship game after defeating the Okkodo Bulldogs in straight sets 25-17, 25-18, 25-21 in Monday's ISA Boys Volleyball League semifinals game at the Titans gym.
Xander Duenas led the Titans with nine kills and a block in two sets while Gerald Malana added eight kills and two aces and VJ Rosario chipped in five kills an ace and a block.
The Bulldogs were the closest team in the season to taking a set from the Titans losing that set 29-27. Although the thought of going perfect without dropping a set is in the back of the Titans minds, that's not the primary goal.
"No, the streak isn't one of our main goals," said Duenas. "It's a byproduct of our hard work. If we want to continue the streak, we need to put in the hard work. And if we put in the work and play our game, we have a good chance at keeping the streak."
"What we have to do is play efficient," added Rosario. "If we lose a set, it's okay because our goal is to play efficient, be consistent and just play our game. All the teams are championship level right now so we can't let up."
The Bulldogs came out on fire in the first set catching the Titans off guard and jumping out to an early lead 4-2 with a kill from Jose Saures and an ace by Nathan Balbin. But the Titans would score four straight points behind back-to-back kills by Duenas and Rosario to take the lead 6-4.
Up 19-14, the Titans outscored the Bulldogs 6-3 riding the offensive attacks from Duenas and his three kills and a kill by Anthony Angoco to take the first set 25-17.
In the second set, Okkodo again jumped out to a 4-0 lead behind miscues from the Titans and a towering shot by Balbin. But it was the Titans' Malana who put a halt to the bulldog run with a kill of his own. Malana would follow up his kill with an ace and teammate Rosario capped the short run with his fourth kill of the game to bring the Titans within one with the score 4-3.
"When we're down it only pressures me a little, but I know that I need to continue to do my job giving the hitters the opportunity to score; and just keep playing consistent whether we are up on points or down," said Buekis
Later in the set the Bulldogs would again find themselves with a short 10-7 lead, but a pair of hitting errors and a back row violation would knot the game up at 10 apiece. Both teams would score on alternating possession and with the score now at 11-11 the Titans would take the lead for good.
The Titans offense would go to work spreading the ball around and getting multiple kills from a number of different players including two from setter Tyrone Buekis.
"Tyrone is probably the most versatile setter in either league. He can hit and his sets are pinpoint accurate. You tell him where you want it and when he sets you it's perfect," said Duenas.
"Our setter (Tyrone) is really good at reading; he puts the ball in the zones and makes us hitters look good," said Rosario. "He's basically the quarterback of the team."
The titans would outscore the bulldogs 14-7 to take the set 25-18 after a kill by Christian Catt that fell just inside the 10 foot line for the score.
Down two sets to none, the bulldogs kept the pressure on the Titans keeping the game close even after the Titans went on a 7 point run, down 5-3 to overtake the lead 10-5. But the Bulldogs would not be dismayed taking advantage of the many errors by the Titans.
With Tiyan at a 23-15 advantage, the Bulldogs would jump back into the mix after the Titans committed five straight errors to cut the lead to 23-20. After a kill by Tiyan's Carlos Ongpauco and a blocking error on the Titans, Buekis would set Malana up on the left side for his eighth kill of the game to send the Titans to their second consecutive title game.
"At the beginning of the season I had the boys decide what journey they wanted to take and to keep their mind and focus on that journey," said head coach Rod Pama. "When the dust settles on Thursday, whatever the result may be, that's the journey and path they chose."
The Titans coach spoke on his team's need to stay efficient, focused and humble and that the most important thing is to "respect your opponent."
"You have to understand that your opponent has strengths, where their weakness may be and capitalize on those weaknesses," said Pama.
The Titans ability to stay efficient and zero in on their fundamentals has led to the teams success all season and is a philosophy that has been echoed by his players.
"From day one I preached that efficiency and fundamentals are the most important keys in any sport you play…it's the most important thing," said Pama.
"Coach preaches it every single day to make sure that we have it in our minds," said Malana. "It's important to stay efficient and play our game."
"Every point starts with a pass, a set and a spike," said Gavin Macapagal. "Each one of those basic fundamental actions should be appreciated as much as each other."
The unsung heroes of the team, setter Tyrone Buekis and libero Gavin Macapagal, who coach Pama called the "real MVP's of the team," received much praise form the titans top hitters stating that they (setters and libero) don't get the credit they deserve for their teams success.
"I think that the playmakers, because of their position, get overlooked," said Pama. "They (setter and libero) are an essential part of the team and even if they don't get recognized they continue to work. They stay humble and know they still have a job to do."
The Titans have five members of their team voted into the 1st team for the all-island with Rosario repeating as the league MVP. Although many of the titan players feel that a few other names should have been on the list (Macapagal as libero), Pama was pleased with the outcome.
"I'm humbled and honored that the coaches felt that some of my players were worthy of those accolades. It's important when other coaches recognize that and I appreciate it," said Pama. "I do feel though that my libero should have been looked at. Without a good defensive and passing game we are nothing."
"But I remind the team that it's not about what they do as individuals. What I emphasize is that it's never what one person can do, its what we can do as a team."
Asked if not making the all-island list bothered him at all, Macapagal stated that, "the whole team's main goal is to win the championship." "That's really all that mattered since day one."
The championship/3rd place game will be held on Thursday May 26 at 5:30pm and 7pm at the Tiyan gym.
PHOTO GALLERY BROUGHT TO YOU BY: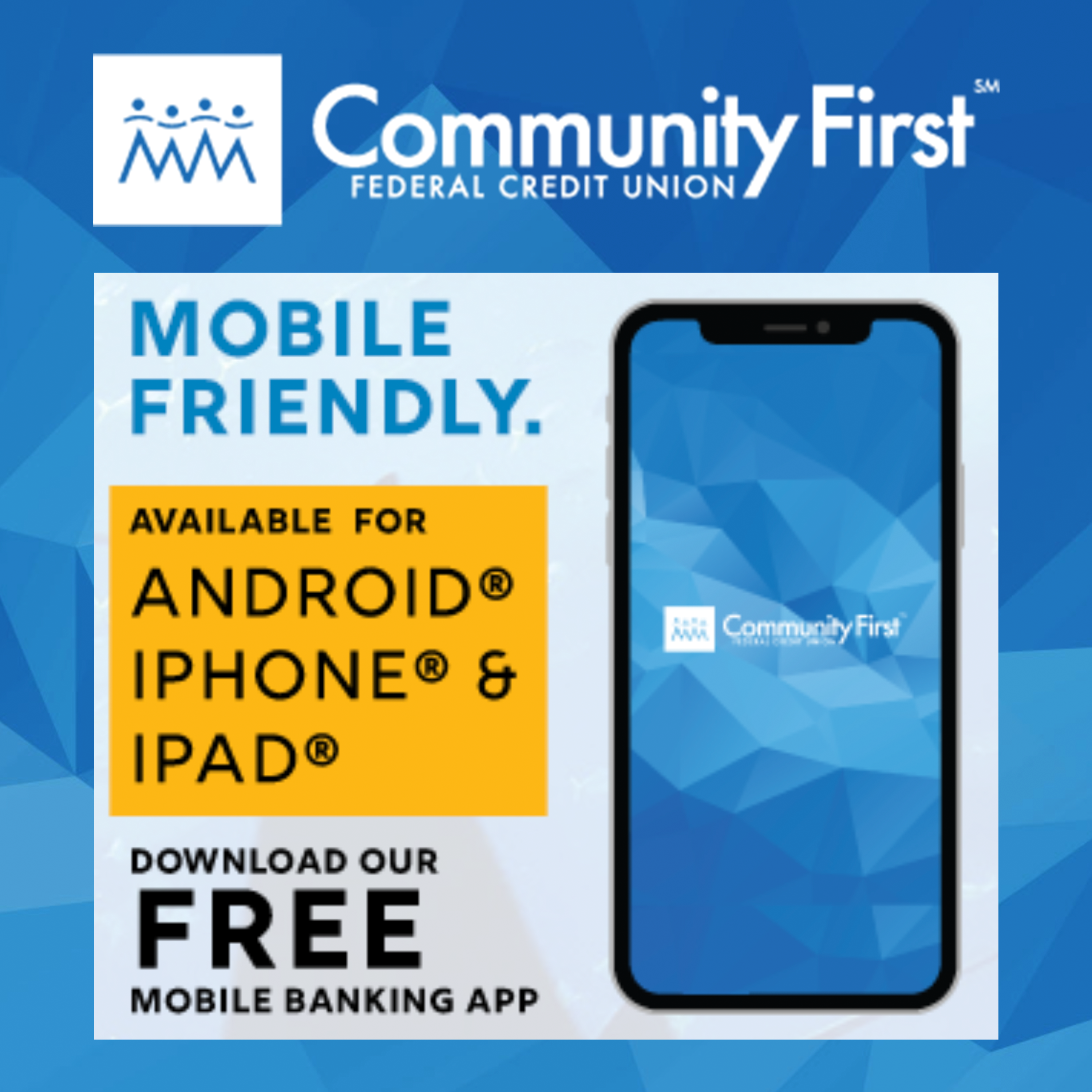 GPS Sports Calendar
SU

MO

TU

WE

TH

FR

SA
28

29

30

31

1

2

3
Events for May
31st
No Events
Events for June
1st
No Events
Events for June
2nd
No Events
4

5

6

7

8

9

10
Events for June
3rd
No Events
Events for June
4th
No Events
Events for June
5th
No Events
Events for June
6th
No Events
Events for June
7th
No Events
Events for June
8th
No Events
Events for June
9th
No Events
Events for June
10th
No Events
Events for June
11th
No Events
Events for June
12th
No Events
Events for June
13th
No Events
Events for June
14th
No Events
Events for June
16th
All of the day
TBA
Events for June
17th
All of the day
TBA
19

20

21

22

23

24
Events for June
18th
All of the day
TBA
Events for June
18th
No Events
Events for June
19th
No Events
Events for June
20th
No Events
Events for June
21st
No Events
Events for June
22nd
No Events
Events for June
23rd
No Events
26

27

28

29

30

1
Events for June
25th
08:00 AM - 04:00 PM
Guam International Raceway Park
Events for June
25th
No Events
Events for June
26th
No Events
Events for June
27th
No Events
Events for June
28th
No Events
Events for June
29th
No Events
COMING SOON …
GUAM SPORTS ON HOLD DUE TO SUPER TYPHOON MAWAR
QUICK HITS
Bishop Obispos beat Mt. Carmel for the IIAAG Middle School Girls Basketball championship 37-25.
—————————————-
The Benavente Roadrunners crushed the Agueda Pirates 17-1 to win the 76 PONY Middle School Baseball League. Rodney San Nicolas was a beat, striking out 13 batters in a complete game while going 4-for-4 at the plate, including a homer and 4 RBI.