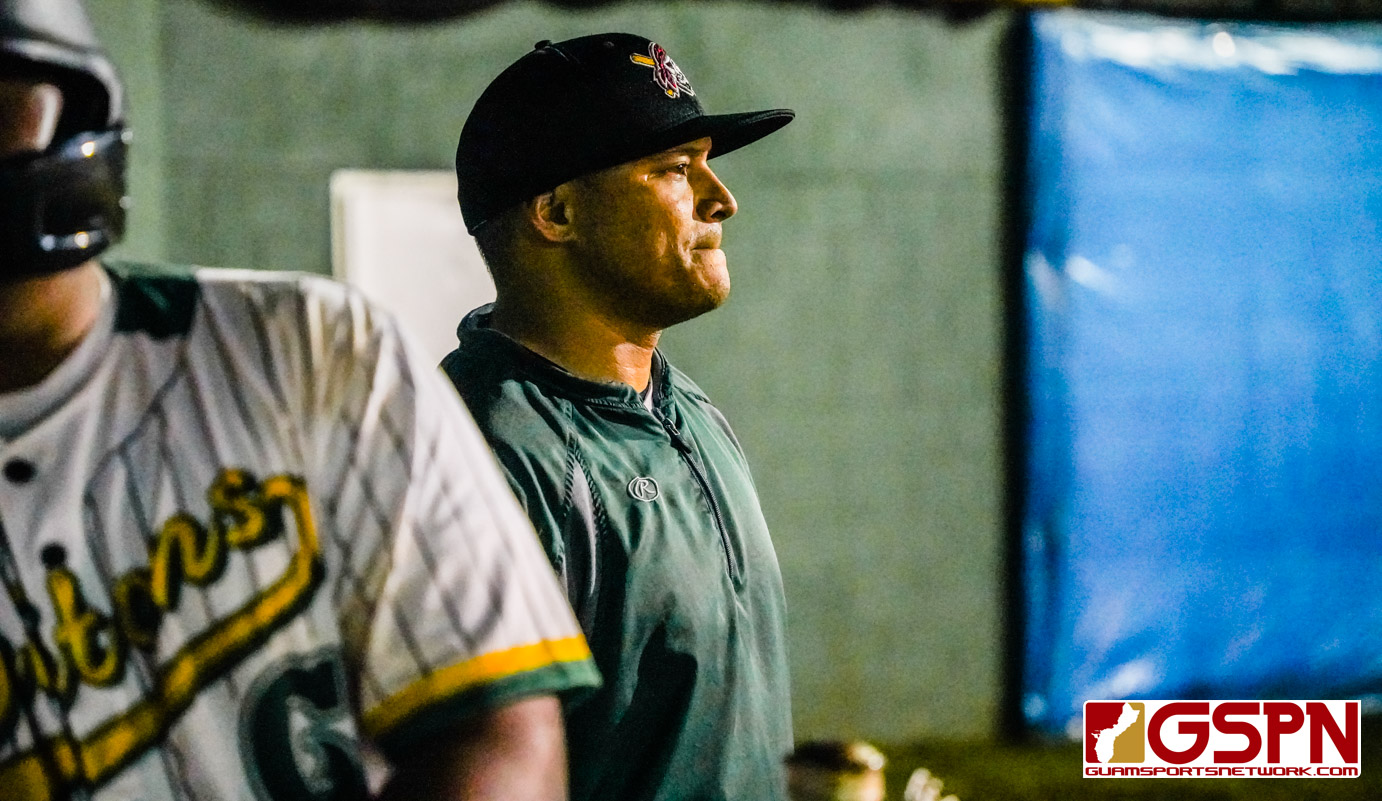 UOG Tritons Baseball is headed to Saipan for a recruitment trip.
Manager Roke Alcantara, Jr. will be holding a two-day baseball clinic this Thursday and Friday in hopes of catching young talent who aspires college education and the chance to play baseball on Guam.
"UOG's vision is to extend the opportunity to promote our efforts, not only with baseball but with UOG Athletics as well," Alcantara said. "Especially this coming fall, there will be a lot of sports being offered at UOG.
"We see how Saipan is really known for their baseball. They have a lot of athletes there. If some of them want to further their education at UOG and play sports, we can work something out."
In just their first season back in the Guam Major League after decades away, the Tritons sit in second place at 4-1, suffering their first loss Sunday night.
With just 13 student athletes on the roster, Alcantara is super excited to see what's in the CNMI in hopes of building on what has been a successful start.
The recruitment trip also includes talks at Marianas High School and a quick visit to Tinian Saturday morning for an educational recruiting trip.
Going along to assist are coach RJ Miner and team catcher Darren Pangelinan, who is originally from Saipan.