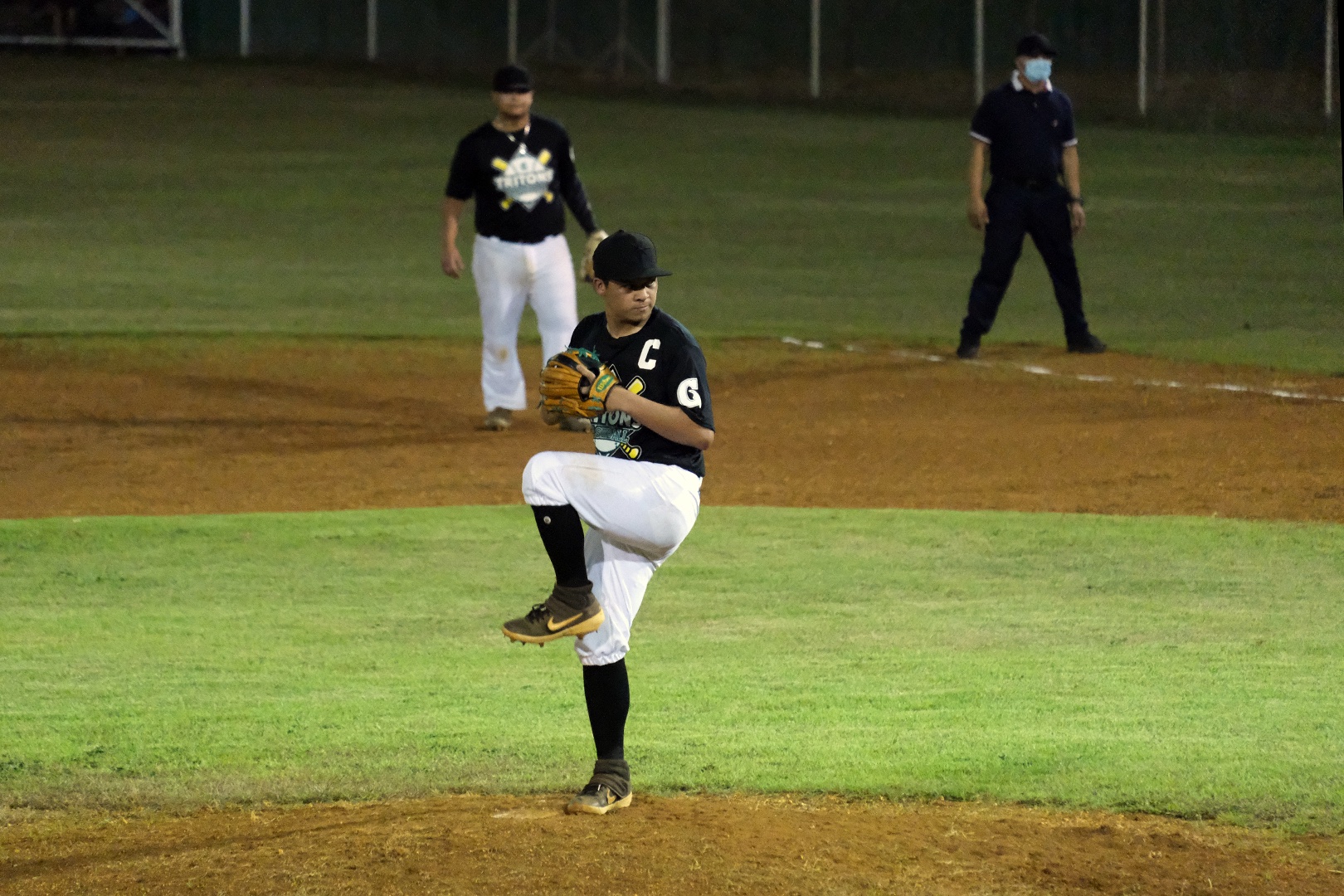 PRESS RELEASE – On Tuesday night at the Jesus & Eugenia Leon Guerrero School of Business and Public Administration the varsity athletic teams of the University of University of Guam announced their award winners for 2021-22 academic year, as UOG returned to the playing fields and courts of their varsity athletic programs in the spring of 2022.
The Tritons also announced their Student-Athlete of the Year, the biggest award of the year for a student-athlete at the University.
The program featured welcomes by Dr. Thomas W. Krise, President of UOG, as well as Dr. Lawrence Camacho, Dean of the Enrollment Management and Student Success at UOG, a state of Triton Athletics talk by Athletic Director Doug Palmer was given and a keynote speech by Leo Paumo, a local sports media favorite on Guam as well as a local basketball referee.
Doug Palmer stated that the Tritons had returned in a big way in 2021-22 with the return of the Triton Baseball program under Head Coach Roke Alcantara Jr. as a major accomplishment for the department as well starting a women's rugby program with head coach Kayla Taguacta-Chiong bringing the only athletic program participation to the fall of 2021. Plus, the return of both men's and women's basketball bringing the UOG Calvo Field House back to full use again and setting the stage for live and well attended graduations to the island too. Men's soccer did not play in 2021-22 but Head Coach Dylan Naputi had recruited a full squad to UOG and practiced for most of the academic year to prepare when the Guam Football Association does return to adult play on Guam.
The head coaches of each sport gave out their awards to the teams which included Most Valuable Players, Best Offense, Best Defense and Sportsmanship.
Each Most Valuable Player was placed in the pool of candidates for the Student-Athlete of the Year and Arren Yatar was picked by Athletic Director Doug Palmer for that award, based on his individual accomplishments for the UOG Baseball Team which included a combined no hitter, with Arren pitching 6 innings of the 7 inning no-hitter against the Sumay Chiefs and also pitching a 9 inning complete game against the Yigo Typhoons for a victory in which Arren threw over 160 pitches in the game.
Said Palmer "The Triton Baseball Team is doing well in the Guam Major League and Arren Yatar is one of the major reasons for this success, plus his individual work as a pitcher is superior to most of the league".
Palmer says a full athletic program will return in the fall, to include the current sports as well as women's soccer and women's volleyball too. The department will hopefully have seven programs playing in the fall semester of 2022 and help UOG increase enrollment and continue to promote the university through athletic success and being a key player in Guam sports.
University of Guam
Student-Athlete Awards
Spring 2022
Women's Rugby:
Most Valuable Player Raianne Quichocho
Best Offense Katrina Penaflor
Best Defense Niolynn Marcus
Sportsmanship Alexandria Cruz
Women's Basketball:
Most Valuable Player Katrina Santos
Best Offense Teresa (Tess) Wagthuth
Best Defense Maria Pagdilao
Sportsmanship Rozanna Claros
Sportsmanship Jazmin Samonte
Men's Basketball
Most Valuable Player Diane' "D" Blackmon
Best Offense Matthew Santos
Best Defense Daryll Robles
Sportsmanship Tristan Valdes
Baseball
Most Valuable Player Arren Yatar
Best Offense O'Neil Yobech
Best Defense Jaren Gumataotao
Sportsmanship Rico Miner
Men's Soccer
Most Valuable Player Isaiah Macias
Best Offense Jason Miller
Best Defense Takumi O'Dell
Most Improved Jose Taimanglo
Student-Athlete of the Year
Arren Yatar – Baseball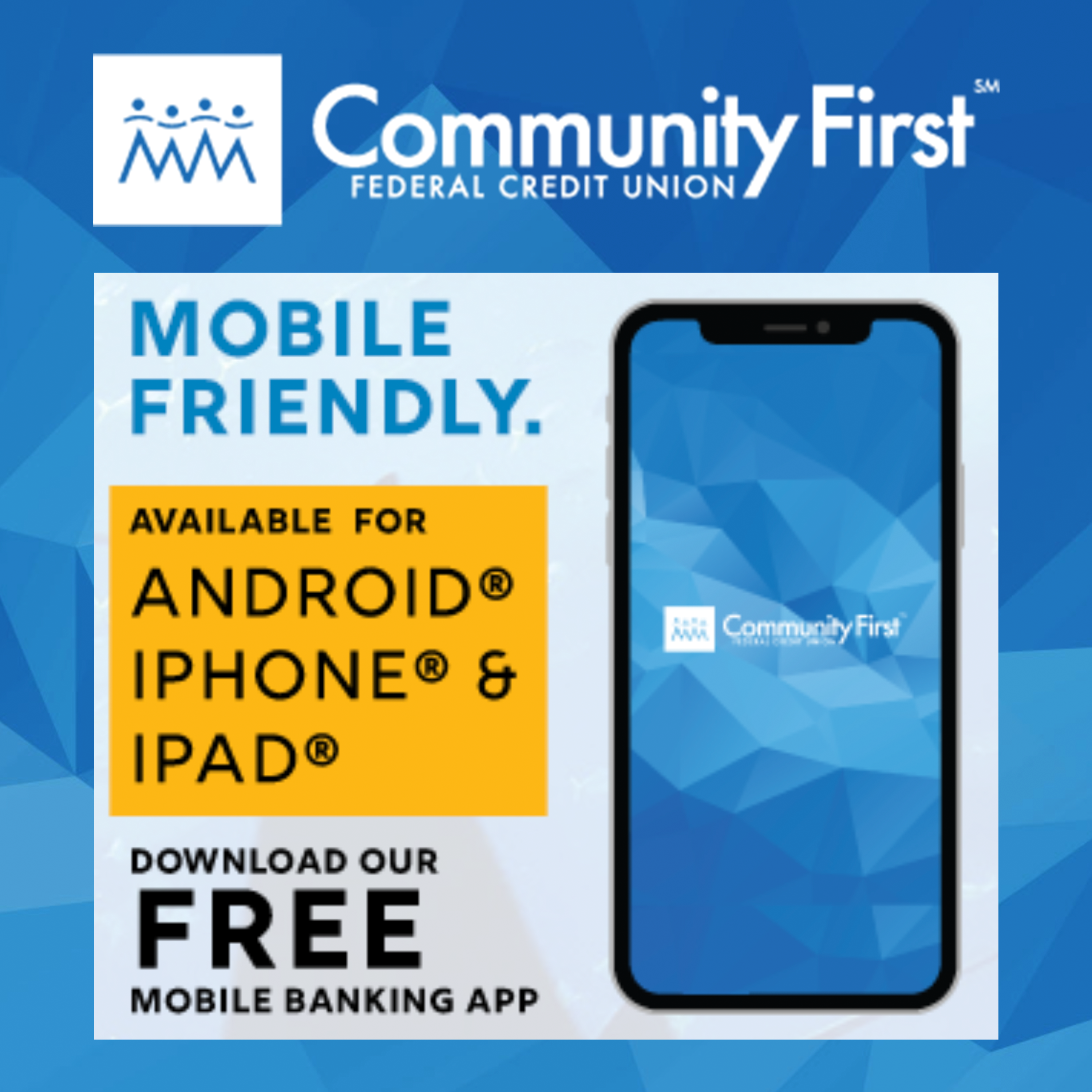 GPS Sports Calendar
SU

MO

TU

WE

TH

FR

SA
Events for November
1st
04:30 PM - 08:00 PM
JFK
05:30 PM - 08:00 PM
Various
05:30 PM - 08:00 PM
Various
Events for December
2nd
09:00 AM - 05:00 PM
FD Phoenix Center
10:00 AM - 03:00 PM
Various
10:00 AM - 04:00 PM
Various
Events for December
3rd
06:00 AM - 08:00 AM
Hilton Hotel
Events for December
4th
04:15 PM - 06:30 PM
Various
04:30 PM - 08:00 PM
GW Field
05:00 PM - 07:00 PM
Okkodo
Events for December
5th
04:00 PM - 06:00 PM
Various
05:00 PM - 08:00 PM
Various
06:00 PM - 08:00 PM
TBA
Events for December
5th
No Events
Events for December
7th
04:00 PM - 06:00 PM
Various
04:15 PM - 06:30 PM
TBA
Events for December
8th
05:00 PM - 08:00 PM
Various
Events for December
9th
Events for December
10th
05:00 AM - 09:00 AM
Skinner's Plaza, Hagatna
09:00 AM - 05:00 PM
UOG Field
Events for December
11th
04:00 PM - 06:00 PM
Father Duenas
04:15 PM - 06:30 PM
Various
Events for December
12th
04:00 PM - 06:00 PM
Various
05:00 PM - 08:00 PM
Various
Events for December
12th
No Events
Events for December
14th
04:00 PM - 06:00 PM
Various
04:15 PM - 08:00 PM
TBA
Events for December
15th
05:00 PM - 08:00 PM
Various
05:30 PM - 09:00 PM
TBA
Events for December
16th
08:00 AM - 04:00 PM
10:00 AM - 03:00 PM
Various
10:00 AM - 04:00 PM
Various
Events for December
16th
No Events
Events for December
18th
04:30 PM - 06:00 PM
Harvest Christian Academy
Events for December
19th
04:00 PM - 06:00 PM
Various
05:00 PM - 08:00 PM
Various
Events for December
19th
No Events
Events for December
21st
04:00 PM - 06:00 PM
TBA
Events for December
22nd
05:00 PM - 08:00 PM
Various
Events for December
23rd
10:00 AM - 04:00 PM
Various
04:00 PM - 10:00 PM
Okkodo
Events for December
23rd
No Events
Events for December
24th
No Events
Events for December
25th
No Events
Events for December
27th
05:30 PM - 07:00 PM
TBA
Events for December
27th
No Events
Events for December
29th
05:30 PM - 09:00 PM
TBA
Events for December
29th
No Events
31

1

2

3

4

5

6
Events for December
30th
No Events