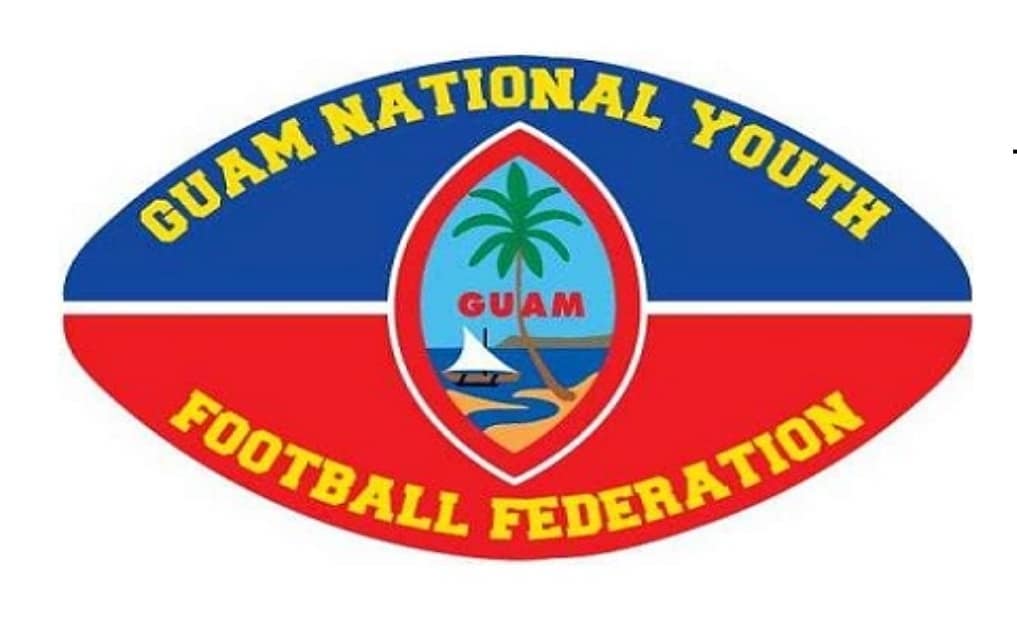 Not since 2019 has the Guam National Youth Football Federation taken the field. With the anticipation building over the last two years, the 2022 version has a record nine teams to choose from (see all team information below).
The Barrigada Crusaders are a brand new team. All others are familiar with the Hal's Angels, Island Broncos, Southern Cowboys, Guahan Eagles, Outlaws, Guam Packers, Guam Raiders and Tamuning Steelers.
Some other changes from 2019 to 2022 are the following:
Manha Division (6-8) is now flag.
Incoming high school freshmen still allowed. 14 years old are allowed, granted they don't turn 15 before August 31.
Fees and uniform costs vary by team. Please inquire with your interested team.