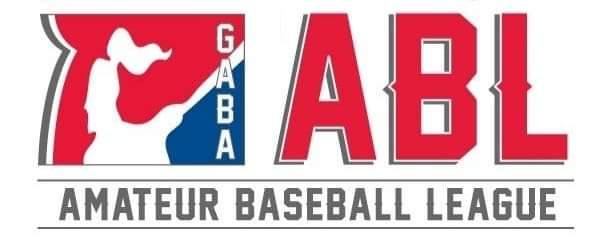 PRESS RELEASE – The American Legion Mid-Pacific Post 1 is a non-profit Veterans Organization that supports local community youth and other charitable programs. 
"Post 1 is proud to support Guam Baseball Academy (GBA) and Guam PONY Baseball and Softball (PONY) by providing two grants to facilitate youth betterment initiatives. Post 1 has formed a special relationship the past several years with GBA and PONY supporting their youth academy programs and youth sports leagues. Post 1 is aware of the many years of successful sports activities conducted by GBA and PONY," comments Chris Toran Post 1 Commander.
"GBA and PONY is grateful for the continued support from the American Legion Post 1. Not only funding for on-field youth programs but the use of the training and meeting rooms at Post 1. The grant funding will be use for future youth activities scheduled by GBA and PONY. We look forward to a continued partnership with the Legion in the years to come. Thank you to Commander Chris Toran and the Legion Board for providing these two sports grants," replies Justin Bennett Director Guam PONY Baseball and Softball.  
In July, Guam Baseball Academy completed a very successful 2023 summer PONY youth baseball and Softball skills and games academy. Currently GBA and PONY are visiting elementary schools training school coaches for the new upcoming elementary PONY Tee-Ball and Coach Pitch Baseball Leagues. PONY provides each school with equipment and spends 1.5-hours with coaches on how to teach baseball to young elementary school athletes. PONY is providing free baseball on-field equipment to participating elementary schools. 
"2023 has been a very busy baseball softball season with new academies, leagues, sports grants, and opportunities for GBA instructors to mentor Guam's youth. It has been so uplifting working with young children in the classroom and on the field. We have committed community partners like the American Legion, JJJ Enterprises, Calvo's Insurance, Tsang Brothers, Guam Fence Masters, Moylan Insurance, Smithbridge, Hawaiian Rock, Bank of Guam, Coast 360, Discovery Learning Center, GRMC, BHWC, GEDA, and Okkodo High School," comments Bill Bennett Lead Instructor with GBA. 

QUICK HITS
The Figo Islanders 40s women's softball team took gold in the Senior Softball World Championship in Las Vegas. Figo came out of the loser's bracket and beat the Arizona Belles 17-3 in the AA division championship game Sunday afternoon.
Other Guam teams that played in the 40s tournament were: Team SOTTA (women's) and Bud Light Guam, Friars 671 and Sindalun Guahan (men's).
Sindalu finished a respectable 4th out of 24 AAA division teams.