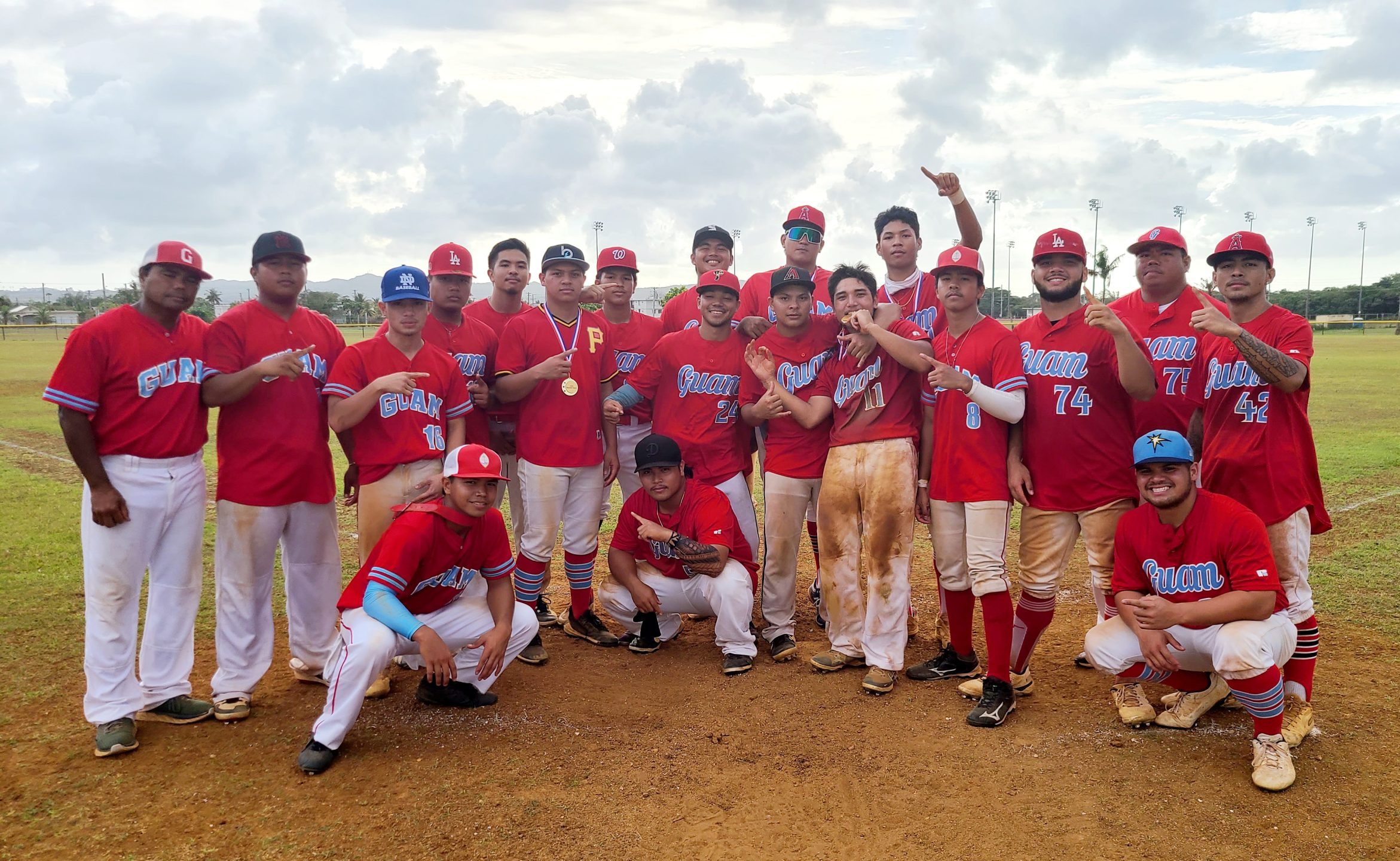 PRESS RELEASE – On Saturday afternoon, the Guam Junior Nationals beat the UOG Tritons 11-2 in the UOG Baseball Classic Championship  game. The Jr Nats finished the tournament 5-0-1 and the Tritons ended with a 4-2-1 record.  
The championship game opened with a pitchers duel. Jr Nats starting pitcher, Nolan Cruz, had 8 strikeouts with no runs scored in the first 5 innings. Tritons' starting pitcher, Dominic Pangelinan, had 6 strikeouts in his 6-inning battle, and one run scored. The Jr Nationals led the game 1-0 for the first 5 innings of play.
It was in the 6th inning after both teams implemented a pitching change, that runs would start to roll in. Dominic Pangelinan would hit a two-run RBI triple in the first half of the 6th inning to give the Tritons the lead 2-1. In the bottom of the 6th, the Jr Nats would also score 2 runs off an error with two runners on base. After 6 complete innings, Jr Nats regained the lead 3-2.
The Jr Nats, having already hit against Tritons' second pitcher, Oneil Yobech, would bunt their way towards an 8-run inning. The Jr Nats' aggressive base running and smart hitting would lead to an influx of errors on the Tritons' defensive end.
Going into the top of the 7th inning, Jr Nats coach repeatedly chanted, "0-0 score mindset." This was to ensure that his young squad would keep their composure and focus on defense. The Tritons could not muster the energy for a comeback while the Jr Nats were still feeding off their 6th inning at-bat adrenaline and retired the Tritons three up, three down at the top of the 8th.
The Tritons were able to avoid a ten-run rule and had one last at-bat to fight for the title.
UOG had a scoring opportunity with bases loaded and two outs, but Arren Yatar would end the game with a strikeout and a final score of 11-2 after 8 and a half innings.
All-Tournament Team
MVP: Arren Yatar (Jr Nationals)
Matt Murciano (Braves)
Herbert Pinaula (Braves)
Chris Sablan (Cardinals)
Ton Chaco (Cardinals)
Jathan Muna-Barnes (UOG Tritons)
Kyle Martinez (UOG Tritons)
Dominic Pangelinan (UOG Tritons)
Javen Pangelinan (Jr Nationals)
Javier Concepcion (Jr Nationals)
Frank Ninete Jr (Jr Nationals)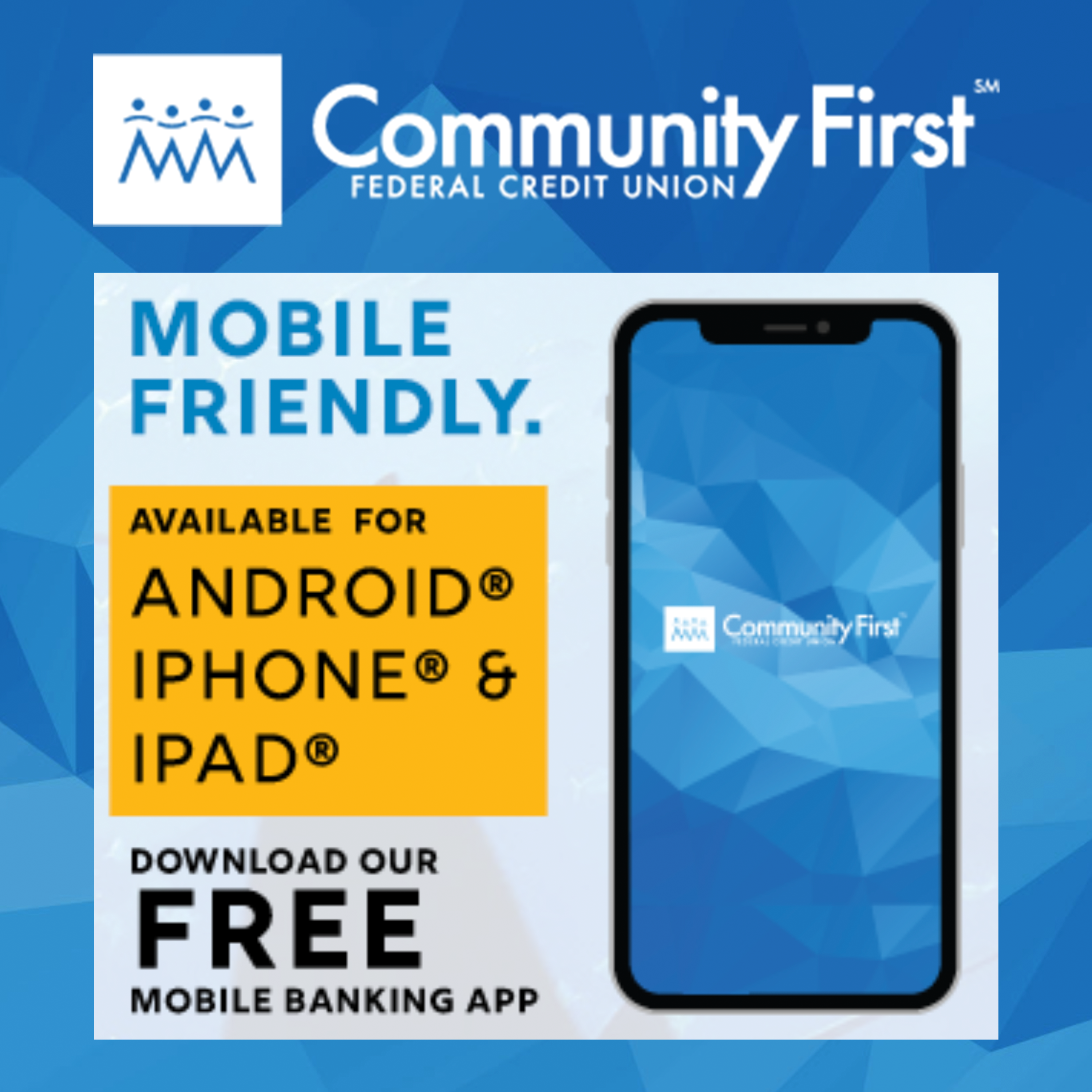 GPS Sports Calendar
SU

MO

TU

WE

TH

FR

SA
Events for November
1st
04:30 PM - 08:00 PM
JFK
05:30 PM - 08:00 PM
Various
05:30 PM - 08:00 PM
Various
Events for December
2nd
09:00 AM - 05:00 PM
FD Phoenix Center
10:00 AM - 03:00 PM
Various
10:00 AM - 04:00 PM
Various
Events for December
3rd
06:00 AM - 08:00 AM
Hilton Hotel
Events for December
4th
04:15 PM - 06:30 PM
Various
04:30 PM - 08:00 PM
GW Field
05:00 PM - 07:00 PM
Okkodo
Events for December
5th
04:00 PM - 06:00 PM
Various
05:00 PM - 08:00 PM
Various
06:00 PM - 08:00 PM
TBA
Events for December
5th
No Events
Events for December
7th
04:00 PM - 06:00 PM
Various
04:15 PM - 06:30 PM
TBA
Events for December
8th
05:00 PM - 08:00 PM
Various
Events for December
9th
Events for December
10th
05:00 AM - 09:00 AM
Skinner's Plaza, Hagatna
09:00 AM - 05:00 PM
UOG Field
Events for December
11th
04:00 PM - 06:00 PM
Father Duenas
04:15 PM - 06:30 PM
Various
Events for December
12th
04:00 PM - 06:00 PM
Various
05:00 PM - 08:00 PM
Various
Events for December
12th
No Events
Events for December
14th
04:00 PM - 06:00 PM
Various
04:15 PM - 08:00 PM
TBA
Events for December
15th
05:00 PM - 08:00 PM
Various
05:30 PM - 09:00 PM
TBA
Events for December
16th
08:00 AM - 04:00 PM
10:00 AM - 03:00 PM
Various
10:00 AM - 04:00 PM
Various
Events for December
16th
No Events
Events for December
18th
04:30 PM - 06:00 PM
Harvest Christian Academy
Events for December
19th
04:00 PM - 06:00 PM
Various
05:00 PM - 08:00 PM
Various
Events for December
19th
No Events
Events for December
21st
04:00 PM - 06:00 PM
TBA
Events for December
22nd
05:00 PM - 08:00 PM
Various
Events for December
23rd
10:00 AM - 04:00 PM
Various
04:00 PM - 10:00 PM
Okkodo
Events for December
23rd
No Events
Events for December
24th
No Events
Events for December
25th
No Events
Events for December
27th
05:30 PM - 07:00 PM
TBA
Events for December
27th
No Events
Events for December
29th
05:30 PM - 09:00 PM
TBA
Events for December
29th
No Events
31

1

2

3

4

5

6
Events for December
30th
No Events