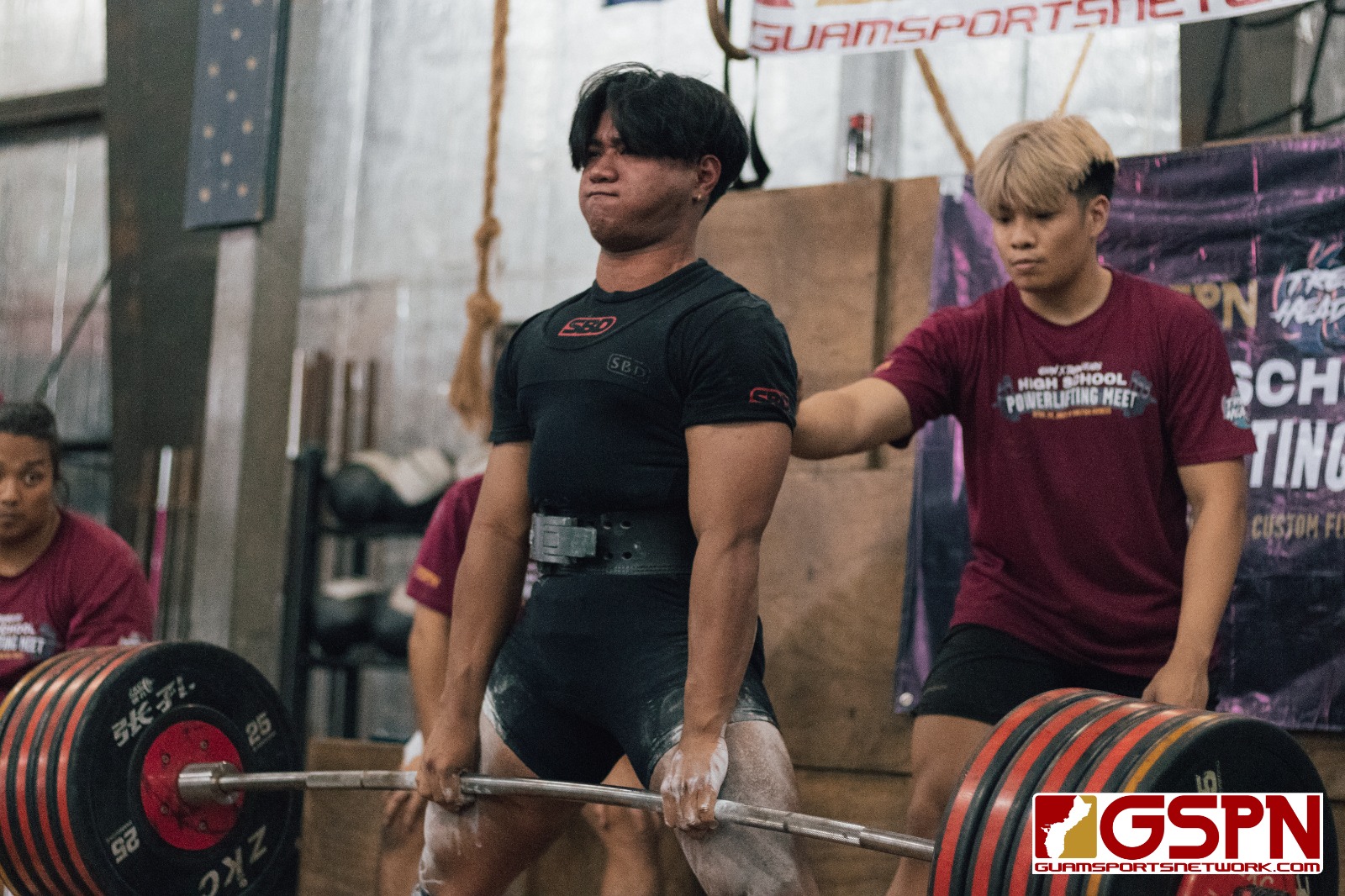 By Patrick Lujan
Twenty two high schoolers competed in the first ever GSPN/Trenheads High School Powerlifting Competition throughout Saturday at the Custom Fitness Gym in Anigua.
After a series of squats, bench presses, and deadlifts, the strength exhibited by the soon-to-be adults shows a bright future in Guam's powerlifting athletes.
Okkodo's Gerelle Arjona, (179 lbs) was named the best lifter, combining for a meet-high 590kg (215kg squat, 120kg bench, 255kg deadlift). Big boy To'a Vaiau (275 lbs) from Sanchez was the 2nd highest in accumulative weight with a total of 585kg.
With the great crowd participation and the excitement generated, this first time event will surely become an annual event.
Here are the official results:
Men's 59 kilo
Place Lifter Class Bwt Age Squat Bench Deadlift Total Points
1 JOHN HUIHUI 59 58.7 15 130 80 155 365kg / 804.7lb 313.73
2 ASHTON SABLAN 59 55 16 125 60 145 330kg / 727.53lb 300.14
3 GABRIEL ESTOY 59 56.6 14 100 50 130 280kg / 617.3lb 248.29
Men's 66 kilo
Place Lifter Class Bwt Age Squat Bench Deadlift Total Points
1 ANGELO DACANAY 66 64.4 16 155 90 195 440kg / 970.03lb 351.17
2 NATHAN CABURIAN 66 64.6 16 140 75 190 405kg / 892.87lb 322.47
3 SEBASTIAN RILEY 66 64.4 16 120 95 180 395kg / 870.83lb 315.25
4 FRANCIS PASTONES 66 61.3 17 150 75 165 390kg / 859.8lb 323.50
5 JON CEPEDA 66 64.4 16 105 90 100 295kg / 650.36lb 235.44
Men's 74 kilo
Place Lifter Class Bwt Age Squat Bench Deadlift Total Points
1 JACOB VILLEGAS 74 72.5 15 150 90 200 440kg / 970.03lb 322.72
Men's 83 kilo
Place Lifter Class Bwt Age Squat Bench Deadlift Total Points
1 GERELLE ARJONA 83 81.1 18 215 120 255 590kg / 1300.73lb 403.60
2 ANDREW CAMACHO 83 82.6 205 115 240 560kg / 1234.6lb 379.08
3 ZANDER DE LEON 83 82.8 17 185 85 230 500kg / 1102.31lb 338.00
4 JERICHO VILLEGAS 83 81 18 165 90 215 470kg / 1036.17lb 321.74
5 JOSHUA ALCANTRA 83 77.6 18 175 115 175 465kg / 1025.15lb 326.56
6 ANDREI ANTONIO 83 75.8 17 145 70 200 415kg / 914.92lb 295.73
7 DAMIAN MAFNAS 83 76 17 105 75 150 330kg / 727.53lb 234.77
Men's 120 kilo
Place Lifter Class Bwt Age Squat Bench Deadlift Total Points
1 CONNOR LEON GUERRERO 120 118 18 185 105 230 520kg / 1146.4lb 300.33
2 KYLE VILLA 120 100.2 15 195 115 200 510kg / 1124.36lb 313.64
Men's 120+ kilo
Place Lifter Class Bwt Age Squat Bench Deadlift Total Points
1 TO'A VAIAU 120+ 125 17 220 140 225 585kg / 1289.7lb 331.55
2 JACOB NAVARETTE 120+ 130 17 205 105 240 550kg / 1212.54lb 307.97
3 MATT LORENZO 120+ 161.1 16 225 90 230 545kg / 1201.52lb 287.60
PHOTO GALLERY BROUGHT TO YOU BY:
ALL PHOTOS BY TANYA GILLINS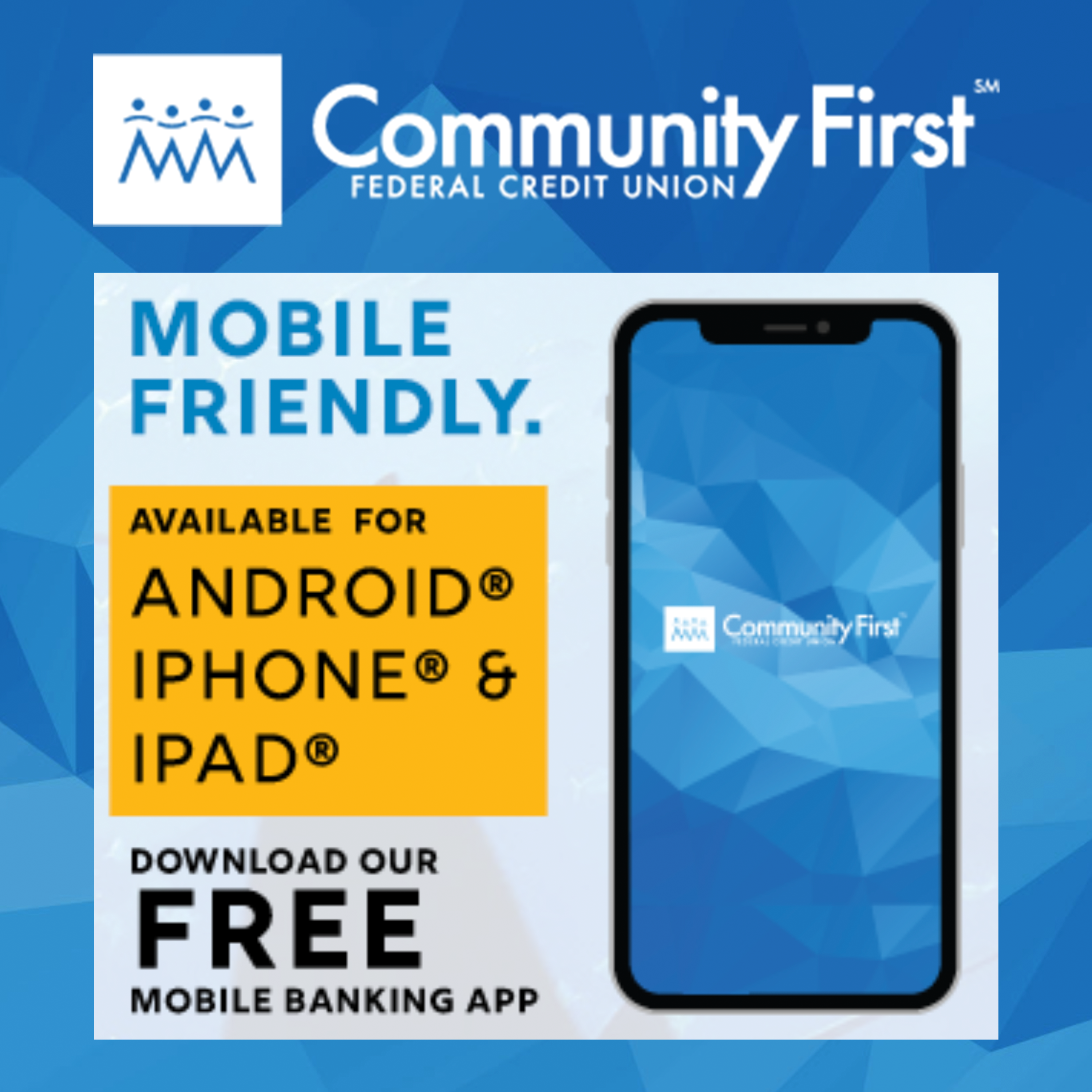 GPS Sports Calendar
SU

MO

TU

WE

TH

FR

SA
Events for November
1st
04:30 PM - 08:00 PM
JFK
05:30 PM - 08:00 PM
Various
05:30 PM - 08:00 PM
Various
Events for December
2nd
09:00 AM - 05:00 PM
FD Phoenix Center
10:00 AM - 03:00 PM
Various
10:00 AM - 04:00 PM
Various
Events for December
3rd
06:00 AM - 08:00 AM
Hilton Hotel
Events for December
4th
04:15 PM - 06:30 PM
Various
04:30 PM - 08:00 PM
GW Field
05:00 PM - 07:00 PM
Okkodo
Events for December
5th
04:00 PM - 06:00 PM
Various
05:00 PM - 08:00 PM
Various
06:00 PM - 08:00 PM
TBA
Events for December
5th
No Events
Events for December
7th
04:00 PM - 06:00 PM
Various
04:15 PM - 06:30 PM
TBA
Events for December
8th
05:00 PM - 08:00 PM
Various
Events for December
9th
Events for December
10th
05:00 AM - 09:00 AM
Skinner's Plaza, Hagatna
09:00 AM - 05:00 PM
UOG Field
Events for December
11th
04:00 PM - 06:00 PM
Father Duenas
04:15 PM - 06:30 PM
Various
Events for December
12th
04:00 PM - 06:00 PM
Various
05:00 PM - 08:00 PM
Various
Events for December
12th
No Events
Events for December
14th
04:00 PM - 06:00 PM
Various
04:15 PM - 08:00 PM
TBA
Events for December
15th
05:00 PM - 08:00 PM
Various
05:30 PM - 09:00 PM
TBA
Events for December
16th
08:00 AM - 04:00 PM
10:00 AM - 03:00 PM
Various
10:00 AM - 04:00 PM
Various
Events for December
16th
No Events
Events for December
18th
04:30 PM - 06:00 PM
Harvest Christian Academy
Events for December
19th
04:00 PM - 06:00 PM
Various
05:00 PM - 08:00 PM
Various
Events for December
19th
No Events
Events for December
21st
04:00 PM - 06:00 PM
TBA
Events for December
22nd
05:00 PM - 08:00 PM
Various
Events for December
23rd
10:00 AM - 04:00 PM
Various
04:00 PM - 10:00 PM
Okkodo
Events for December
23rd
No Events
Events for December
24th
No Events
Events for December
25th
No Events
Events for December
27th
05:30 PM - 07:00 PM
TBA
Events for December
27th
No Events
Events for December
29th
05:30 PM - 09:00 PM
TBA
Events for December
29th
No Events
31

1

2

3

4

5

6
Events for December
30th
No Events