PRESS RELEASE – Everything will be on the line for the Matao, Guam's National Team in Tuesday's match against Singapore in the second leg of the FIFA World Cup 26™ and AFC Asian Cup Saudi Arabia 2027™ Joint Preliminary Qualification Round 1 at the Guam Football Association National Training Center.
With the 2-1 loss in the first leg, Guam's team will need to win by a margin of two goals or more to advance to the next round and eliminate Singapore from FIFA World Cup qualification. For Matao captain Jason Cunliffe, this has been his objective for this round – do everything necessary to get the team to Round 2.
"Coming back to Guam to play in front of our family and friends will be a huge advantage for us and while the match takes place in the afternoon on a Tuesday, I hope our local football fans will come out to support us in droves," Cunliffe said. "Small island, big hearts – we need each other to be successful and we need the island to come out on the 17th to let the Singapore team know that they are coming into our house and that we will back each other full tilt. Guam over everyone!"
In Guam's first match Oct. 12 in Singapore, the team fell behind 2-0 by halftime, but after a few adjustments and some key substitutions, the Matao was able to pull one back before the final whistle from a Cunliffe free kick.
"First off, it came down to the mindset we've been instilling in the players and staff," said Ross Awa, Guam National Team Head Coach said in the post-match press conference. "Although we were down two-nil, the players continued to press on in the second half – we made some changes on the pitch, but the positive mindset remained. Definitely, there were many learning moments to take away that we will build on and adjust for our next match in the next few days, but the second leg is at home, so that will be a huge advantage for us."
The Matao was in a similar predicament in 2019 in that year's FIFA World Cup Round 1 qualification playoff. That round's opponent, Bhutan, earned a slim 1-0 win at home and in the second leg at GFA, Guam crushed Bhutan 5-0 to win 5-1 on aggregate. Cunliffe scored his first hat trick against a FIFA member nation in the match.
Historically, Guam's strongest showing in FIFA World Cup qualification has been at GFA in front of a home crowd. The Matao won its first two matches in 2015 at GFA: a 1-0 win over Turkmenistan and 2-1 victory over India and also drew with Oman 0-0 the same year. Cunliffe has taken part in all of Guam's FIFA World Cup qualification home-and-away campaigns to date.
"Not many people get to partake in one World Cup qualifying campaign, let alone three," Cunliffe said. "That said, it's an absolute honor to step out on the pitch to represent Guam and to lead the Matao as we look to advance to the second round. With my 40th birthday just around the corner, I've taken a lot of time to reflect on my career with the national team. I put a lot of time and effort into being the best version of myself both on and off the field and my family has had to sacrifice so much so that I can continue to represent our island. With my kids being old enough to really understand all of the elements that go into my participating with the Matao, it really is a blessing as they can see the culmination of my family's collective sacrifice. It's definitely something I do not take for granted. When it's all said and done, I want to make them proud."
The median age of the final roster of players selected for Guam's first match against Singapore is only 23, with the average age of just 24.6. The age gap between Cunliffe and the team's youngest player, Levi Berg, is 24 years.
"We have a very young group here now and they have all the potential in the world," Cunliffe said. "It's my job to help them fulfill that potential. The reality is that success only comes with hard work and sacrifice. These boys have so much ability, but ability alone won't win you games. Winning is a habit, and in order to get to where we want to go, I need to show them the intangibles that are needed to take our program to the next level. I believe that we, as an island, have so many amazing athletes but in order to maximize our potential, we need to show the next generation that they need to move beyond the instant gratification and validation that they've become so accustomed to searching for in the age of social media.
"Real success takes time to culminate and it starts with being willing to do the work most people aren't willing to do. Watching film, analyzing one's wins and losses to find ways to improve, being able to say no to your friends when they invite you out to a party; these are some of the small details that create champions but nowadays, everyone wants to be the popular guy or girl. If I can help this next generation of footballers understand these things I've mentioned, then they will surpass anything that I've ever accomplished with the Matao and that's something I can be proud of," Cunliffe added.
In Guam's first match against Singapore, five players made their debut for the Matao: Dane Agustin, Levi Berg, Ka'eo Gonsalves, Anthony Quidachay, Jr., and Oz Rocca. Agustin, Quidachay, and Rocca were part of the starting 11. The average age of the debutants is only 18 years.
Guam's match against Singapore kicks off at 2:45 p.m. Tuesday at the GFA National Training Center in Harmon. Tickets for the Oct. 17 match are available for purchase online at https://secure.hafatickets.com/gfa/tickets/asian-qualifiers-oct2023
Fans can show their support for the Guam National Team by purchasing merchandise including authentic custom kit Macron jerseys to wear to the match via its online shop at https://gufanshop.myshopify.com or buy on site.
PHOTO GALLERY BROUGHT TO YOU BY: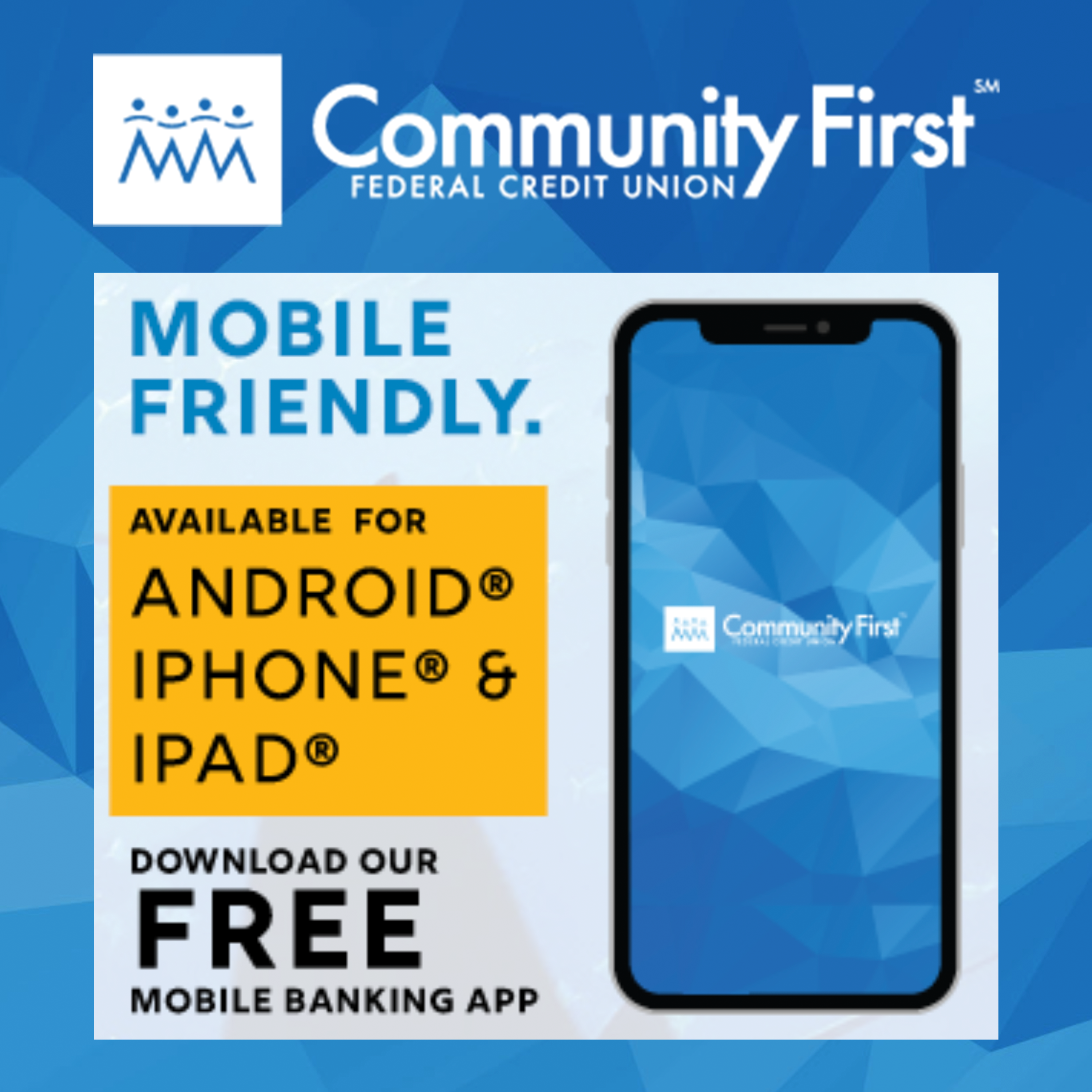 GPS Sports Calendar
SU

MO

TU

WE

TH

FR

SA
Events for November
1st
04:30 PM - 08:00 PM
JFK
05:30 PM - 08:00 PM
Various
05:30 PM - 08:00 PM
Various
Events for December
2nd
09:00 AM - 05:00 PM
FD Phoenix Center
10:00 AM - 03:00 PM
Various
10:00 AM - 04:00 PM
Various
Events for December
3rd
06:00 AM - 08:00 AM
Hilton Hotel
Events for December
4th
04:15 PM - 06:30 PM
Various
04:30 PM - 08:00 PM
GW Field
05:00 PM - 07:00 PM
Okkodo
Events for December
5th
04:00 PM - 06:00 PM
Various
05:00 PM - 08:00 PM
Various
06:00 PM - 08:00 PM
TBA
Events for December
5th
No Events
Events for December
7th
04:00 PM - 06:00 PM
Various
04:15 PM - 06:30 PM
TBA
Events for December
8th
05:00 PM - 08:00 PM
Various
Events for December
9th
Events for December
10th
05:00 AM - 09:00 AM
Skinner's Plaza, Hagatna
09:00 AM - 05:00 PM
UOG Field
Events for December
11th
04:00 PM - 06:00 PM
Father Duenas
04:15 PM - 06:30 PM
Various
Events for December
12th
04:00 PM - 06:00 PM
Various
05:00 PM - 08:00 PM
Various
Events for December
12th
No Events
Events for December
14th
04:00 PM - 06:00 PM
Various
04:15 PM - 08:00 PM
TBA
Events for December
15th
05:00 PM - 08:00 PM
Various
05:30 PM - 09:00 PM
TBA
Events for December
16th
08:00 AM - 04:00 PM
10:00 AM - 03:00 PM
Various
10:00 AM - 04:00 PM
Various
Events for December
16th
No Events
Events for December
18th
04:30 PM - 06:00 PM
Harvest Christian Academy
Events for December
19th
04:00 PM - 06:00 PM
Various
05:00 PM - 08:00 PM
Various
Events for December
19th
No Events
Events for December
21st
04:00 PM - 06:00 PM
TBA
Events for December
22nd
05:00 PM - 08:00 PM
Various
Events for December
23rd
10:00 AM - 04:00 PM
Various
04:00 PM - 10:00 PM
Okkodo
Events for December
23rd
No Events
Events for December
24th
No Events
Events for December
25th
No Events
Events for December
27th
05:30 PM - 07:00 PM
TBA
Events for December
27th
No Events
Events for December
29th
05:30 PM - 09:00 PM
TBA
Events for December
29th
No Events
31

1

2

3

4

5

6
Events for December
30th
No Events