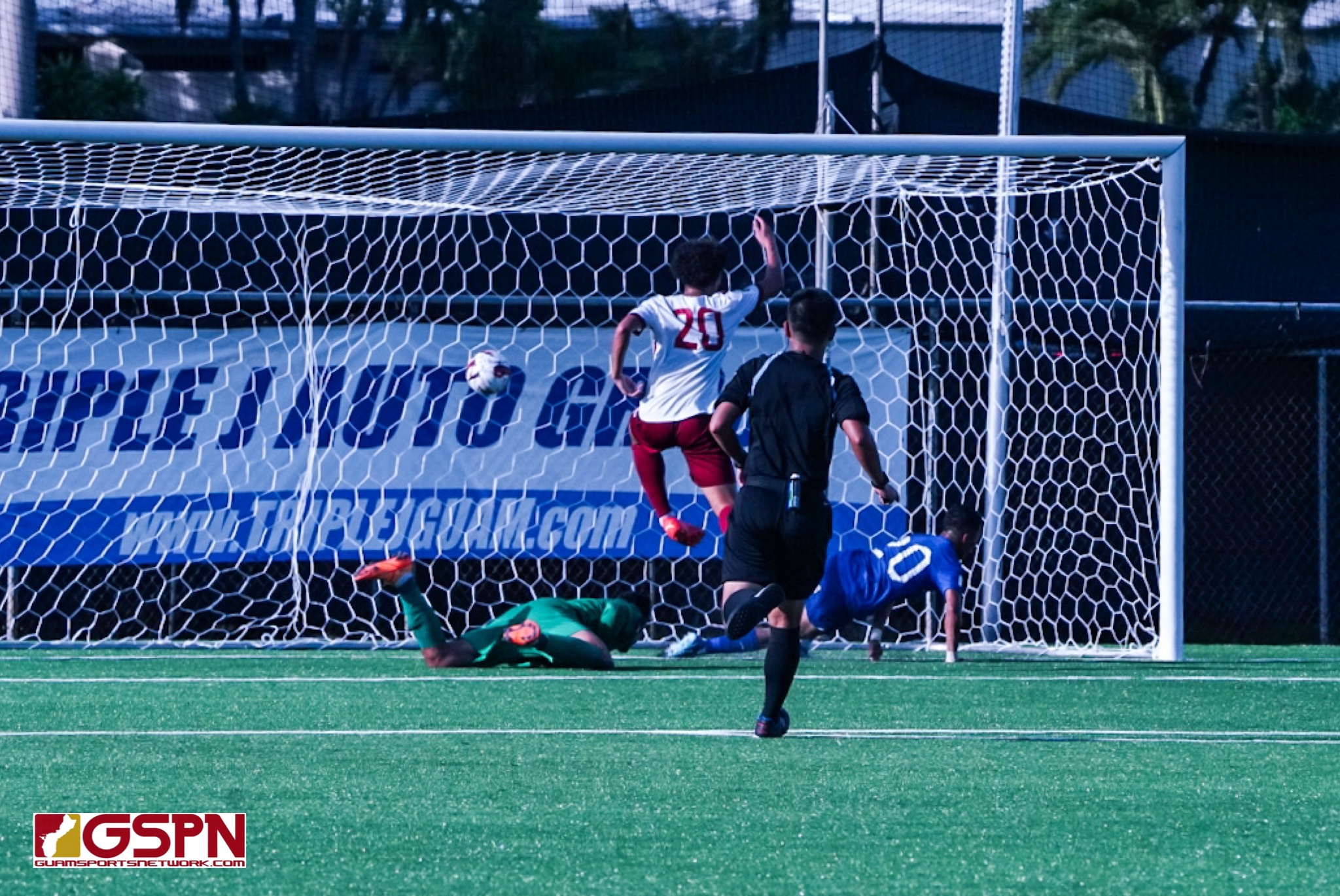 By Paradis Jolie Fejerang
Guam's National Team, Matao, approached the pitch for their second leg match against Singapore with the goal of winning the game with at least a two point difference in order to move on to the next rounds in qualifying for FIFA World Cup 26™. In the end, Singapore put a damper on the home team's dream with a 1-0 victory.
With their experience against Singapore, the Matao defense showed their determination to keep their opponent's offense at bay, displaying improvement and a gain in confidence in comparison to their last match.
Matao head coach Ross Awa acknowledged the culture of the island, knowing that the team was looking to represent the island well on their home turf. The overwhelming support for Matao by the locals at the GFA National Training Center must have added to the drive as a boost in emotion was evident throughout the game.
At halftime, the score was an even 0-0 and the energy of both the Matao and Singapore teams held strong into the second half despite the intense heat and dry turf.
As stakes were raised with one half left and two points still yet to be scored, Matao's offense grew hungrier. There were some unlucky missed shots and an impressive header by Travis Nicklaw that had the crowd, coaches and teams on edge as the ball neared the Singapore goal.
With only about ten minutes of game time left, Singapore scored the only successful shot of the match. Feeling an immediate mood shift from the silenced crowd, the Matao team fought to keep their motivation up for the few remaining minutes of the game but were ultimately left unsuccessful with the game finishing on a 1-0 loss for Guam.
Post match, Awa regarded his sentiments for the team. "Overall, the guys…played well. There are a few things that we need to brush up on. Hopefully, in the future, we'll continue to fight."
Though the World Cup Qualifiers ended for Guam on a sour note, Awa shines a light for Guam's future in fútbol, with emphasis on the future for such a young team. "I did have a mix of players from senior level to…fifteen years old," Awa shares.
"The goal is to provide opportunities for our young players that have great talent…to ensure that there is consistency within the program."
Guam looks forward to the future of Matao and congratulates the team on their impressive journey thus far.
PHOTO GALLERY BROUGHT TO YOU BY:
All Photos by Christine Bansil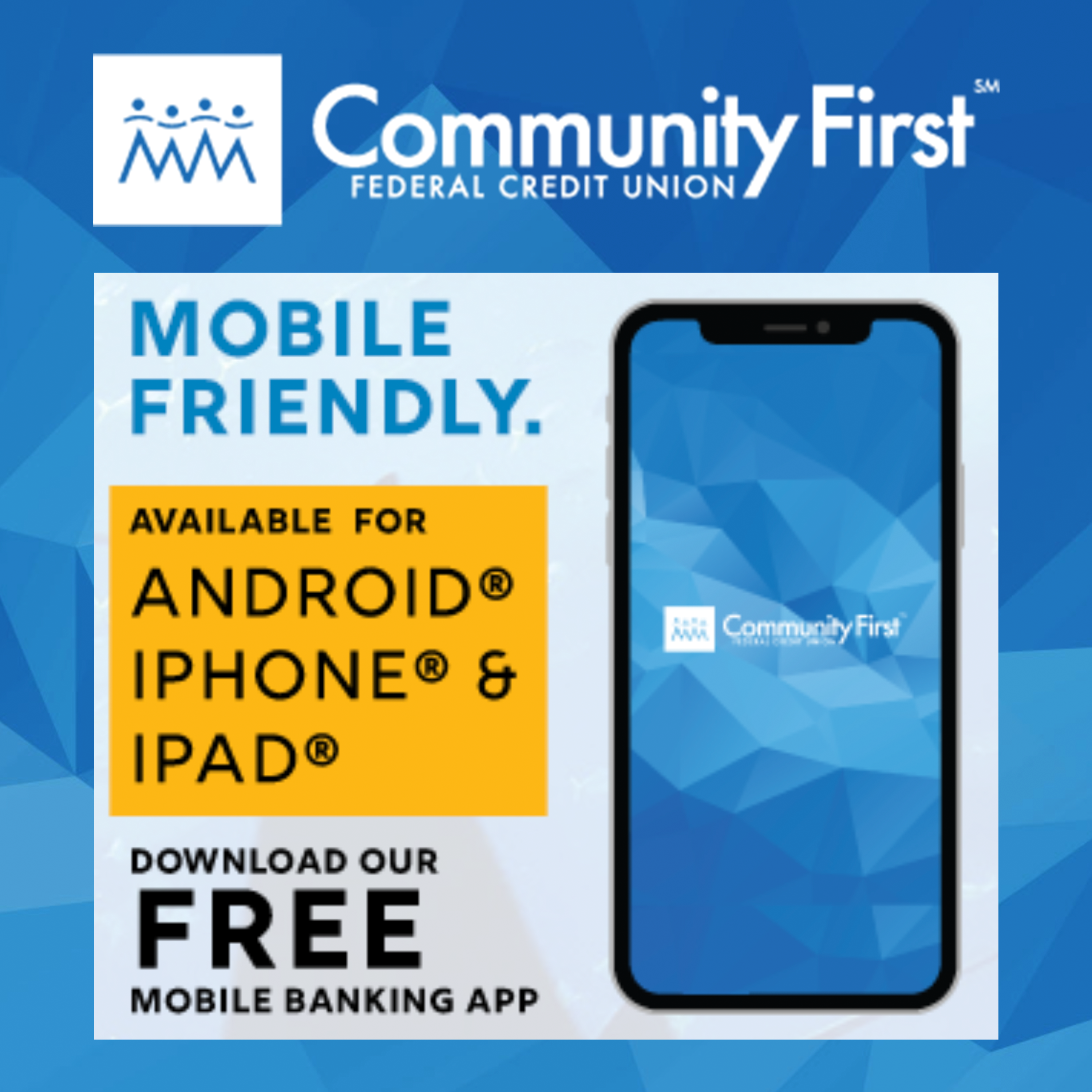 GPS Sports Calendar
SU

MO

TU

WE

TH

FR

SA
Events for November
1st
04:30 PM - 08:00 PM
JFK
05:30 PM - 08:00 PM
Various
05:30 PM - 08:00 PM
Various
Events for December
2nd
09:00 AM - 05:00 PM
FD Phoenix Center
10:00 AM - 03:00 PM
Various
10:00 AM - 04:00 PM
Various
Events for December
3rd
06:00 AM - 08:00 AM
Hilton Hotel
Events for December
4th
04:15 PM - 06:30 PM
Various
04:30 PM - 08:00 PM
GW Field
05:00 PM - 07:00 PM
Okkodo
Events for December
5th
04:00 PM - 06:00 PM
Various
05:00 PM - 08:00 PM
Various
06:00 PM - 08:00 PM
TBA
Events for December
5th
No Events
Events for December
7th
04:00 PM - 06:00 PM
Various
04:15 PM - 06:30 PM
TBA
Events for December
8th
05:00 PM - 08:00 PM
Various
Events for December
9th
Events for December
10th
05:00 AM - 09:00 AM
Skinner's Plaza, Hagatna
09:00 AM - 05:00 PM
UOG Field
Events for December
11th
04:00 PM - 06:00 PM
Father Duenas
04:15 PM - 06:30 PM
Various
Events for December
12th
04:00 PM - 06:00 PM
Various
05:00 PM - 08:00 PM
Various
Events for December
12th
No Events
Events for December
14th
04:00 PM - 06:00 PM
Various
04:15 PM - 08:00 PM
TBA
Events for December
15th
05:00 PM - 08:00 PM
Various
05:30 PM - 09:00 PM
TBA
Events for December
16th
08:00 AM - 04:00 PM
10:00 AM - 03:00 PM
Various
10:00 AM - 04:00 PM
Various
Events for December
16th
No Events
Events for December
18th
04:30 PM - 06:00 PM
Harvest Christian Academy
Events for December
19th
04:00 PM - 06:00 PM
Various
05:00 PM - 08:00 PM
Various
Events for December
19th
No Events
Events for December
21st
04:00 PM - 06:00 PM
TBA
Events for December
22nd
05:00 PM - 08:00 PM
Various
Events for December
23rd
10:00 AM - 04:00 PM
Various
04:00 PM - 10:00 PM
Okkodo
Events for December
23rd
No Events
Events for December
24th
No Events
Events for December
25th
No Events
Events for December
27th
05:30 PM - 07:00 PM
TBA
Events for December
27th
No Events
Events for December
29th
05:30 PM - 09:00 PM
TBA
Events for December
29th
No Events
31

1

2

3

4

5

6
Events for December
30th
No Events