Tag "GNOC"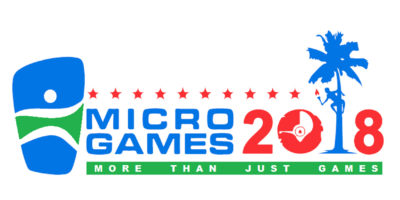 - April 02, 2018 -
The 2018 Micro Games is set to begin in Yap from July 15-27. With the games just three months away, get info on the current state of the sports that make up Team Guam as well as important info on traveling to, staying in and traversing through Yap.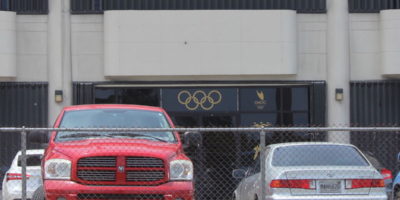 - February 19, 2017 -
Ric Blas and six others retain GNOC board positions until 2020.
- September 11, 2015 -
Earlier this week, the Guam National Olympic Committee released a letter in response to GSPN's editorials. As a media that strives to be transparent and provide as much information to
- August 07, 2015 -
GNOC holds a 'special meeting' to game plan against GSPN's editorial, sources say.
- July 27, 2015 -
Excerpts from GSPN Attorney Peter Sgro to GNOC Attorney Pat Civille.
- July 23, 2015 -
GSPN has been given the order to cease and desist any usage of the GNOC logo and Pacific Games logo.