Tag "Jason Cunliffe"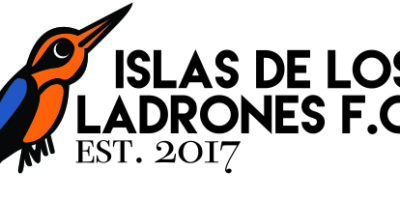 - November 15, 2017 -
Guam National Captain Jason Cunliffe is launching his own football club.
- November 14, 2014 -
The Matao takes out Chinese Taipei in the opening game of the East Asian Cup's second round.
- July 24, 2014 -
Pro player Ryan Guy scores two goals in The Matao's 2-0 shutout over Mongolia.
- July 22, 2014 -
Coming in to the first game of the EAFF East Asian Cup with high expectations, Guam walked away with a disappointing scoreless draw with Macau.