PRESS RELEASE – Guam outclassed and outpaced host country Chinese Taipei Thursday night on opening day of the EAFF East Asian Cup semifinal round resulting in a 2-1 victory at Taipei Municipal Stadium in Taipei City.
The win, Guam's first ever in the semifinal round of the EAFF tournament, places Guam on top of the tournament leader board alongside DPR Korea, also enjoying a 2-1 win on opening day.
"I think out of all the games we've played against Chinese Taipei in recent years, the squad we played (Nov. 13) was their strongest team by far against us," said Gary White, head coach of the Matao, Guam men's national football team. "It's always a great honor to beat a bigger country, especially one with Chinese Taipei's football history; it's a fabulous move for us, but we're not surprised that we beat them again.
"We're where we wanted to be – expected to be – in the tournament after the first day. We know that our next game against DPR Korea will probably be the toughest for us in the tournament, but we're looking forward to it. It's the next challenge for us in terms of the opposition, and we're fortunate to get the experience of playing against one of the top teams in East Asia," White added.
Chinese Taipei's woes began early with a yellow card in the opening minutes of play for a reckless tackle on Guam's John Matkin on the right wing. Minutes later, a foul on Matkin in the penalty box presented a golden penalty kick opportunity for Guam, which Matao captain Jason Cunliffe finished to open scoring.
Shane Malcolm later scored the eventual game-winner – his first international goal for Guam – with less than five minutes remaining in the first half, taking possession of the ball played past Chinese Taipei's last defender and successfully chipping it over goalkeeper Lu Kun Chi for the finish.
Chinese Taipei's Chen Hao Wei managed to score off of a defensive error by Guam in the 57th minute for the final score.
In Guam's maiden entrance into the semifinal round of the EAFF tournament back in 2009, the team had gone up 2-0 against Chinese Taipei by the 26th minute, only to eventually lose the game 4-2 in the second half.
Since then, Guam has continued to close the gap with the East Asian rival and currently remains undefeated in the teams' three most recent fixtures dating back to December 2012 during that year's edition of the EAFF semifinal round. In the teams' past three matches, Guam has outscored its opponent 6-2, with three goals from Cunliffe and one each from Malcolm, Dylan Naputi, and Ian Mariano.
"To hold on and get the win in this match shows the growth and development of our program back home over the years and our maturity level in these types of situations," Cunliffe said. "It shows that we're continuously moving in the right direction, but there's still a lot of work to do.
"Tactically, we'll have to change it up in our next match against DPR Korea, try to catch them on a counter. We've got to stay focused the whole match and stay on the same page with each other. We'll need to work hard to get a positive result," Cunliffe added.
Guam's match against DPR Korea, currently ranked No. 148 in the world, is set to kick off at 4 p.m. Nov. 16 Chinese Taipei time. Guam's final match in the tournament will be against Hong Kong, kicking off at 4 p.m. Nov. 19.
"I'm happy with how we've started the tournament and especially to see several players show their quality at the international level," White said. "It was great to see Cal State San Marcos senior Mason Grimes gel so well with the team in his international debut, and I'm sure this was helped by playing alongside such an experienced professional player like AJ DeLaGarza. Also on defense, Jonahan Romero's huge first half tackle, where he put life and limb on the line summed up the team's positive and committed attitude during the night's battle. Goalkeeper Doug Herrick had a relatively quiet night, but when he was called upon, consistently showed his quality."
In the tournament's earlier opening day match, DPR Korea defeated Hong Kong 2-1.
All matches of the EAFF East Asian Cup and Women's East Asian Cup semifinal rounds will be live streamed from the EAFF Web site, www.eaff.com
Tournament schedules are listed on the Web site with all kick off times are indicated in Chinese Taipei time. The Masakåda, Guam women's national football team, will play 2:30 p.m. Nov. 15 against Chinese Taipei and again at 4 p.m. Nov. 18 against Hong Kong.

Foody's Fun Facts
ISA Softball Champion Cougars
DID U KNOW?
Four of the six starters on the 2020 Middle School Volleyball Champion Untalan Wildcats met for the first time since winning a title together as the Tiyan Titans took on the Okkodo Bulldogs in the first game of the ISA Boys Volleyball Season. (#7 Samuel Carino, #9 Lance Mupas, #15 Nicholas Santos, #17 Nash Ericsson)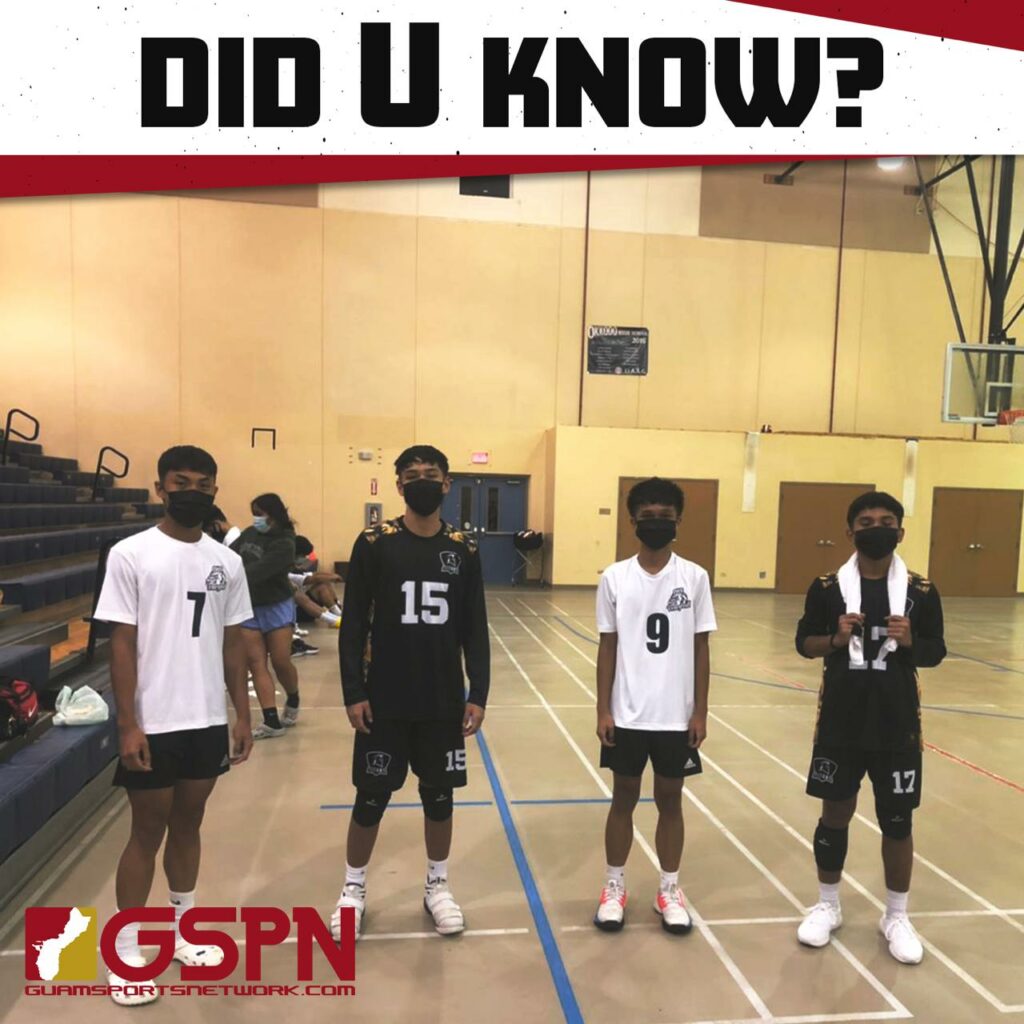 COMING SOON …
ISA Girls & Boys Volleyball
IIAAG Beach Volleyball
ISA/IIAAG Cross Country
ISA/IIAAG Tennis
QUICK HITS
Pro rugger Zach Pangelinan suffered a leg injury on his way to a try in the Houston SaberCats match vs. the L.A. Giltinis on Saturday in Major League Rugby action. The 32-year-old fullback in his fourth year with Houston is recovering and said he will be back on the pitch soon.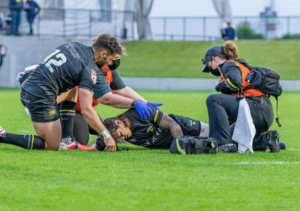 ——————————————————–
Free agency signing: Jamal Agnew joins the Jacksonville Jaguars on a reported 3-year, $21 million contract.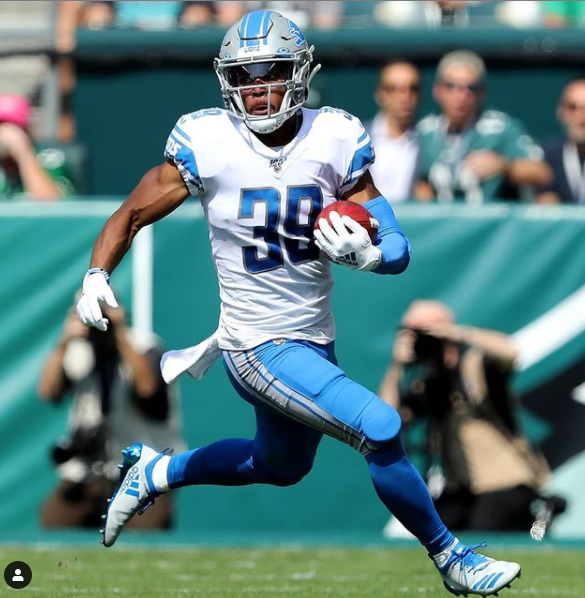 ——————————————————–
Roque Martinez will face off against Josh Parisian on June 19th!