By Niko Bulaon
The GW Geckos look to defend their title and keep their championship run going, defeating the young St. John's Knights in two sets, 25-19, 25-9, at the GW gym Saturday night.
The determination of the Geckos showed its colors after hard kills and aces to start the season right. With the Knights committing multiple errors, the Geckos led the struggling St. John's team through the first set. But Gecko errors kept the Knights close behind till GW soon rose to finish the set with a first set advantage over their opponents.
At the start of the second, the Geckos took an early 9-0 lead over the Knights, but a kill from Knights Ray Bacalia and an ace from Jacob Ishizu put their team on the board. Multiple kills and aces from Lester Gaitan and Matthew Soto kept the Geckos going.
With multiple untimely errors from St. John's, the Geckos kept their lead in check, ending the night with a huge lead of 25-9.
"I feel great; it's always great to win the first game," said GW's head coach Ed Duenas. "We still have a lot of work to do. A lot of jellying to do so as the season progresses, I hope the chemistry comes together."
The Geckos lost most of their starters to graduation last year, starting this year off with only two returnee starters and a lot of JV players moving up; Coach Duenas said, "This year, a lot of them moved up from JV so they know the program. It's nothing new in our system, so I feel confident about this team going into the rest of the season."
OTHER GAMES
FD def. Guam High 25-22, 16-25, 25-17
Southern def. Harvest 20-25, 25-9, 26-24
Okkodo vs. ND rescheduled to Wednesday
PHOTO GALLERY

National Guard Athletes
Scott Eclavea
Scott Eclavea is a jiu-jitsu black belt and an accomplished MMA fighter. The Guard has given him an outlet in combatives to display his martial art skills, where he's become a head instructor for that program. Eclavea has served since coming out of high school and the Guard has only changed his life for the better.
COMING SOON …
LIVE FOOTBALL ON GSPN
FD vs. JFK (Saturday 7 pm)
GSPN Preseason Basketball Tournament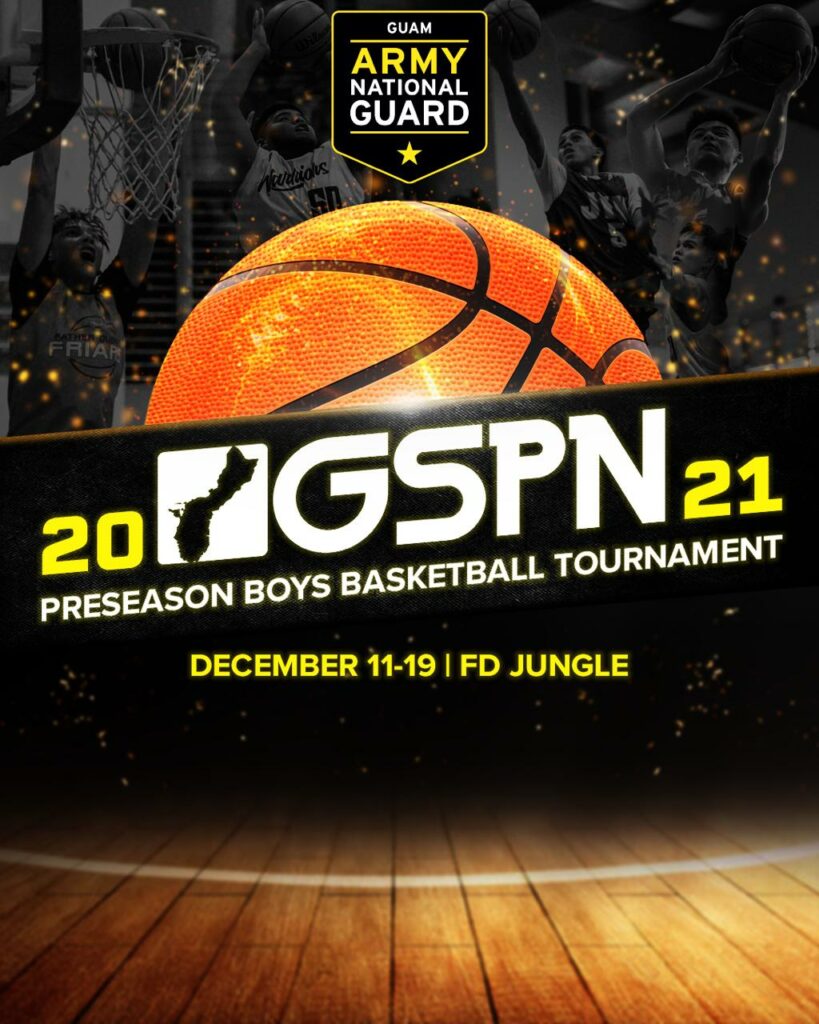 QUICK HITS
Pat Taitano and Rich Abiador, teammates on the 1995 SPG volleyball team, have led their high school girls volleyball teams to the Washington State Championships in Yakima, Wa.
Taitano coaches Mt. Rainier High while Abiador leads North Creek High.
There for support is Dr. Mark Perez, a health professor at Central Washington University and a former UOG volleyball player.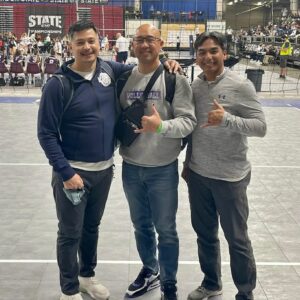 ——————————————–
Guam has recently lost two former star athletes.
– former national volleyball player Larry Gamboa
– former GW Geckos running back Joe 'Pit Bull' Leon Guerrero
May they both rest in peace.