[sixcol_five_last]
By Patrick Lujan
The Guam Running Club celebrated its 40th edition of the Spirit of 76 Run that took 138 runners through the bamboo-filled jungles of Chaot.
Through steep climbs and slippery slopes, most of our island's serious runners climbed Sinajana hill and into the Chaot pipeline area through the surreal natural bamboo canvas's and gravel hills before turning around to head back to the starting line down by the Agana Shopping Center.
Charles Epperson continued his mastery at long-distance races, finishing strong and coming in at 39 minutes, 51 seconds in the 6.5-mile on-road/off-road course.
Vanessa Varoskovic was the first female finisher at 50:31.
70-year-old Fred Leon Guerrero, who has not run this event since the 1980's, still beat runners more than half his age with a respectable 1:15:11 time.
Number Name Division Time
1 Charlie Epperson Submaster 35.51
2 John Karus Submaster 42.05
3 Vince Augelli Master 45.19
4 Justin Pangelinan Junior 46.25
5 Richard Blas Open 47.19
6 Joshua Ilustre Junior 48.39
7 Bryan Griffin Open 49.29
8 Kelvin Navarette Junior 49.32
9 Levi Atkinson Junior 49.40
10 Bryan Holland Submaster 49.45
11 Mark Calvo Senior 49.45
12 Rodney Bordallo Master 50.02
13 Vanessa Varoskovic Open 50.31
14 Peter Blas Senior 50.56
15 Namiko Kawasaki Master 51.03
16 Kristina Ingvarsson Submaster 51.17
17 Paul Cruz Master 51.22
18 David Sablan Jr Junior 51.48
19 Larry Armamento Senior 51.50
20 John Wigsten Master 52.13
21 Sherwin Paet Open 52.45
22 Rhea Macaluso Open 53.29
23 Alex Oviedo Senior 53.49
24 Isa Kawasaki Master 53.54
25 Romeo Elizaga Senior 53.56
26 Scott Moylan Master 54.18
27 Mike Campian Submaster 54.30
28 Michael Ordonez Submaster 54.32
29 Matt Hanna Open 55.36
30 Robert Bartonico Senior 55.48
31 Justin Castro Submaster 55.57
32 Julio D. Master 56.35
33 Jen Bayske Open 56.38
34 Dario Garcia Submaster 56.41
35 Ruben Navarrete Senior 56.49
36 Geronimo Lorenzo Grandmaster 57.01
37 Lisa Rodman Submaster 57.31
38 Kathy Sgro Senior 57.32
39 Lanilu Phillips Submaster 57.37
40 Manny Hechanova Master 57.41
41 Robert Dela Cruz Master 58.18
42 Sara Haack Submaster 58.37
43 Patrick Santos Senior 58.41
44 Rene Lao Master 58.42
45 Stan Ragon Submaster 59.09
46 Cyrus Kam Submaster 59.20
47 Bryan Mateo Open 59.21
48 Lin William Open 59.36
49 Mylene Garcia Master 60.46
50 Manabu Chibana Master 60.55
51 Anita Fisher Submaster 60.58
52 Benji Montelya Master 61.47
53 John Frias Master 61.59
54 Kathryn Chop Open 62.01
55 Masha Scheglov Open 62.05
56 Tania Way-Garcia Submaster 62.06
57 Angela Naugle Open 62.53
58 Caren Eva Submaster 63.01
59 Bella Oviedo Junior 63.22
60 Leon Scheglov Grandmaster 63.24
61 Eva Tanag Grandmaster 63.27
62 Ray Gibson Senior 63.29
63 Nick S. Submaster 63.46
64 Michael Hallers Junior 64.19
65 Richard Harvey Grandmaster 64.24
66 Rodney Kidd Open 64.49
67 Maggie Greenwood Senior 64.51
68 Christian Gomez Open 65.12
69 Noelani Yano Submaster 65.36
70 Sarah Morrison Master 65.39
71 Carl Jones Master 65.41
72 Yuka Hechanova Master 66.06
73 Greg Atkinson Master 66.38
74 GSPN Submaster 66.52
75 Gina Glass Open 67.26
76 Gerry Cruz Master 67.47
77 Sonja Oviedo Master 67.50
78 Sierra Dauthtry Junior 67.51
79 Cameron Dudkiewicz Junior 67.52
80 Brandon Unpingco Junior 67.53
81 Caitlin Sickler Open 68.10
82 Caroline Sablan Senior 68.30
83 R-Leen Mario Submaster 69.20
84 Ronie Gumban Master 69.20
85 Justin S. Open 69.28
86 Miguel Fernandez Senior 69.34
87 Rachel Brown Open 69.36
88 Rieko Lyell Master 69.38
89 Rob Quitugua Open 69.44
90 Art Hameister Senior 69.49
91 Margaret Kochman Senior 69.50
92 Jocelyn Pangilinan Master 70.12
93 Tiyana Kesewaol Junior 70.50
94 Sally Malay Master 71.31
95 Mika Gibson Master 71.39
96 Michelle Miller Submaster 71.48
97 Angela Gaminde Senior 72.27
98 Shanna McMahon Open 72.32
99 Johnny Yu Grandmaster 73.20
100 Jeanette Saunders Master 73.38
101 Satamoi Kobayashi Master 74.11
102 Oureo Pilarca Submaster 74.14
103 Jasmine Jackson Open 74.18
104 Zachery Phillips Youth 74.19
105 Manny Andaya Master 74.52
106 Fred Leon Guerrero Manamko 75.11
107 Dessia Shank Submaster 75.35
108 Wilmarie Daugherty Open 76.45
109 Richard Cacal Master 76.48
110 Tiffany Thomas Open 76.56
111 Martin Casarez Submaster 77.52
112 Fukumoto Senior 78.34
113 Bill Balansay Master 78.51
114 Lydia Gutierrez Open 79.18
115 Matt Ellis Master 80.10
116 Randy Chyan Senior 81.51
117 Anna Pangelinan Grandmaster 82.39
118 Brianne Killip Submaster 84.37
119 Sandra Alarcon Submaster 84.48
120 Maria May Ordonez Master 84.52
121 Judi Martinson Master 84.54
122 Maria Alves Master 85.15
123 Geri Koshiba Submaster 85.36
124 Arnold Pineda Submaster 85.41
125 MK Senior 86.00
126 Joni Hansen Submaster 86.49
127 Ana Nery Submaster 86.50
128 Heather Knick Submaster 87.02
129 Pablo Cercenia Senior 88.09
130 A. Gimoto Master 88.23
131 My Randa Quinata Submaster 88.39
132 Kimberly Alarcon Open 89.01
133 Kassandra Seifera Open 91.21
134 Vivian Patague Master 91.34
135 Robert Bevacqua Grandmaster 93.37
136 Luuthuy Quan Open 102.48
137 Andrea Patague Junior 102.51
138 Ron McNinch Master 112.20
[fbshare url="http://www.gspnlive.com/?p=13066″ type="button"][fblike url="http://www.gspnlive.com/?p=13066″ style="standard" showfaces="false" width="450″ verb="like" font="arial"]
[/sixcol_five_last][ubm_premium_banner_rotation banners=16, 38, 39 interval=9 width=120 height=600 orderby=rand]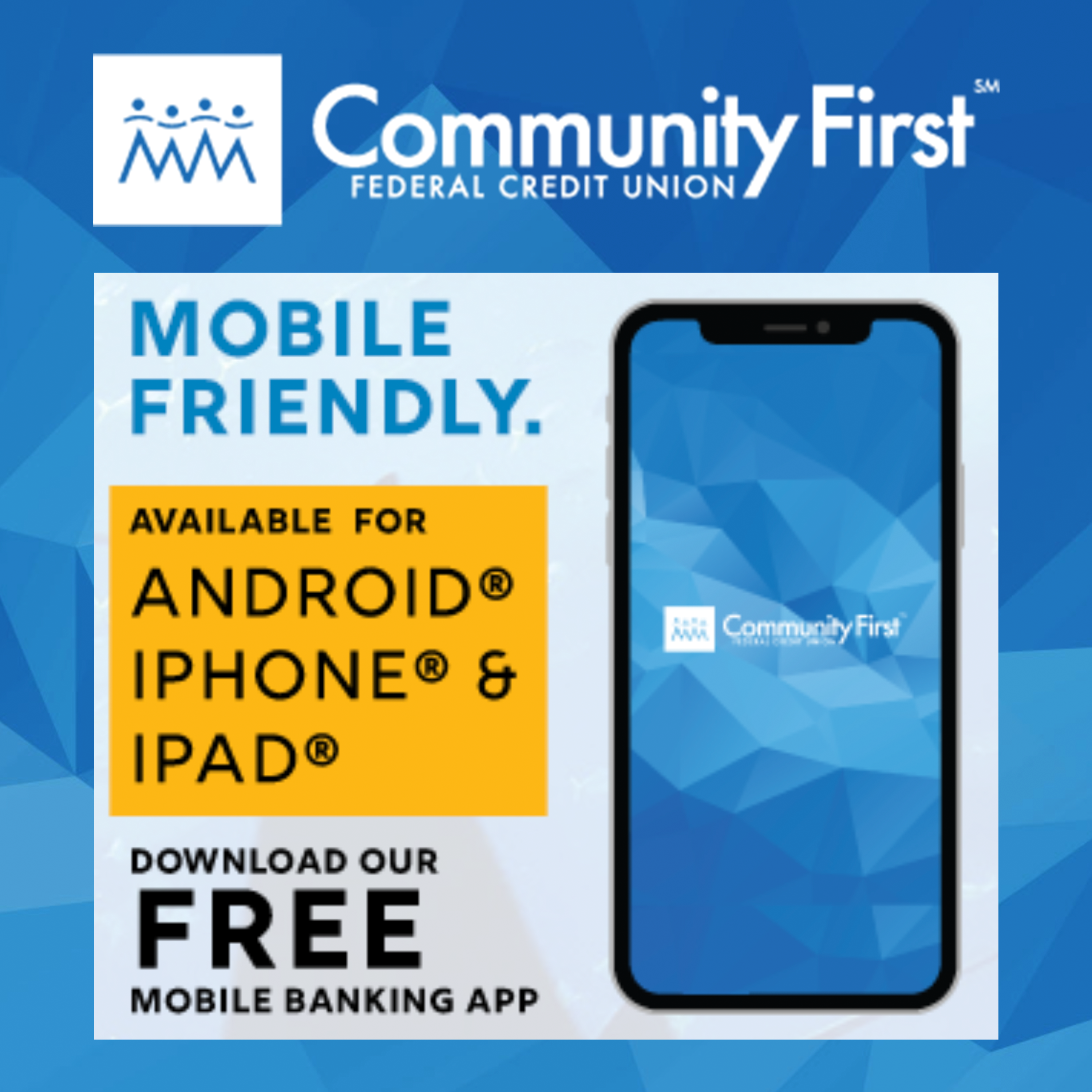 GPS Sports Calendar
SU

MO

TU

WE

TH

FR

SA
Events for November
1st
04:30 PM - 06:00 PM
Various
05:30 PM - 09:00 PM
Various
05:30 PM - 08:30 PM
Okkodo
Events for December
2nd
05:30 PM - 09:00 PM
Custom Fitness
06:00 PM - 08:00 PM
Various
Events for December
3rd
06:00 AM - 09:00 AM
Angel Santos Park
09:00 AM - 04:30 PM
UOG Field
09:00 PM - 12:00 PM
MOA Arena
Events for December
3rd
No Events
Events for December
5th
04:00 PM - 06:00 PM
Various
05:30 PM - 09:00 PM
Various
06:30 PM - 09:00 PM
UOG Calvo Field House
Events for December
6th
05:30 PM - 08:30 PM
GW Field
06:00 PM - 08:00 PM
TBA
Events for December
7th
04:00 PM - 06:00 PM
Various
05:30 PM - 08:30 PM
Various
06:30 PM - 09:00 PM
UOG Calvo Field House
Events for December
7th
No Events
Events for December
9th
04:30 PM - 06:00 PM
Two Lovers Road
04:30 PM - 08:00 PM
GW Field
05:30 PM - 09:00 PM
TBA
Events for December
10th
06:00 AM - 08:00 AM
Umatac
09:00 AM - 12:00 PM
GW Field
Events for December
10th
No Events
Events for December
12th
04:00 PM - 06:00 PM
Various
05:30 PM - 09:00 PM
TBA
Events for December
13th
04:00 PM - 09:00 PM
Guam High
04:30 PM - 06:30 PM
Academy
05:30 PM - 09:00 PM
Various
Events for December
14th
04:00 PM - 06:00 PM
Various
05:30 PM - 08:30 PM
GW Field
Events for December
14th
No Events
Events for December
15th
No Events
Events for December
17th
04:00 PM - 08:00 PM
GW Field
18

19

20

21

22

23

24
Events for December
17th
No Events
Events for December
18th
No Events
Events for December
19th
No Events
Events for December
20th
No Events
Events for December
21st
No Events
Events for December
22nd
No Events
Events for December
23rd
No Events
25

26

27

28

29

30

31
Events for December
24th
No Events
Events for December
25th
No Events
Events for December
26th
No Events
Events for December
27th
No Events
Events for December
28th
No Events
Events for December
29th
No Events
Events for December
30th
No Events
1

2

3

4

5

6

7