[sixcol_five_last]
By Ed Chargualaf
Get ready, CNMI! Rites Of Passage 13 – Destiny is coming to the Saipan World Resort on Friday  and MMA/combative arts fans are sure to be given their fill of hard hitting, technical and high energy fights.
"The Rites of Passage was created to cater to the young up and coming rookie and/or debut fighter and fighters in general who have fought and lost and who want to redeem their performance," said event promoter Cuki Alvarez. "ROP is our amateur event. It grooms all fighters for future more prestigious events such as Trench Warz, Fury and, of course, the PXC."
"It is the 'Proving Ground' and training grounds, so to speak, wherein fighters can gain much needed experience and earn their rites to pass onto the next level of MMA competition."
Alvarez added that, based on fighters' performances – win, lose or draw, scouts and officials make a decision on whether a fighter is able to continue on and compete on a higher level and participate in higher level professional events in the region.
"We always throw in a few professional fights to entice the crowd," Alvarez added.
The professional fights will be Derick "El Peligro" Rangamar vs. Shane "PikaBoo" Alvarez; Jacob Ilo vs. Mark "The Dark" Nuique; Rob "The Real Deal" Wusstig vs. Fasi "Quikdraw" Jesse; and Jarred "The Haole Horror" Mellon vs. Martin "Ningbo Slice" Cepeda.
Co-Main Event – Martin Cepeda vs. Jarred Mellon
Because of a knee injury, France's Ferrid "The Hurricane" Khedder (Ground Fu, 18-7-2) pulled out of his main event bout with Trench Tech's Martin "Ningbo Slice" Cepeda (Trench Tech, 4-3). Jarred "The Haole Horror" Mellon (Ground Fu, 7-1) was offered the opportunity to take the fight on short notice and will be facing Cepeda on Friday.
"I took the fight because I originally wanted to fight Ningbo (Cepeda)," Mellon said. "The last time I came and fought (in Saipan), I saw he had a good record and I'm always training and bettering myself. When Cuki told me I had a chance to fight, there was no way I was going to say no."
"This has been all I've done for the last five years and, now, I'm 7-1 and welcome all challengers," Mellon added. "All I can say is this fight isn't going the distance. That's a promise."
"I have dropped the weight I needed to and I am training harder than I have ever trained in my entire life," Cepeda responded. "Am I ready? Hell yeah, I am ready. He said he's always wanted to fight me and here's his chance.
"This fight isn't going the distance," Cepeda added. "This fight is ending with a knockout…a knockout with authority."
Without a doubt, there is no love lost between these two combatants.
Co-Main Event – Champion Rob Wusstig vs. Fasi Jesse
In the co-main event match, the 145-lb champion, Guam's Rob "The Real Deal" Wusstig (Team Countershot, 4-6), will be taking on veteran MMA fighter Fasi "Quikdraw" Jesse (Trench Tech, 9-4).
"I describe myself as a pure MMA fighter," the champ said. "And my goal is to become one of the top fighters in MMA history, fight the best and train with the top gyms and one day become a part of the best organization UFC."
"My predictions for the fight is I am coming out there to win and return home with the victory, no matter how I win I just want to win," Wusstig added. "And I would like to thank Cuki and Trench Tech for having me out there once again and thanks to my wonderful camp and team for helping me out for this fight!"
"I have been training hard and I am ready to take that belt," Jesse countered. "That belt belongs here (Saipan) and I intend to bring it back."
Battle for the Belt (135 lbs) – Champion Mark "The Dark" Nuique (Trench Tech, 8-1) vs. Jacob Ilo (Team Zalaka, 1-5)
"I am looking for a war," Nuique said. "This is my belt. I just hope Jake (Ilo) is as ready as I am."
"I am confident going into this. I've trained hard and done everything I can to keep our training system going," Nuique added. "I have visualized different scenarios, but all with the same outcome, victory."
Ilo was unavailable for comment.
"Rites of Passage events are ALWAYS exciting," Alvarez exclaimed. "Rookie fighters put it all on the line and hold nothing back in order to prove themselves which makes for a very amusing event to watch. They have everything to gain and nothing to lose therefore they go for broke!"
"ROP is here to stay," Alvarez added. "Being that this is our 13th event, more and more up and comers and beginner fighters are willing to participate and have their chance at the lime light. ROP is also a realistic and tangible medium for inspiring fighters to prepare and train for and gives everyone who loves the sport a chance to compete."
[fbshare url="http://www.gspnlive.com/?p=16465″ type="button"][fblike url="http://www.gspnlive.com/?p=16465″ style="standard" showfaces="false" width="450″ verb="like" font="arial"]
[/sixcol_five_last][ubm_premium_banner_rotation banners=38, 14, 16 interval=8 width=120 height=600 orderby=rand]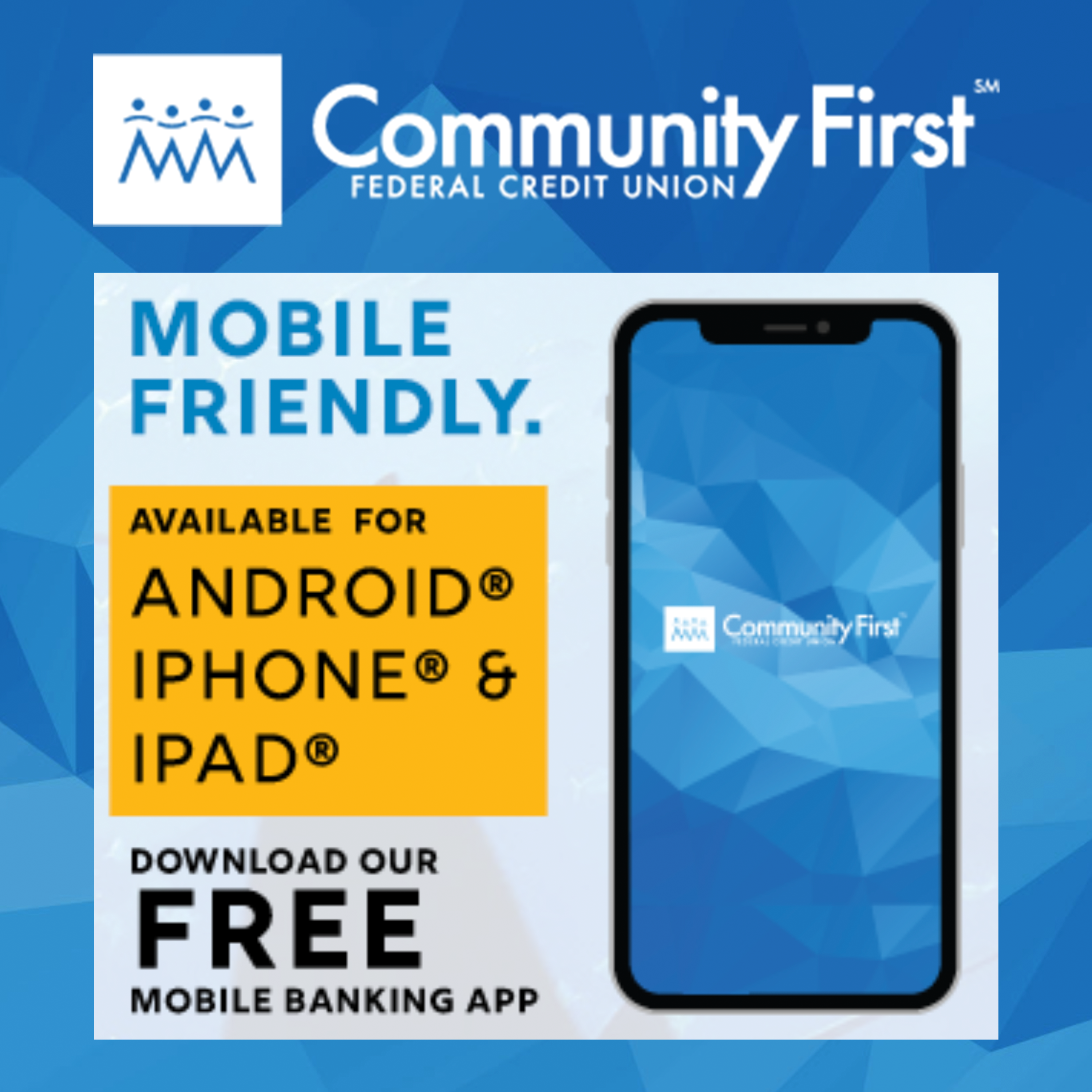 GPS Sports Calendar
SU

MO

TU

WE

TH

FR

SA
Events for November
1st
04:30 PM - 08:00 PM
JFK
05:30 PM - 08:00 PM
Various
05:30 PM - 08:00 PM
Various
Events for December
2nd
09:00 AM - 05:00 PM
FD Phoenix Center
10:00 AM - 03:00 PM
Various
10:00 AM - 04:00 PM
Various
Events for December
3rd
06:00 AM - 08:00 AM
Hilton Hotel
Events for December
4th
04:15 PM - 06:30 PM
Various
04:30 PM - 08:00 PM
GW Field
05:00 PM - 07:00 PM
Okkodo
Events for December
5th
04:00 PM - 06:00 PM
Various
05:00 PM - 08:00 PM
Various
06:00 PM - 08:00 PM
TBA
Events for December
5th
No Events
Events for December
7th
04:00 PM - 06:00 PM
Various
04:15 PM - 06:30 PM
TBA
Events for December
8th
05:00 PM - 08:00 PM
Various
Events for December
9th
Events for December
10th
05:00 AM - 09:00 AM
Skinner's Plaza, Hagatna
09:00 AM - 05:00 PM
UOG Field
Events for December
11th
04:00 PM - 06:00 PM
Father Duenas
04:15 PM - 06:30 PM
Various
Events for December
12th
04:00 PM - 06:00 PM
Various
05:00 PM - 08:00 PM
Various
Events for December
12th
No Events
Events for December
14th
04:00 PM - 06:00 PM
Various
04:15 PM - 08:00 PM
TBA
Events for December
15th
05:00 PM - 08:00 PM
Various
05:30 PM - 09:00 PM
TBA
Events for December
16th
08:00 AM - 04:00 PM
10:00 AM - 03:00 PM
Various
10:00 AM - 04:00 PM
Various
Events for December
16th
No Events
Events for December
18th
04:30 PM - 06:00 PM
Harvest Christian Academy
Events for December
19th
04:00 PM - 06:00 PM
Various
05:00 PM - 08:00 PM
Various
Events for December
19th
No Events
Events for December
21st
04:00 PM - 06:00 PM
TBA
Events for December
22nd
05:00 PM - 08:00 PM
Various
Events for December
23rd
10:00 AM - 04:00 PM
Various
04:00 PM - 10:00 PM
Okkodo
Events for December
23rd
No Events
Events for December
24th
No Events
Events for December
25th
No Events
Events for December
27th
05:30 PM - 07:00 PM
TBA
Events for December
27th
No Events
Events for December
29th
05:30 PM - 09:00 PM
TBA
Events for December
29th
No Events
31

1

2

3

4

5

6
Events for December
30th
No Events