[sixcol_five_last]
By Patrick Lujan
The power of prayer is what brought the Atkinson Family to Guam in August 2002. Extended family is what forces their departure back to Oregon later this month.
"As much as Guam is home and we love the people here like family, it is time to be close to extended family again," said Guam Olympic runner Amy Atkinson. "We do not get to see our grandparents, cousins, aunties and uncles very often. Also, my dad's parents are getting older and we want to bless them by being close and spend time with them and care for them as they have cared and supported us."
It is for those reasons that the family that loves to run will be packing their shoes back to the Great Northwest.
IN THE BEGINNING
Amy tells the story…
We were previously living in Oregon where my dad grew up. My dad was a pastor at a church in Oregon but was looking for a new opportunity to serve people and teach God's word, and he saw that Bayview Church in Guam was looking for a pastor. At first, it seemed like a long shot that our family would leave everything familiar and come to the island of Guam that we knew very little about. However, my dad told our whole family to start praying about where God wanted us to go. He also had a job opportunity at a school in Oregon that would be closer to family, and one in Alaska. I was only twelve at the time, but I have always loved traveling and other cultures, and so when my dad told me about Guam I started researching everything I could find and started to fall in love with the island. I had always wanted to see the world.

I prayed on my own that God would take us to Guam and show my parents that was where we were supposed to go. God made it clear because the day after I prayed that, my dad got a phone call that said he had taken 2nd for the job in Oregon out of 100 applicants. I told my parents what I had prayed and that I thought it meant we were supposed to go to Guam.

My parents started considering it more seriously, flew out to visit Bayview Church, fell in love with the island and the people they met, and we decided this was where we were supposed to be. We said goodbye to all our family stateside, packed up in a container, and arrived right in time to start school (I started 8th grade at Agueda). This is why our family always jokes that I'm the reason we came to Guam because of my prayer. Like I said, I was just turning 13 and going into 8th grade when we arrived, Luke was 11, Levi was 6 and Joel was 3.
And so it was.
The Christian family settles in to the Guam community, obtains residency after five years and the only girl in the family is good enough to represent our island in the Olympic Games.
"It's been a rich and full adventure for each one of us in different ways," Pastor Greg said. "I think being here 11 years, after inserting ourselves into the culture and the heart and soul into the people, it's made us better and shaped us."
Amy, the eldest of the four children, spent the last year teaching at Jose Rios Middle School. She is the most accomplished in the sports scene and went on to break the Guam National Record in the 800m event in 2 minutes, 18.53 seconds. That record stood for 22 years and she did it at the London Games last summer. She was also the only female to finish in the top five of the 2012 GSPN Athletes of the Year.
GUAM IS HOME
It is a big adventure for our family because we are moving back to Oregon to be close to family, but we know it is going to be so hard saying goodbye to people here. The thought of not going to Payless (to shop), a 5k, soccer game, fiesta, or the beach and seeing a familiar, friendly place everywhere we go, is very sad.

I never imagined at age twelve that this island would become such a big part in defining who I am. I have had the great privilege to represent the island all over the world and have made lifetime family and friends from this island. That is something that changed my life. I was so proud to run for Guam in the London Olympics, and was even more honored to get to come back and serve as a teacher at Jose Rios Middle School and give back to those kids in the same way my Guam teachers gave to me growing up. One of my greatest joys was getting to coach the track team at the school with my dad and brother Luke as my assistants and instill our love for sports and working hard. I am truly going to miss my students and athletes.

We are not sure what the future holds, but Guam will always be "home."
"One of my friends from a Chamorro family that really adopted my family said that when you leave here, you're leaving family, too," Pastor Greg said. "That summed up this relationship with Guam. People here are authentic, very genuine."
Family Impact on Guam
Greg, 50-yrs-old: competed in "Best of the West" wrestling tournaments; coached GW wrestling; runs 5k, 10k and half marathons; and his favorite sport hunting.
Terri 50-yrs-old: XTERRA races; triathlons; 5k, 10k and half marathons; Cocos Crossing; red dirt bike series; soccer mom.
Amy 23-yrs-old: four-year First Team All-Island Soccer at GW; All-Island track champion in 400m, 800m, 4x400m; 2010 Micronesian Games 1500m gold, two silvers; 2011 Oceania Championships 5000m gold, two silvers; Guam National Record in the 800m and 3000m steeplechase; numerous road race wins and records to count.
Luke 22-yrs-old: four-year varsity soccer at GW;  GW wrestling; 400m and 4x400m All-Island track champions at GW senior year.
Levi 16-yrs-old: soccer player for Orange Crushers; numerous 5k division wins; half marathons; soccer, cross country and track at GW.
Joel 14-yrs-old: Orange Crushers soccer: middle school cross country at Harvest; track at Jose Rios Middle.
Atkinson Theme: 1Cor 10-31 "Whatever you do, do it all for the glory of God."
[fbshare url="http://www.gspnlive.com/runningtrack/atkinsons-leaving-the-island/" type="button"][fblike url="http://www.gspnlive.com/runningtrack/atkinsons-leaving-the-island/" style="standard" showfaces="false" width="450″ verb="like" font="arial"]
[/sixcol_five_last][useful_banner_manager_banner_rotation banners=37, 69, 38 interval=8 width=120 height=600 orderby=rand]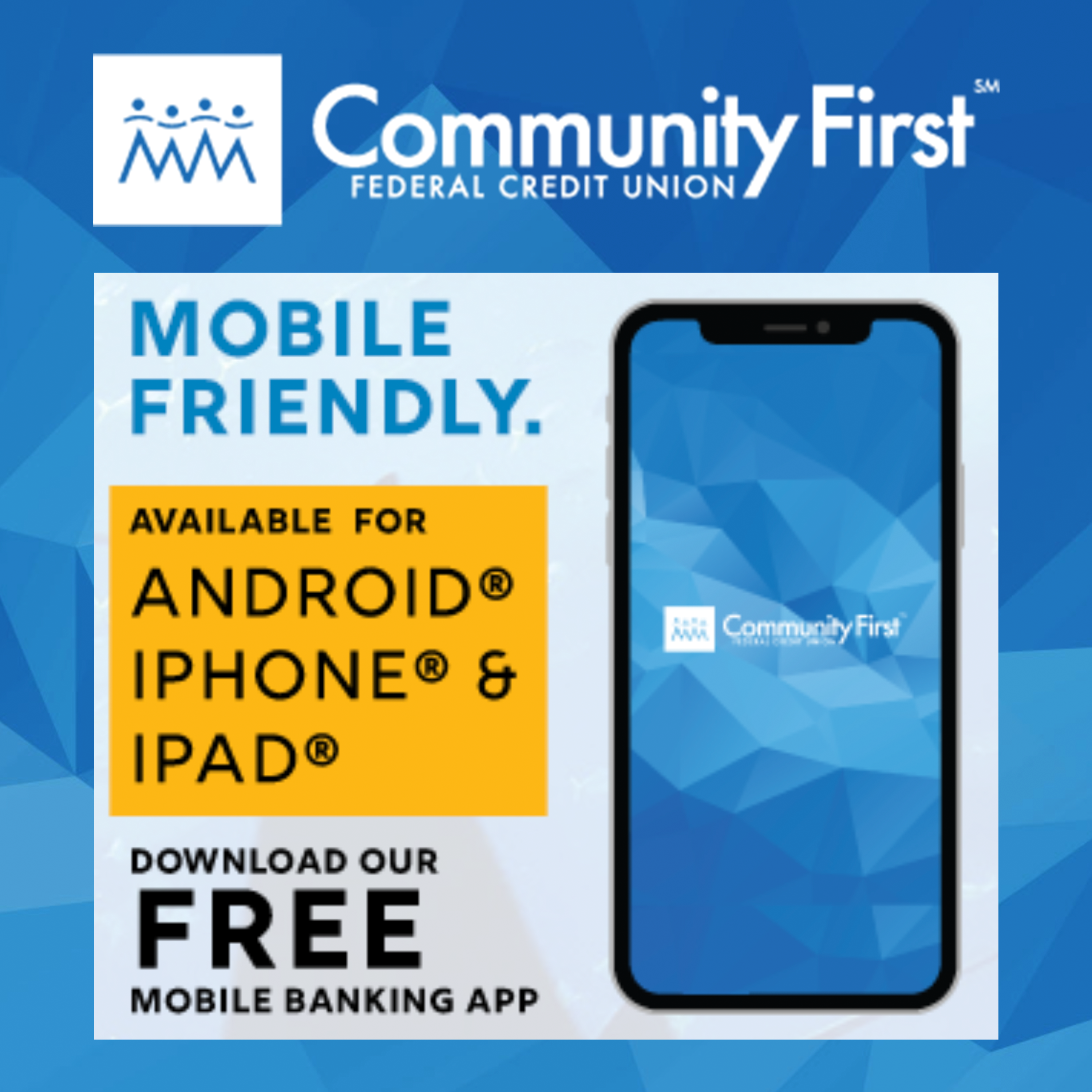 GPS Sports Calendar
SU

MO

TU

WE

TH

FR

SA
Events for November
1st
04:30 PM - 08:00 PM
JFK
05:30 PM - 08:00 PM
Various
05:30 PM - 08:00 PM
Various
Events for December
2nd
09:00 AM - 05:00 PM
FD Phoenix Center
10:00 AM - 03:00 PM
Various
10:00 AM - 04:00 PM
Various
Events for December
3rd
06:00 AM - 08:00 AM
Hilton Hotel
Events for December
4th
04:15 PM - 06:30 PM
Various
04:30 PM - 08:00 PM
GW Field
05:00 PM - 07:00 PM
Okkodo
Events for December
5th
04:00 PM - 06:00 PM
Various
05:00 PM - 08:00 PM
Various
06:00 PM - 08:00 PM
TBA
Events for December
5th
No Events
Events for December
7th
04:00 PM - 06:00 PM
Various
04:15 PM - 06:30 PM
TBA
Events for December
8th
05:00 PM - 08:00 PM
Various
Events for December
9th
Events for December
10th
05:00 AM - 09:00 AM
Skinner's Plaza, Hagatna
09:00 AM - 05:00 PM
UOG Field
Events for December
11th
04:00 PM - 06:00 PM
Father Duenas
04:15 PM - 06:30 PM
Various
Events for December
12th
04:00 PM - 06:00 PM
Various
05:00 PM - 08:00 PM
Various
Events for December
12th
No Events
Events for December
14th
04:00 PM - 06:00 PM
Various
04:15 PM - 08:00 PM
TBA
Events for December
15th
05:00 PM - 08:00 PM
Various
05:30 PM - 09:00 PM
TBA
Events for December
16th
08:00 AM - 04:00 PM
10:00 AM - 03:00 PM
Various
10:00 AM - 04:00 PM
Various
Events for December
16th
No Events
Events for December
18th
04:30 PM - 06:00 PM
Harvest Christian Academy
Events for December
19th
04:00 PM - 06:00 PM
Various
05:00 PM - 08:00 PM
Various
Events for December
19th
No Events
Events for December
21st
04:00 PM - 06:00 PM
TBA
Events for December
22nd
05:00 PM - 08:00 PM
Various
Events for December
23rd
10:00 AM - 04:00 PM
Various
04:00 PM - 10:00 PM
Okkodo
Events for December
23rd
No Events
Events for December
24th
No Events
Events for December
25th
No Events
Events for December
27th
05:30 PM - 07:00 PM
TBA
Events for December
27th
No Events
Events for December
29th
05:30 PM - 09:00 PM
TBA
Events for December
29th
No Events
31

1

2

3

4

5

6
Events for December
30th
No Events