[sixcol_five_last]
By Derek Mandell
Author's note: The following is a commentary regarding the upcoming 2013 IIAAG Cross Country Season.
With the 2013 IIAAG Cross Country season opening this Friday, many coaches, athletes and spectators have begun to speculate about who the top individuals and teams will be. While many predictions will be accurate, it is important to understand the reasons why some teams and individuals will succeed this year. With a greater understanding of these reasons, more teams will be prepared and ultimately will raise the level of competition on the island, which is important for the state of the sport.
The sport of Cross Country can be viewed as one of the most pure team sports in the IIAAG league. There are no timeouts, no halftimes and no referees. Athletes compete against each other on the same course with only their fitness to hide behind. An athlete's success is determined by three important factors: their dedication to their training, their preparation for the upcoming season, and their confidence in racing.
Unlike other sports, if you haven't been putting in the necessary amount of aerobic training, you will not be able to rely on your skills to carry you to success. A basketball player can be out of shape, but still be able to have the skill shoot the ball well and score 10 points.  Fitness is the skill for a runner and if they are not fit it will show. A runner who has run a 19 minute 5k cannot expect to run another 19 minute 5k if they do put in the training for it. Talent alone can only get you so far.
2013 Season Outlook
This season of cross country is no different. The top teams and individuals at the end of the year will be a result of a combination of sound training plans, summer preparation, and mental toughness. And of course, each team will need about five runners who can meet these factors.
Last year the Guam High Panthers proved that preseason expectations can sometimes be wrong as they swept both boys and girls team titles at the 2012 All-Island Championships. The Panthers pulled off the upset by edging the heavily favored JFK Islanders by a single point in the boys division and six points in the girls division.
However, under the leadership of coach Joe Taitano, the Panthers steadily progressed throughout the 2012 season and went from an average team into league's best, and reiterated the fact that a team led by Taitano cannot be taken lightly. Taitano returns as head coach of the Panthers this season and should not be overlooked as potential title contenders for both boys and girls. Tyler Thorne and Emma Martin have been putting in the summer training and should be the top returnees for the Panthers.
The Islanders look to avenge their losses from last year and have brought back their top three runners in John Aquino IV, Rey John Flores and Michael Murphy. The returning individual All-Island champion Aquino has stepped up his training this summer and is set to defend his title in his final high school cross country season. Aquino gained valuable championship running experience this past summer representing Guam at the 2013 Oceania Athletics Championships in Tahiti, where he placed 4th in both the 5000m (16:02.36) and 10,000m runs (34:07.33). Keep in mind, he was racing in the Open Division against more experienced and developed runners. Aquino should be a lock at the top spot, barring any unforeseen circumstances. 
With defending individual girls champion Taylor Fell relocated to the states, the heavy favorite is Academy's Aria Perez-Theisen. Perez-Theisen did not compete in cross country last season but dominated the distance events in track and field. She also represented Guam in the 2013 Oceania championships this summer with Aquino.
The Harvest Eagles should also be strong contenders on the boys side based on recent history. The Eagles really embrace the team concept and carry each other with their strong pack running and solid core of runners. They have never had an individual All-Island champion but continuously produce top-10 runners. Kevin Cho and Domni Prudente are the top returnees from last season. Prudente was 10th place in the girls division in 2012.
The GW Geckos were third in the girls division last year and should remain competitive this year in both divisions. The GW boys were fourth last year.
The Southern Dolphins have had incoming-seniors Rainier Porras and Sydney Talledo in the top-10 for the past two years and should be strong once again this year with more experience under their belt.
Okkodo's Mark Yoshida was 10th place last year and is their top returnee. Yoshida was also second in the 1500m at All-Island last year for track and field. He will join Nikki Del Castillo to lead the way for the Bulldogs this season.
It will be interesting to see how the season unravels for the next few months. These expectations can be completely wrong, but at the end of the day it all comes down to preparation. The top teams and individuals will be the most prepared teams and individuals.
[fbshare url="http://www.gspnlive.com/runningtrack/starting-line-cross-country/" type="button"] [fblike url="http://www.gspnlive.com/runningtrack/starting-line-cross-country/" style="standard" showfaces="false" width="450″ verb="like" font="arial"]
[/sixcol_five_last][useful_banner_manager_banner_rotation banners=53, 38 interval=8 width=120 height=600 orderby=rand]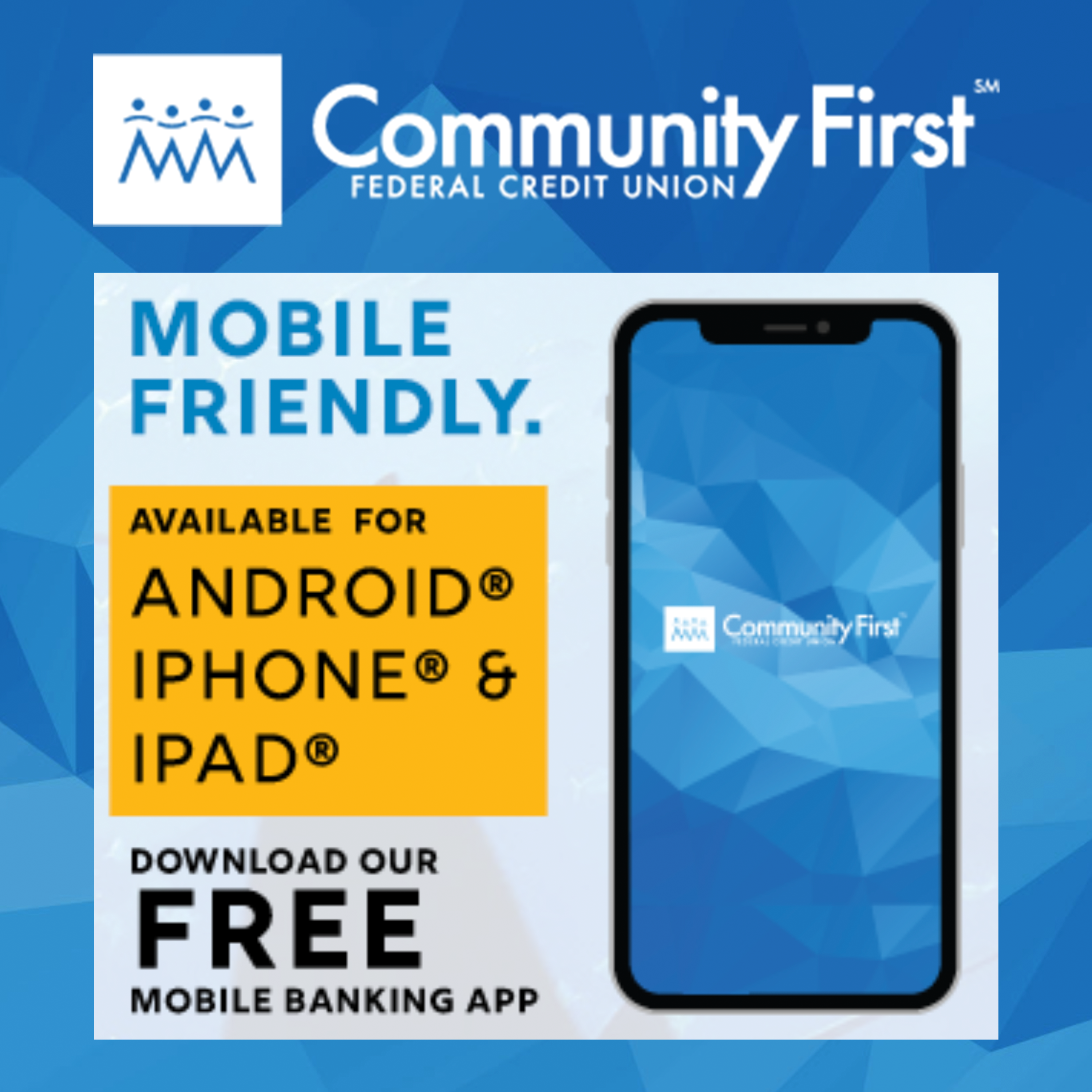 GPS Sports Calendar
SU

MO

TU

WE

TH

FR

SA
26

27

28

29

30

31

1
Events for December
31st
No Events
2

3

4

5

6

7

8
Events for January
1st
No Events
Events for January
2nd
No Events
Events for January
3rd
No Events
Events for January
4th
No Events
Events for January
5th
No Events
Events for January
6th
No Events
Events for January
7th
No Events
9

10

11

12

13

14

15
Events for January
8th
No Events
Events for January
9th
No Events
Events for January
10th
No Events
Events for January
11th
No Events
Events for January
12th
No Events
Events for January
13th
No Events
Events for January
14th
No Events
16

17

18

19

20

21

22
Events for January
15th
No Events
Events for January
16th
No Events
Events for January
17th
No Events
Events for January
18th
No Events
Events for January
19th
No Events
Events for January
20th
No Events
Events for January
21st
No Events
23

24

25

26

27

28

29
Events for January
22nd
No Events
Events for January
23rd
No Events
Events for January
24th
No Events
Events for January
25th
No Events
Events for January
26th
No Events
Events for January
27th
No Events
Events for January
28th
No Events
30

31

1

2

3

4

5
Events for January
29th
No Events
Events for January
30th
No Events
National Guard Athletes
National Weightlifter Jacinta Sumagaysay
Sergeant Jacinta Sumagasay has had all kinds of weight on her shoulders and the Guam Army National Guard has been there through every step. The Guard has given Sumagaysay plenty of opportunities in life while also allowing her to do what she does best – lifting her way to Guam's best in her weight class of 59kg.
Foody's Fun Facts
Foody's Fun Facts with Nichole Terlaje & Zian Benavente
We've got a pair of aces on this Foody's Fun Facts as JFK Islanders tennis players Nichole Terlaje and Zian Benavente serve up some interesting facts!
COMING SOON …
3rd Quarter Sports
ISA/IIAAG Boys & Girls Basketball
ISA Boys Soccer
ISA Boys/Girls Tennis
ISA Wrestling
ISA Paddling
ISA Girls Softball
QUICK HITS
5-year-old Guam Sports Network boss Ezra Lujan presents Mangilao Mayor Allan Ungacta with a Free Library made by Team GSPN.
It includes kids books, supplies and backpacks in hopes of promoting children's reading in Mangilao.
——————————————–
In GRC's first race of the year, Derek Mandell and Sharon Hawley were the first male and female finishers of the Cross Island 10-mile run Saturday morning.