[sixcol_five_last]
By Derek Mandell
The 2013 IIAAG track and field season returned to action Friday night at Guam High School in Agana Heights. With the opening week jitters out of the way, athletes and teams looked to improve on their performances and set the tone for the rest of the year.
Among these athletes is JFK senior Naomi Blaz. Blaz, whose favorite event is the 400m, has competed in multiple events since her standout freshman year, including the 800m, 200m, 100m, and triple jump. This season Blaz has also added the 300m hurdles to her list of events.
Blaz won the 400m in 1:02.67, followed by GW's Alexandria Daughtry (1:07.04), and Okkodo freshman Celine Amparo (1:07.73).
"My goal this year is to break 60 (seconds), and hit that 59 or 58 (seconds) before I graduate," said Blaz. "It's my last year, so I'm going to give it my all for the season…I'm going to push myself and go all out."
In just the second week, GW sophomore Raquel Walker has become an early season favorite in the girls 100m and 200m sprints. Walker's time of 12.99 seconds was the only performance to break the 13-second mark. Guam High's Victoria Davis was second in 13.32 and Okkodo's Celine Amparo was third in 13.84.
Walker also won the girls 200m.
"My training has been really good," said Walker. "My coach has been pushing me really hard by making me run with the boys so I can better myself.  It's been the first year I've hit 12 seconds (for the 100m) and I feel really good about it. I'm doing all this in honor of my mom, who is in basic training right now."
"This season I have a really good feeling about. I want to better myself and am training so I can one day be in the Olympics in 2016…that's my goal," Walker added.
In the boy's 800m, Guam High's Joseph Cook pulled away from the pack in the final 200m to claim his first victory in the event in an unofficial time of 2:10. Cook, a sophomore, has shown steady improvement over the past year and has begun to establish himself as a contender in the middle distance races.
Cook withstood a blistering opening lap by JFK freshman Michael Murphy who went through 400m at about 63 seconds. Cook slowly moved up and caught Murphy around the 600m mark, claiming an advantageous position entering the final homestretch.
"I sort of expected it since he did it last week, too," said Cook on the quick first lap. "So I held back a bit on the first lap and just picked it up. I really wanted to push through (in the final 200m)… Every time before a race I just say a little prayer, so I can get that little extra push."
Cook also won the 1500m, edging out Southern's Rainier Porras, and earlier in the evening placed second to JFK's John Aquino in the 3000m. Cook looks forward to hitting the qualifying time of 2:05 for the Far East Championships in May.
Alison Bowman of Guam High was victorious on the girls division of the 800m.
Guam High's Aaron Whitaker once again outshined the competition in the boys sprints by winning the 100m, 200m, and 400m. Whitaker was also part of Guam High's winning 4x100m and 4x400m relay teams.
In the field events, the Okkodo girls dominated the shot put with Frances De Leon leading the way in 7.60 meters. Her teammates Tarra Montgomery, 7.29m, and Mary Jo Fernando, 6.22m, completed the sweep.
GW's Ray Dionisio continued his strong season by winning the boys shot put with a throw of 12.03 meters. Southern's Lono Brady was second in 10.44m, followed by Joshua Songsong of JFK in 10.33m.
Other available results
Boys 4x100m relay
1. Guam High- 45.71
2. GW- 48.09
3. Okkodo- 49.11
Girls 100m hurdles
1. Alexandria Daughtry, GW- 17.31
2. Emanie Sanabria, GHS- 18.42
3. Selina Paulo, JFK-20.70
Boys 110m hurdles
1. Logan Stafford, JFK- 17.71
2. Zhivoco Smith, GHS- 17.86
3. Aaron Rolinski, GW- 18.59
Girls javelin throw
1. Lianna Urbino, Sanchez- 25.92m
2. Emanie Sanabria, GHS- 23.02m
3. Frances De Leon, Okkodo- 22.76m
[fbshare url=" http://www.gspnlive.com/runningtrack/whitaker-takes-short-distances/" type="button"][fblike url=" http://www.gspnlive.com/runningtrack/whitaker-takes-short-distances/" style="standard" showfaces="false" width="450″ verb="like" font="arial"]
[/sixcol_five_last][useful_banner_manager_banner_rotation banners=38, 53, 9 interval=8 width=120 height=600 orderby=rand]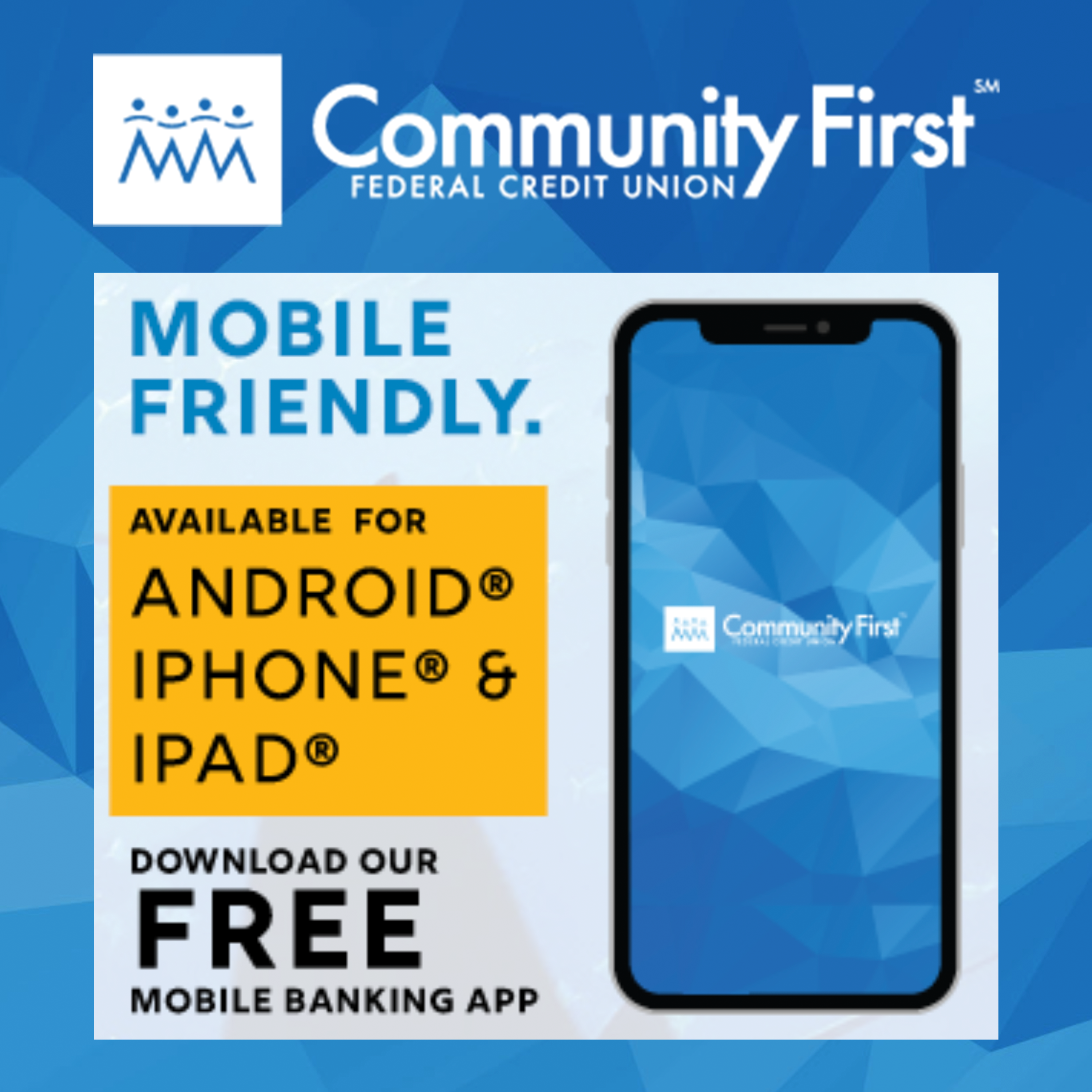 GPS Sports Calendar
SU

MO

TU

WE

TH

FR

SA
Events for November
1st
04:30 PM - 08:00 PM
JFK
05:30 PM - 08:00 PM
Various
05:30 PM - 08:00 PM
Various
Events for December
2nd
09:00 AM - 05:00 PM
FD Phoenix Center
10:00 AM - 03:00 PM
Various
10:00 AM - 04:00 PM
Various
Events for December
3rd
06:00 AM - 08:00 AM
Hilton Hotel
Events for December
4th
04:15 PM - 06:30 PM
Various
04:30 PM - 08:00 PM
GW Field
05:00 PM - 07:00 PM
Okkodo
Events for December
5th
04:00 PM - 06:00 PM
Various
05:00 PM - 08:00 PM
Various
06:00 PM - 08:00 PM
TBA
Events for December
5th
No Events
Events for December
7th
04:00 PM - 06:00 PM
Various
04:15 PM - 06:30 PM
TBA
Events for December
8th
05:00 PM - 08:00 PM
Various
Events for December
9th
Events for December
10th
05:00 AM - 09:00 AM
Skinner's Plaza, Hagatna
09:00 AM - 05:00 PM
UOG Field
Events for December
11th
04:00 PM - 06:00 PM
Father Duenas
04:15 PM - 06:30 PM
Various
Events for December
12th
04:00 PM - 06:00 PM
Various
05:00 PM - 08:00 PM
Various
Events for December
12th
No Events
Events for December
14th
04:00 PM - 06:00 PM
Various
04:15 PM - 08:00 PM
TBA
Events for December
15th
05:00 PM - 08:00 PM
Various
05:30 PM - 09:00 PM
TBA
Events for December
16th
08:00 AM - 04:00 PM
10:00 AM - 03:00 PM
Various
10:00 AM - 04:00 PM
Various
Events for December
16th
No Events
Events for December
18th
04:30 PM - 06:00 PM
Harvest Christian Academy
Events for December
19th
04:00 PM - 06:00 PM
Various
05:00 PM - 08:00 PM
Various
Events for December
19th
No Events
Events for December
21st
04:00 PM - 06:00 PM
TBA
Events for December
22nd
05:00 PM - 08:00 PM
Various
Events for December
23rd
10:00 AM - 04:00 PM
Various
04:00 PM - 10:00 PM
Okkodo
Events for December
23rd
No Events
Events for December
24th
No Events
Events for December
25th
No Events
Events for December
27th
05:30 PM - 07:00 PM
TBA
Events for December
27th
No Events
Events for December
29th
05:30 PM - 09:00 PM
TBA
Events for December
29th
No Events
31

1

2

3

4

5

6
Events for December
30th
No Events