By Robert Balajadia
"Just because you're from Guam doesn't mean that you can't do it, it just means that you have to work that much harder," was one of the messages Chad Ikei had for the all the hopeful middle and high school students who attended his speed and agility clinic Monday evening at the GFA field in Harmon.
Ikei, a renown athlete in weight lifting and conditioning, is on Guam for vacation with his wife Roquel Dizon Ikei, who was a graduate of GW. Ikei was asked to host the first ever speed and agility clinic and he happily obliged saying that he is always honored to inspire young and willing athletes who are determined to be successful.
"A lot of the drills aren't rocket science but it's the mind set. I need to bring the mindset necessary for them to take it to the next level. First is discipline, I want them to give due diligence to any coach they come in front of. Next is effort, no matter what drill they are doing they have to give 100%. Last is to not be afraid to be different," commented Ikei on were main principles developing a strong mind set.
Before the the group could break into groups to get the drills going, Ikei spoke to the hopeful athletes, inspiring them with positive reinforcement.
"You have to be confident in your ability. I'm confident in what I do and I have to be when facing all the top athletes," said Ikei in his speech.
Participating in the drills was Guam High Panther Lewis Harris, who was recently selected to join the senior all-star game in Hawaii. Ikei was thoroughly impressed with Harris' abilities on the field after watching tape and working him out on the field. Former FD quarterback Tyler Okiyama will also be attending the same camp.
"I got the chance to run him through receiver drills and he's a phenomenal athlete, very untapped and raw. There were a handful of kids who tried out, but Lewis was the only one the committee selected. Down the road, we'd like to solidify 3-5 slots for Guam on the team in the future. If the kids can get the fundings to come to the all-star game it's a great exposure since we have a lot of college coaches to come down and help," said Ikei on Harris selection.
"The fact that athletes here on Guam don't get recognized as much, being the first person to go to this event is a big accomplishment from me," said Harris. "I'm excited about the level of competition I'm going to be up against. It's going to give me insight on how good I really am, it's going to be fun."
The group was then broken in to groups to being drills that were new to the majority. Spectators, parents, and even coaches of the students were all in attendance to witness, learn, and be inspired. Ikei's message also had a message to the parents saying that they too need to be as committed as their kids in wanting to excel athletically.
The clinic ran from 6 pm to 7:30 pm.
PHOTO GALLERY: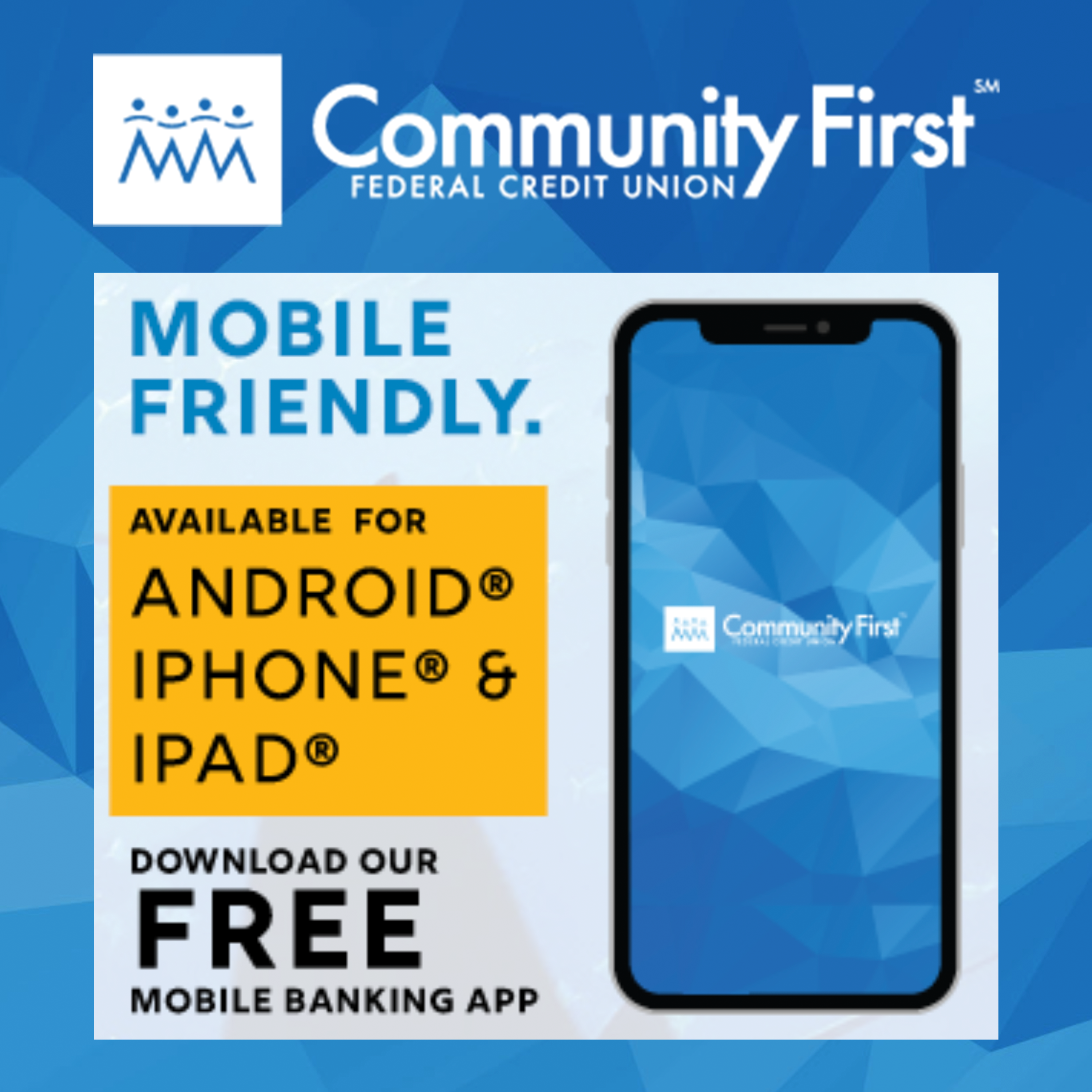 GPS Sports Calendar
SU

MO

TU

WE

TH

FR

SA
Events for November
1st
04:30 PM - 08:00 PM
JFK
05:30 PM - 08:00 PM
Various
05:30 PM - 08:00 PM
Various
Events for December
2nd
09:00 AM - 05:00 PM
FD Phoenix Center
10:00 AM - 03:00 PM
Various
10:00 AM - 04:00 PM
Various
Events for December
3rd
06:00 AM - 08:00 AM
Hilton Hotel
Events for December
4th
04:15 PM - 06:30 PM
Various
04:30 PM - 08:00 PM
GW Field
05:00 PM - 07:00 PM
Okkodo
Events for December
5th
04:00 PM - 06:00 PM
Various
05:00 PM - 08:00 PM
Various
06:00 PM - 08:00 PM
TBA
Events for December
5th
No Events
Events for December
7th
04:00 PM - 06:00 PM
Various
04:15 PM - 06:30 PM
TBA
Events for December
8th
05:00 PM - 08:00 PM
Various
Events for December
9th
Events for December
10th
05:00 AM - 09:00 AM
Skinner's Plaza, Hagatna
09:00 AM - 05:00 PM
UOG Field
Events for December
11th
04:00 PM - 06:00 PM
Father Duenas
04:15 PM - 06:30 PM
Various
Events for December
12th
04:00 PM - 06:00 PM
Various
05:00 PM - 08:00 PM
Various
Events for December
12th
No Events
Events for December
14th
04:00 PM - 06:00 PM
Various
04:15 PM - 08:00 PM
TBA
Events for December
15th
05:00 PM - 08:00 PM
Various
05:30 PM - 09:00 PM
TBA
Events for December
16th
08:00 AM - 04:00 PM
10:00 AM - 03:00 PM
Various
10:00 AM - 04:00 PM
Various
Events for December
16th
No Events
Events for December
18th
04:30 PM - 06:00 PM
Harvest Christian Academy
Events for December
19th
04:00 PM - 06:00 PM
Various
05:00 PM - 08:00 PM
Various
Events for December
19th
No Events
Events for December
21st
04:00 PM - 06:00 PM
TBA
Events for December
22nd
05:00 PM - 08:00 PM
Various
Events for December
23rd
10:00 AM - 04:00 PM
Various
04:00 PM - 10:00 PM
Okkodo
Events for December
23rd
No Events
Events for December
24th
No Events
Events for December
25th
No Events
Events for December
27th
05:30 PM - 07:00 PM
TBA
Events for December
27th
No Events
Events for December
29th
05:30 PM - 09:00 PM
TBA
Events for December
29th
No Events
31

1

2

3

4

5

6
Events for December
30th
No Events