By Robert Balajadia
The AM Insurance Orioles take a commanding 2-0 Championship Series lead over the Paradise Fitness Jr. Nationals after making a late push in Game 2 to take it 5-1. The O's had a big lead in Game 1, but Game 2 was close throughout the game until the O's managed to spark an 8th inning run.
Orioles' Matt Muna, who brought in the first run of the game, got the 8th started with a lead single and was eventually brought in thanks to an RBI double from teammate Mike Aguon. A wild pitch brought in RJ Joe and a sac-fly brought in Aguon to put the Orioles up 4-0 to end the 8th.
The Jr. Nationals responded by scoring a run in the 8th inning as well off a sac-out.
Muna had another strong outing in the 9th inning brining in the teams last run to go up 5-1. The Jr. Nationals were on the comeback trail as Misaki Cramer had two men on base in the bottom of the 9th inning, but Cramer wasn't able to ensure his teammate's safe running as a fielders choice put two outs away.
Tyler Bautista was the last at bat of the game for the Jr. National's and a valiant effort all but ended the inning as Bautista took the final out giving the O's the 2-0 series lead.
Game 3 will be play on Sunday, June 29 followed by Game 4 on Tuesday.
PHOTO GALLERY:

Foody's 5 Fun Facts
Bodybuilder Bikini Champion Jeralyn Mesa
DID U KNOW?
Former FD Friar running back De'Aundre Cruz is playing a new role in his first year of college football for the Southwestern Jaguars at Linebacker.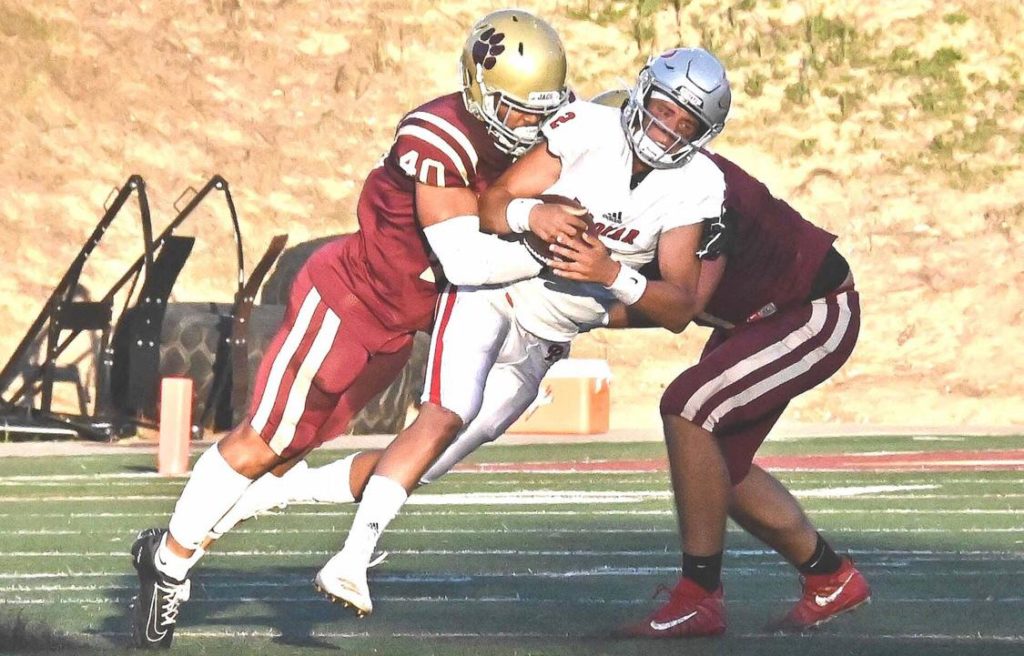 COMING SOON …
– High School Football Championship
– Frank Camacho in UFC Singapore
– Nov. 9: Triple J All-Star Football
– NFL Week 8:  Dolphins at Steelers
QUICK HITS
Kyle Aguon drops a close split decision bout for the Pancrase featherweight title in Japan.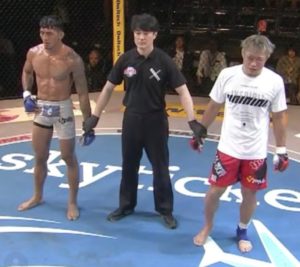 —————————————————-
Wayne Blas runs a new PR in the Army 10-Miler in Washington D.C. in a time of 54:07.