[useful_banner_manager_banner_rotation banners=36 interval=8 width=120 height=600 orderby=rand]
By Patrick Lujan
"It feels amazing!," said track sensation Regine Tugade after breaking the Guam National Record in the women's 200m event TWICE today at the Oceania Track Championships in the Cook Islands.
"I didn't expect to PR or even make the finals for the 200m because I came straight from competing in the triple jump."
Tugade, who won the All-Island events in the triple jump, long jump and 200m, broke the record in the semifinal heat with a time of 25.74 seconds to advance the finals.
There, she smoked the turn and headed down the stretch for yet another Guam National record at 25.52 seconds, good enough for the bronze medal in a talent-loaded heat with the top runners from the Oceania region.
"Honestly, I feel like I could've done a lot better overall," Tugade said after her record-breaking performance."I wasn't too happy with my performance in the long and triple jump, but I feel like I made it up in the 100m and 200m. I'm extremely happy and proud of my performance in the 200m, and it makes me feel great knowing I was able to break the 200m national record twice."
She ran a 12.70 in 100m and jumped 4.24m for the long jump "which wasn't that great" according to her, and jumped 10.52m in the triple jump which was near her personal best.
After all that, she still breaks the 200m record twice. Could it have been the high level of competition that she used as motivation?
"Knowing I was going to compete against the best in the Oceania region motivated me to work twice as hard as I usually do in practice."
Tugade has been in training mode for quite some time since preparing for the high school season. She says it's time to take a break for a few months from the track and play other sports like volleyball and basketball.
No Micronesian Games for the Track Team
The Oceania Championships will be the Guam track team's final big competition for a while since the Guam National Olympic Committee has banned them from competing in next month's 8th Micronesian Games in Pohnpei.
In fact, the GNOC sports federations list does not have the Guam Track & Field Association's information on it anymore.
When asked to comment on the track's absence for the upcoming Pohnpei Games, GNOC President Rick Blas responded, "To be part of the games structure a (National Federation) must be in good standing with GNOC, It is not appropriate to provide any response about non-members other than wishing them good will."
No official announcement was made for the banning, however, the common understanding in the community was that the GTFA used an athlete at a previous international track meet that did not meet the GNOC standards, therefore, breaching the GNOC agreement.
"I'm really upset and disappointed that Guam would not be competing in the Micro Games because that would've been a really great opportunity for not only me, but for the other aspiring track athletes back on Guam," Tugade commented. "I've never experienced the Micro Games but I would've loved to have had the opportunity."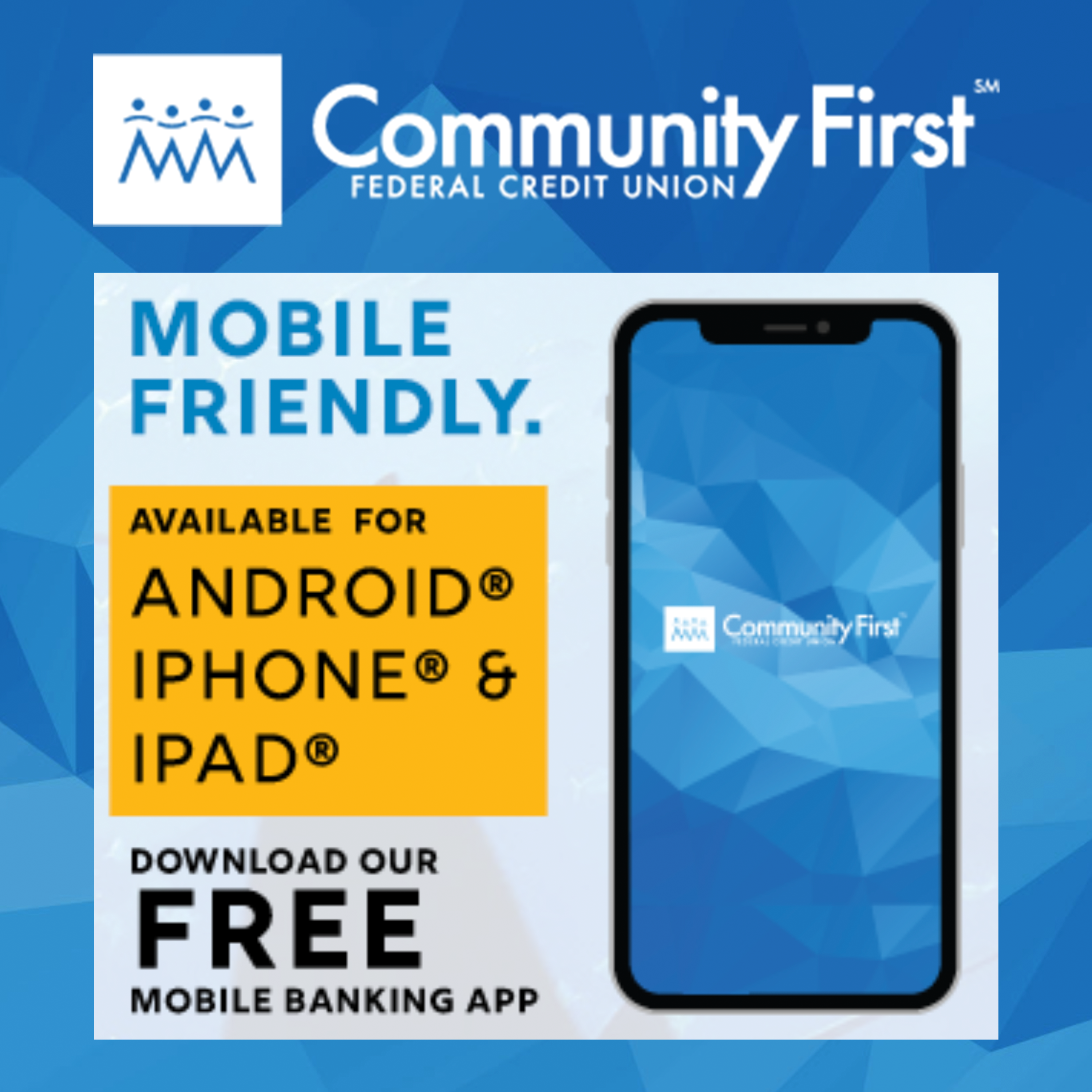 GPS Sports Calendar
SU

MO

TU

WE

TH

FR

SA
Events for November
1st
04:30 PM - 06:00 PM
Various
05:30 PM - 09:00 PM
Various
05:30 PM - 08:30 PM
Okkodo
Events for December
2nd
05:30 PM - 09:00 PM
Custom Fitness
06:00 PM - 08:00 PM
Various
Events for December
3rd
06:00 AM - 09:00 AM
Angel Santos Park
09:00 AM - 04:30 PM
UOG Field
09:00 PM - 12:00 PM
MOA Arena
Events for December
3rd
No Events
Events for December
5th
04:00 PM - 06:00 PM
Various
05:30 PM - 09:00 PM
Various
06:30 PM - 09:00 PM
UOG Calvo Field House
Events for December
6th
05:30 PM - 08:30 PM
GW Field
06:00 PM - 08:00 PM
TBA
Events for December
7th
04:00 PM - 06:00 PM
Various
05:30 PM - 08:30 PM
Various
06:30 PM - 09:00 PM
UOG Calvo Field House
Events for December
7th
No Events
Events for December
9th
04:30 PM - 06:00 PM
Two Lovers Road
04:30 PM - 08:00 PM
GW Field
05:30 PM - 09:00 PM
TBA
Events for December
10th
06:00 AM - 08:00 AM
Umatac
09:00 AM - 12:00 PM
GW Field
Events for December
10th
No Events
Events for December
12th
04:00 PM - 06:00 PM
Various
05:30 PM - 09:00 PM
TBA
Events for December
13th
04:00 PM - 09:00 PM
Guam High
04:30 PM - 06:30 PM
Academy
05:30 PM - 09:00 PM
Various
Events for December
14th
04:00 PM - 06:00 PM
Various
05:30 PM - 08:30 PM
GW Field
Events for December
14th
No Events
Events for December
15th
No Events
Events for December
17th
04:00 PM - 08:00 PM
GW Field
18

19

20

21

22

23

24
Events for December
17th
No Events
Events for December
18th
No Events
Events for December
19th
No Events
Events for December
20th
No Events
Events for December
21st
No Events
Events for December
22nd
No Events
Events for December
23rd
No Events
25

26

27

28

29

30

31
Events for December
24th
No Events
Events for December
25th
No Events
Events for December
26th
No Events
Events for December
27th
No Events
Events for December
28th
No Events
Events for December
29th
No Events
Events for December
30th
No Events
1

2

3

4

5

6

7