By Charlie Epperson
Cameron O'Neal has is a man with many talents. On most days, it starts off as the friendly United Airlines pilot ferrying Japanese tourist to and from our beautiful island.  By evening, O'Neal trades his United uniform in for running shorts or cycling gear depending on what his training calls for that day and heads out the door. Throughout his busy schedule, O'Neal finds time to either chat or answer emails to the many athletes he oversees as their triathlon coach.
With a background as a collegiate runner at Auburn University, O'Neal remains an avid runner that recently set another personal best for the marathon at the 2014 Hong Kong Marathon with a Boston qualifying time of 3:07. When he's not racing triathlons or running, you will find him competing in the mountain biking and road cycling races hosted by Guam Cycling Federation.  As an example of his range, O'Neal took the title of the highly contested 2013 Nissan Rainy Season Series and will be representing Guam as part of the National Team at this year's Pacific Island Championships to be held on Guam on Sunday June 22nd. 
CHASING A DREAM
As this interview makes it to GSPN readers, a number of Guam athletes are en route to Cairns, Australia in pursuit of their own IRONMAN dream. Coach Cam has coached or offered advice to many of these athletes during the months of preparation leading up to their race. Two of his athletes, Dave Torre and Rick Leone, will be toeing the line for the full IRONMAN distance this Sunday. Along with Torre and Leone, Leevin Camacho, Alex Oviedo, Ryan Snow and Gene Tschudy will be racing the IRONMAN event. In the half IRONMAN race, Art Guerrero, Paul Lutter, and fellow Tennessean, Stan Ragan, will represent Guam in Australia!  Follow them live at ww.ironman.com  
QUESTIONS FOR CAMERON:
I've had the opportunity over the many of miles of training with Cam to pick his brain on training and nutrition. Here's a snapshot of his perspective on training and racing:
GSPN: Karly (Cam's wife) and you have made Guam your home, what are the main reasons you two choose to live and train here?
Cam:  Karly and I enjoy the laid back lifestyle that Guam allows. It is a great place for both of our careers and with the weather being nice year round, it is a perfect haven to train/race for endurance events. We also like the camaraderie within the athletic community here and all the support everyone gives each other.
GSPN: How did you get your start into triathlons and what was the lure that got you into racing the IRONMAN distance?
Cam: I was on the swim team in high school and ran track/cross country in college. After college and along with getting my career started, I grew a little tired of just running so I went back to my childhood dream of doing a triathlon/IM. I always knew I wanted to try a triathlon (and an Ironman to be more specific) since I was young (around 10-yrs-old) watching the coverage of the Hawaii IM on TV. It just seemed to have the allure of being a serious endurance challenge within oneself against the elements and the distance. If you wanted to reach the finish line, you had to overcome whatever obstacles on your own to make it happen.
GSPN: How many IRONMAN's have you completed and what's your next race (and why)?
Cam: I have completed seven IM races (Florida, Japan 2x, Malaysia, Korea, Kona, New Zealand) and I will begin training for #8 on July 1st. The race will be in Busselton, Australia (IM Western Australia) in December of this year. My original goal was to only do one then that went so well, I kept thinking I could reach my ultimate goal of qualifying and racing in Kona that happened in 2011. My new goal is to go faster. I have come close several times, but going under 10 hours is my new endeavor that I hope to reach this Dec.
GSPN: What are some of the high and low points you experience in a 9+ hour race?
Cam: There are many high's and low's you go through in a race of this duration. The two ultimate high's are on the starting line, just trying to keep your heart rate down with all the adrenaline flowing and the excitement from everyone else. Some of my races have had 2000 people starting together. It's tough to stay calm in that type of environment when everyone is so amped up. The triathlon is made up of swim, bike and run, but in an IM, the 4th part that can make/break your day is the nutrition aspect. You have to keep the calories going in or your body will not continue to give you the effort you are asking of it. The lowest I have ever felt in a race is when I get so wrapped up in the racing that I forgot to eat/drink. An athlete might be ok for a little while, but in a race of that distance, it will eventually catch up to you and there is not a lower feeling in a race than knowing you are "bonking" and still have many many miles ahead of you.
At this point, you have to slow down and get some calories into your system and focus on just moving forward. Then, if you can do that and mentally stay in the game, the other absolute high of the day will be when you enter the finish chute with music jamming, the crowd cheering and the feeling of knowing what you went through (IM is tough even if everything goes perfectly) to reach that point. Whether its your first or 100th, I believe the finish line of an IM is life changing because of all the training/thought you put into it and the struggles of that day all come to a grand finale as you finish.
GSPN: How do you prepare your athletes to go from novice to IRONMAN?
Cam: I would not recommend anyone going from a novice directly to an IM race. There is a very high risk of injury with jumping into the mileage you have to do for an IM in training. I always suggest that athletes get a few Olympic distance races under their belt and then step up to a 1/2 IM to test the waters of going longer.  Maybe even doing a solo marathon, just to know what its like covering 26.2 miles in itself, much less swimming 2.4 and riding 112 beforehand. If the athlete is successful at the 1/2's and still has an interest in doing a full, then I am all for it, but those stepping stones should be taken to test your body at the other distances not only for injury sake, but to test nutrition plans to see what your body likes and doesn't like when racing.  Also, it makes the IM all the more sweeter when you work for it after completing the other distances.
GSPN: What are some your most memorable experiences as being a coach vs. a competitor?
Cam: My most memorable experiences have been crossing my first IM finish line in FL (and still able to stand :), qualifying for Kona at IM Korea on a very tough course and then crossing the finish line at the World Championships in Kona, Hawaii that was at the culmination of a lifelong dream to reach that point.
As a competitor, I feel like I have control of most everything I am doing. If I don't drink properly, its my fault if I get a flat, I have to change it etc. As a coach, it is tough when you know your athletes have prepared properly having done the time and long miles in training and you can only hope things go their way on race day while sitting on the sideline. When I raced IM New Zealand, I coached eight other athletes to their first IM's. At the time it didn't seem so bad as we all had an excellent training/support group, but looking back on it, I think that was the most stressed I have ever been as a coach. I just remember on race day as I was running the marathon (out n back 3x course), I started looking for each of them to know they made it off the bike without any issues. When I counted the 8th athlete, I think I finally relaxed and knew that they would all make it. Seeing/tracking (via the internet) any of my athletes that complete their goals (whatever the distance may be) is the reason I got into coaching. I enjoy having some small part in their achievement. I have two athletes going to IM Cairns in June to race–Dave Torre and Rick Leone. It's Dave's first IM and his training has been great. I am looking forward to hearing their "war" stories of race day. If you want to track these guys while they race www.ironman.com will have a live athlete tracker to see their progress. I know I will be glued to it that day :).
If you are interested in triathlons or just want to ensure you have a solid foundation to your existing training, I encourage you to reach out to Coach Cam.  Along with professional triathlete, Mieko Carey, they're the two I turn to for advice to guide my training.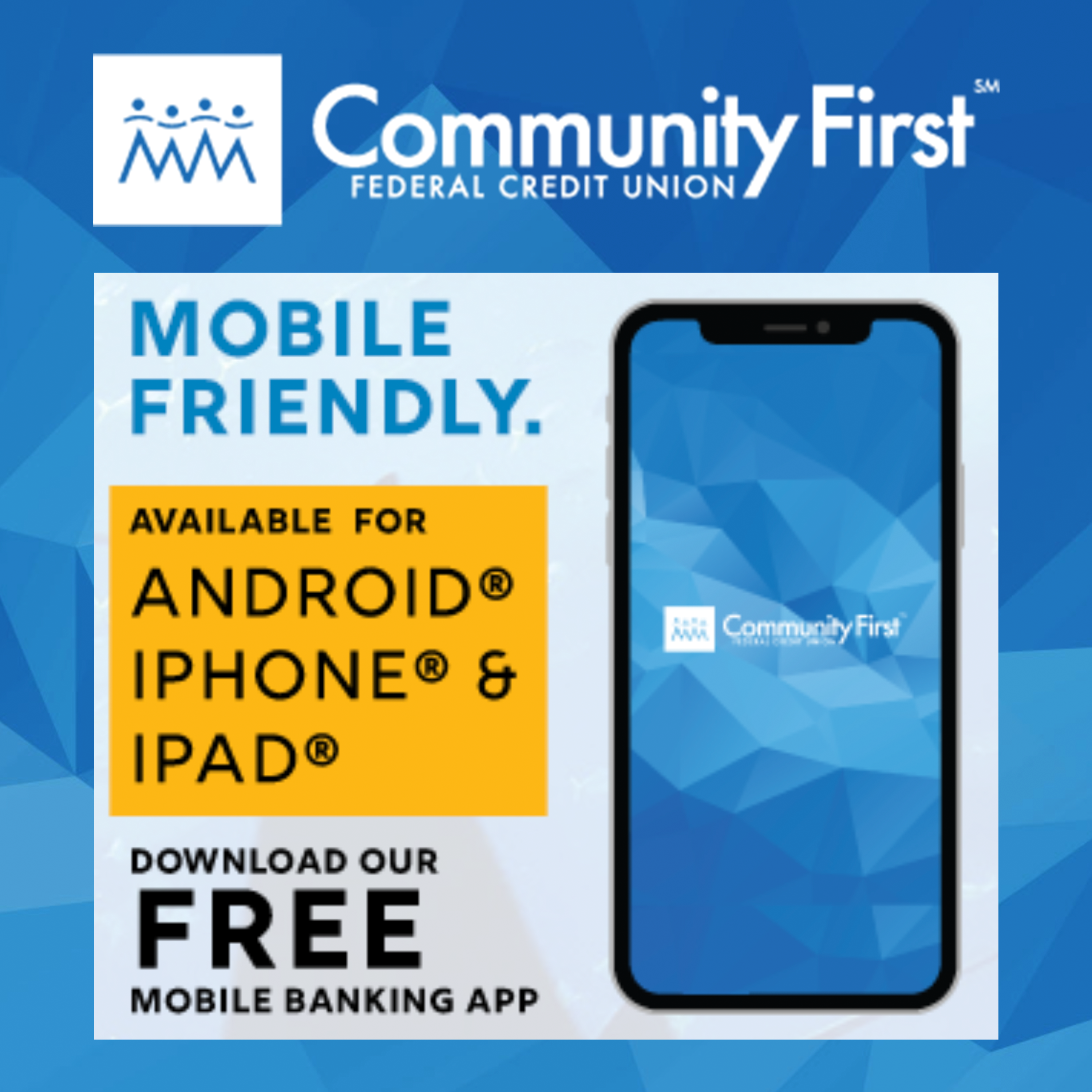 GPS Sports Calendar
SU

MO

TU

WE

TH

FR

SA
28

29

30

31

1

2

3
Events for May
31st
No Events
Events for June
1st
No Events
Events for June
2nd
No Events
4

5

6

7

8

9

10
Events for June
3rd
No Events
Events for June
4th
No Events
Events for June
5th
No Events
Events for June
6th
No Events
Events for June
7th
No Events
Events for June
8th
No Events
Events for June
9th
No Events
Events for June
10th
No Events
Events for June
11th
No Events
Events for June
12th
No Events
Events for June
13th
No Events
Events for June
14th
No Events
Events for June
16th
All of the day
TBA
Events for June
17th
All of the day
TBA
19

20

21

22

23

24
Events for June
18th
All of the day
TBA
Events for June
18th
No Events
Events for June
19th
No Events
Events for June
20th
No Events
Events for June
21st
No Events
Events for June
22nd
No Events
Events for June
23rd
No Events
26

27

28

29

30

1
Events for June
25th
08:00 AM - 04:00 PM
Guam International Raceway Park
Events for June
25th
No Events
Events for June
26th
No Events
Events for June
27th
No Events
Events for June
28th
No Events
Events for June
29th
No Events
COMING SOON …
GUAM SPORTS ON HOLD DUE TO SUPER TYPHOON MAWAR
QUICK HITS
Bishop Obispos beat Mt. Carmel for the IIAAG Middle School Girls Basketball championship 37-25.
—————————————-
The Benavente Roadrunners crushed the Agueda Pirates 17-1 to win the 76 PONY Middle School Baseball League. Rodney San Nicolas was a beat, striking out 13 batters in a complete game while going 4-for-4 at the plate, including a homer and 4 RBI.