[useful_banner_manager_banner_rotation banners=9,17 interval=8 width=120 height=600 orderby=rand]
By Robert Balajadia
Saturday morning rugby kicked off at the Southern Dolphins field that presented a flurry of entertaining games. With the season in its final three weeks, teams are jockeying for a better place in the standings as the season winds down.
Academy 20, Southern 14
The Cougars got a clutch performance from captain Isabella Flroes and Gabby Avilla to avoid a draw, scoring a try as time expired to get the lift over the Dolphins.
The Dolphins were marching near the score line when the Cougars created a turnover and shifted the ball to the opposite side of the field. While advancing, referee Vinson Calvo signaled the game's time was nearing expiration when Flores kicked the ball near midfield.
Avilla then sprinted past the entire Dolphins frontline and scooped up the ball while nearly stumbling as she glided past the score line for the game winning try.
Cougars' Mylisa Gillan gave them the early lead scoring just seconds into the start of the game. The Dolphins responded quickly off a try from Erika Eben to even the score at seven heading into halftime.
Mia Santos got the Cougars back the lead 14-7 after a 50-yard sprint, but the Dolphins' too responded after Kourtney Eber fooled everyone on the exchange and went untouched for nearly the same amount of yardage to tie the game 14 all.
Santos was tackled in the closing minutes as she tried to hit Flores, but the ball sailed out of bounds changing the possession over to the Dolphins. Southern tried to take the lead, and appeared close to doing so, until the turnover that allowed the Cougars to go 90 yards for the game winning try.
ND 17, Sanchez 12
Royals got a clutch performance from Paris B. scoring the teams last two try's for a close win over the Sharks.
Other Scores
FD 12 GW 17 Boys JV
St. Paul 19 Sanchez 0 Boys JV
JFK 0 Okkodo 29 Boys JV
Sanchez 0 GW 17 Boys JV
Okkodo 19 Southern 7 Boys JV
JFK 0 St. Paul 38 Boys JV
Okkodo 0 Southern 26 Boys Varsity
JFK 0 Guam High 7 Boys Varsity
FD 0 GW 7 Boys Varsity
JFK 5 Sanchez 10 Girls Varsity TACKLE
Southern 7 ND 12 Girls Varsity TACKLE
GW (forfeit) Academy win Girls Varsity TACKLE
JFK 0 Okkodo 24 Girls Varsity TACKLE
Southern 20 Guam High 10 Girls Varsity TACKLE
ND 17 Sanchez 12 Girls Varsity TACKLE
JFK win GW (forfeit) Girls Varsity TACKLE
Southern 14 Academy 21 Girls Varsity TACKLE
ND 17 Okkodo 12 Girls Varsity TACKLE
JFK 22 Sanchez 5 Girls JV TACKLE
Southern 24 ND 0 Girls JV TACKLE
GW 10 Academy 12 Girls JV TACKLE
JFK 17 Okkodo 10 Girls JV TACKLE
ND 15 Sanchez 10 Girls JV TACKLE
JFK 5 GW 22 Girls JV TACKLE
Southern 5 Academy 17 Girls JV TACKLE
ND 0 Okkodo 25 Girls JV TACKLE
GW 19 JFK 5 Boys JV
Southern 5 St. Paul 10 Boys JV
PHOTO GALLERY:
| | | | | | | | | | | |
| --- | --- | --- | --- | --- | --- | --- | --- | --- | --- | --- |
| Girls Varsity TACKLE | | | | | | | | | | |
| Team | Played | Won | Lost | Draw | Forfeit | PF | PA | PD | Bonus | Total |
| Academy | 12 | 10 | 2 | | | 223 | 72 | 151 | 5 | 35 |
| GW | 12 | 10 | | | 2 | 212 | 5 | 207 | 4 | 34 |
| Notre Dame | 12 | 8 | 3 | 1 | | 166 | 133 | 33 | 1 | 26 |
| Okkodo | 12 | 6 | 5 | 1 | | 136 | 84 | 52 | 5 | 24 |
| Southern High | 12 | 5 | 7 | | | 132 | 135 | -3 | 4 | 19 |
| Simon Sanchez | 11 | 4 | 7 | | | 76 | 116 | -40 | 3 | 15 |
| JFK | 12 | 2 | 10 | | | 47 | 218 | -171 | 1 | 7 |
| Guam High | 11 | 1 | 10 | | | 63 | 295 | -232 | 1 | 4 |
| | | | | | | | | | | |
| | | | | | | | | | | |
| Girls Junior Varsity TACKLE | | | | | | | | | | |
| Team | Played | Won | Lost | Draw | Forfeit | PF | PA | PD | Bonus | Total |
| Academy | 10 | 10 | | | | 141 | 39 | 102 | 2 | 32 |
| Okkodo | 11 | 7 | 2 | 2 | | 108 | 58 | 50 | 3 | 26 |
| GW | 10 | 4 | 5 | 2 | | 103 | 73 | 30 | 4 | 18 |
| Southern High | 10 | 4 | 5 | 1 | | 87 | 43 | 44 | 1 | 14 |
| JFK | 11 | 3 | 6 | 2 | | 73 | 134 | -61 | 1 | 12 |
| Notre Dame | 10 | 3 | 4 | 2 | | 66 | 112 | -46 | 0 | 11 |
| Simon Sanchez | 10 | 1 | 7 | 1 | | 46 | 150 | -104 | 5 | 9 |
| | | | | | | | | | | |
| Boys Varsity TACKLE | | | | | | | | | | |
| Team | Played | Won | Lost | Draw | Forfeit | PF | PA | PD | Bonus | Total |
| GW | 5 | 5 | | | | 92 | 26 | 66 | 1 | 16 |
| FD | 6 | 4 | 2 | | | 75 | 31 | 44 | 2 | 14 |
| Simon Sanchez | 5 | 3 | 2 | | | 123 | 25 | 98 | 4 | 13 |
| Southern High | 5 | 2 | 2 | | 1 | 88 | 46 | 42 | 1 | 7 |
| JFK | 5 | 1 | 4 | | | 53 | 77 | -24 | 3 | 6 |
| Okkodo | 5 | 2 | 3 | | | 17 | 116 | -99 | 0 | 6 |
| Guam High | 5 | 1 | 4 | | | 24 | 144 | -120 | 1 | 4 |
| | | | | | | | | | | |
| Boys JV TACKLE | | | | | | | | | | |
| Team | Played | Won | Lost | Draw | Forfeit | PF | PA | PD | Bonus | Total |
| Okkodo | 10 | 9 | 1 | | | 215 | 52 | 163 | 6 | 33 |
| St. Pauls | 10 | 8 | 1 | 1 | | 173 | 52 | 121 | 4 | 29 |
| GW | 10 | 6 | 4 | | | 167 | 81 | 86 | 5 | 23 |
| Simon Sanchez | 9 | 3 | 5 | 1 | | 64 | 125 | -61 | 2 | 12 |
| FD | 9 | 3 | 6 | | | 56 | 152 | -96 | 1 | 10 |
| Southern High | 9 | 2 | 7 | | | 83 | 126 | -43 | 1 | 7 |
| JFK | 9 | 1 | 8 | | | 39 | 164 | -125 | 2 | 5 |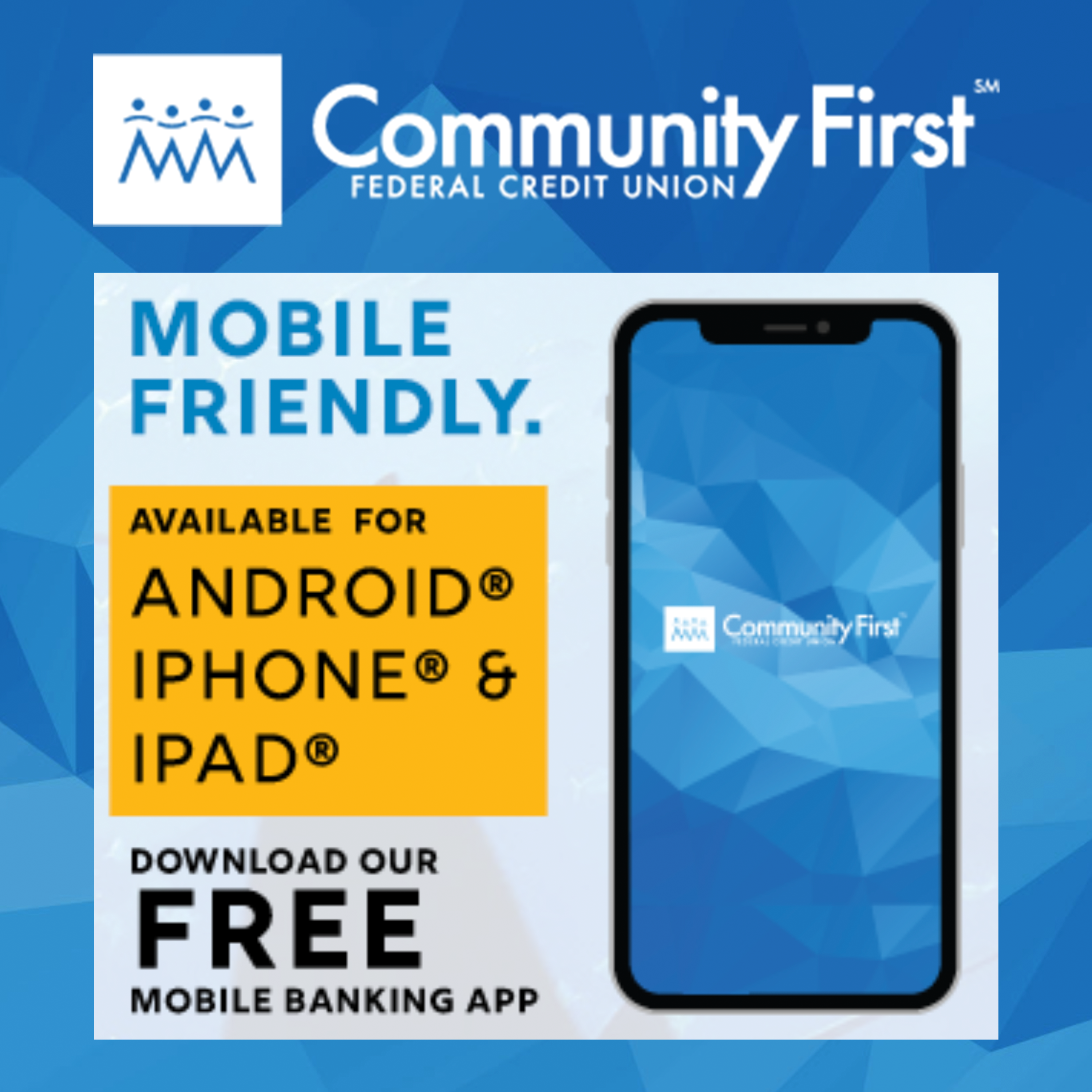 GPS Sports Calendar
SU

MO

TU

WE

TH

FR

SA
Events for November
1st
04:30 PM - 08:00 PM
JFK
05:30 PM - 08:00 PM
Various
05:30 PM - 08:00 PM
Various
Events for December
2nd
09:00 AM - 05:00 PM
FD Phoenix Center
10:00 AM - 03:00 PM
Various
10:00 AM - 04:00 PM
Various
Events for December
3rd
06:00 AM - 08:00 AM
Hilton Hotel
Events for December
4th
04:15 PM - 06:30 PM
Various
04:30 PM - 08:00 PM
GW Field
05:00 PM - 07:00 PM
Okkodo
Events for December
5th
04:00 PM - 06:00 PM
Various
05:00 PM - 08:00 PM
Various
06:00 PM - 08:00 PM
TBA
Events for December
5th
No Events
Events for December
7th
04:00 PM - 06:00 PM
Various
04:15 PM - 06:30 PM
TBA
Events for December
8th
05:00 PM - 08:00 PM
Various
Events for December
9th
Events for December
10th
05:00 AM - 09:00 AM
Skinner's Plaza, Hagatna
09:00 AM - 05:00 PM
UOG Field
Events for December
11th
04:00 PM - 06:00 PM
Father Duenas
04:15 PM - 06:30 PM
Various
Events for December
12th
04:00 PM - 06:00 PM
Various
05:00 PM - 08:00 PM
Various
Events for December
12th
No Events
Events for December
14th
04:00 PM - 06:00 PM
Various
04:15 PM - 08:00 PM
TBA
Events for December
15th
05:00 PM - 08:00 PM
Various
05:30 PM - 09:00 PM
TBA
Events for December
16th
08:00 AM - 04:00 PM
10:00 AM - 03:00 PM
Various
10:00 AM - 04:00 PM
Various
Events for December
16th
No Events
Events for December
18th
04:30 PM - 06:00 PM
Harvest Christian Academy
Events for December
19th
04:00 PM - 06:00 PM
Various
05:00 PM - 08:00 PM
Various
Events for December
19th
No Events
Events for December
21st
04:00 PM - 06:00 PM
TBA
Events for December
22nd
05:00 PM - 08:00 PM
Various
Events for December
23rd
10:00 AM - 04:00 PM
Various
04:00 PM - 10:00 PM
Okkodo
Events for December
23rd
No Events
Events for December
24th
No Events
Events for December
25th
No Events
Events for December
27th
05:30 PM - 07:00 PM
TBA
Events for December
27th
No Events
Events for December
29th
05:30 PM - 09:00 PM
TBA
Events for December
29th
No Events
31

1

2

3

4

5

6
Events for December
30th
No Events