[useful_banner_manager_banner_rotation banners=9,17 interval=8 width=120 height=600 orderby=rand]
By Robert Balajadia
Coming in with a blazing time of 2:58.20, first time marathon runner Stephen Kibbee was the first finisher in the 43rd Guam Marathon early Sunday morning. Runners started at UOG in Mangilao and traveled all the way to the Nimitz Beach Park in Agat.
"I'm blessed. Everything I was able to accomplish today was thanks to God and I couldn't do it without my wife, who was there for me every mile," said Kibbee. Melanie Kibbee, Stephen's wife, was waiting for her husband at the finish line.
Kibbee had never run a marathon before, let a lone a half marathon.
"Most of my running was done alone, so I pretty much ran the race alone in the dark. Each week I tried to do a 17-18 mile run and just get used to how I feel when it starts to hurt. In high school I was a runner, but Guam has been really amazing and all the 5K's, especially the SDA 5K, made me come out to do more 5K's and then I started to want to do longer runs."
Rounding out the top three runners for the males were Ryan Matienzo who game in at 3:07.39 and Rodney Bordallo at 3:24.20.
Coming in 4ht overall, and first amongst females was the iconic Marie Benito with a solid time of 3:26.42.
"First I would like to thank the good Lord, he's blessed me. It's a love and passion for the distance. I'm not as quick as I used to be in the short distance, but I really enjoy running long distances and it's a beautiful course," said Benito.
With all the miles logged on in her prolific time as a runner, Benito plans to keep going strong until her body tells her otherwise.
"I'm going to keep running as I listen to my body and make sure I recover. Just being out here and seeing the spirit of everybody who feels the pain and passion, it's incentive for me."
Top Three Males:
Stephen Kibbee 2:58.20
Ryan Matienzo 3:0739
Rodney Bordallo 3:24.20
First Female:
Marie Benito 3:26.42
OFFICIAL RESULTS
| | | | | | |
| --- | --- | --- | --- | --- | --- |
| PL | BIB | Last | First | Division | Final Time |
| 1 | 245 | Kibbee | Stephen | Male Submaster | 2:58:20 |
| 2 | 269 | Matienzo | Ryan | Male Open | 3:07:39 |
| 3 | 260 | Bordollo | Rodney | Male Senior | 3:24:20 |
| 4 | 387 | Benito | Marie | Female Master | 3:26:42 |
| 5 | 270 | Blas | Richard | Male Open | 3:33:56 |
| 6 | 280 | Paet | Sherwin | Male Submaster | 3:40:52 |
| 7 | 271 | Blas | Peter | Male Senior | 3:44:17 |
| 8 | 287 | Armamento | Larry | Male Senior | 3:46:26 |
| 9 | 256 | Oviedo | Alex | Male Senior | 3:50:25 |
| 10 | 372 | Ballais | Dennis | Male Master | 3:51:56 |
| 11 | 261 | Murphy | Ken | Male Senior | 3:52:28 |
| 12 | 294 | Camacho | Steve | Male Submaster | 3:57:00 |
| 13 | 246 | Pangelinan | Justin | Male Junior | 3:58:28 |
| 14 | 267 | Dalangin | Julio | Male Master | 4:00:25 |
| 15 | 388 | McCoy | Matt | Male Open | 4:01:37 |
| 16 | 254 | Wesoloswki | John | Male Master | 4:12:26 |
| 17 | 263 | Mariano | Anthony | Male Master | 4:16:48 |
| 18 | 281 | Villanueva | Ronnie | Male Senior | 4:18:30 |
| 19 | 257 | Oviedo | Isabella | Female Junior | 4:19:28 |
| 20 | 406 | Temerowski | Mike | Male Master | 4:19:47 |
| 21 | 334 | Elizaga | Romeo | Male Master | 4:25:41 |
| 22 | 295 | Abagatnan | Dorris | Female Submaster | 4:27:19 |
| 23 | 272 | Wolborsky | Stephen | Male Senior | 4:28:23 |
| 24 | 165 | Camacho | Rosemarie | Female Master | 4:28:56 |
| 25 | 248 | Abad | Tony | Male Master | 4:37:30 |
| 26 | 384 | Criss | Geoffrey | Male Master | 4:37:32 |
| 27 | 375 | Goltiao | Mindy | Female Open | 4:37:32 |
| 28 | 247 | Tainatongo | Tina | Female Master | 4:42:16 |
| 29 | 278 | Hechanova | Yuka | Female Master | 4:42:35 |
| 30 | 243 | Johnson | Rachel | Female Submaster | 4:44:23 |
| 31 | 279 | Hechanova | Manny | Male Master | 4:44:40 |
| 32 | 244 | Campbell | Andrea | Female Submaster | 4:46:36 |
| 33 | 255 | Oviedo | Sonja | Female Master | 4:46:58 |
| 34 | 289 | Peroy | Marissa | Female Submaster | 4:47:11 |
| 35 | 296 | Montelya | Benjie | Female Master | 4:47:11 |
| 36 | 259 | Jones | Carl | Male Master | 4:50:55 |
| 37 | 250 | Ritzman | Lisa | Female Submaster | 4:52:04 |
| 38 | 291 | Fisher | Anita | Female Submaster | 4:53:03 |
| 39 | 277 | Skornia | Jami | Female Submaster | 4:57:32 |
| 40 | 286 | Fernandez | Miguel | Male Senior | 4:57:46 |
| 41 | 241 | Harvey | Richard | Male Manamko | 4:58:49 |
| 42 | 249 | Cubacub | Arvin | Male Senior | 4:59:08 |
| 43 | 273 | Pedernal | Rene | Male Master | 4:59:41 |
| 44 | 299 | Gibson | Jennifer | Female Submaster | 5:03:38 |
| 45 | 275 | Tayama | Barbara | Female Master | 5:12:07 |
| 46 | 240 | Yamada | Tom | Male Senior | 5:14:39 |
| 47 | 385 | Schlueter | Bernadette | Female Master | 5:20:28 |
| 48 | 282 | Pacheco | Nancy | Female Master | 5:22:18 |
| 49 | 283 | Calvo | Janet | Female Senior | 5:22:18 |
| 50 | 274 | Paulino | Jaclyn | Female Submaster | 5:23:32 |
| 51 | 262 | Gumban | Ronie | Male Master | 5:23:37 |
| 52 | 268 | King | Sheila | Female Master | 5:25:57 |
| 53 | 300 | Brown | Rachel | Female Submaster | 5:29:33 |
| 54 | 373 | Oilouch | Alisa | Female Submaster | 5:29:58 |
| 55 | 290 | Anicas | Loma | Female Master | 5:32:07 |
| 56 | 253 | Sindorf | Beth | Female Senior | 5:33:05 |
| 57 | 242 | Crisostomo | Elias | Male Senior | 5:39:21 |
| 58 | 331 | Gibson | Mika | Female Master | 5:40:40 |
| 59 | 288 | Lin | William | Male Open | 5:40:47 |
| 60 | 266 | Gallagher | Brian | Male Master | 5:42:34 |
| 61 | 298 | Teodoro | Linda | Female Senior | 5:45:37 |
| 62 | 297 | Lobaton | Cheryl | Female Submaster | 5:59:10 |
| 63 | 251 | Reyes | Denise | Female Senior | 6:04:48 |
| 64 | 292 | Hawkins | Doris | Open | 3:49:24 Unofficial |
| 65 | 285 | Ozuna | Diobelkis | Submaster | 3:57:00 Unofficial |
PHOTO GALLERY: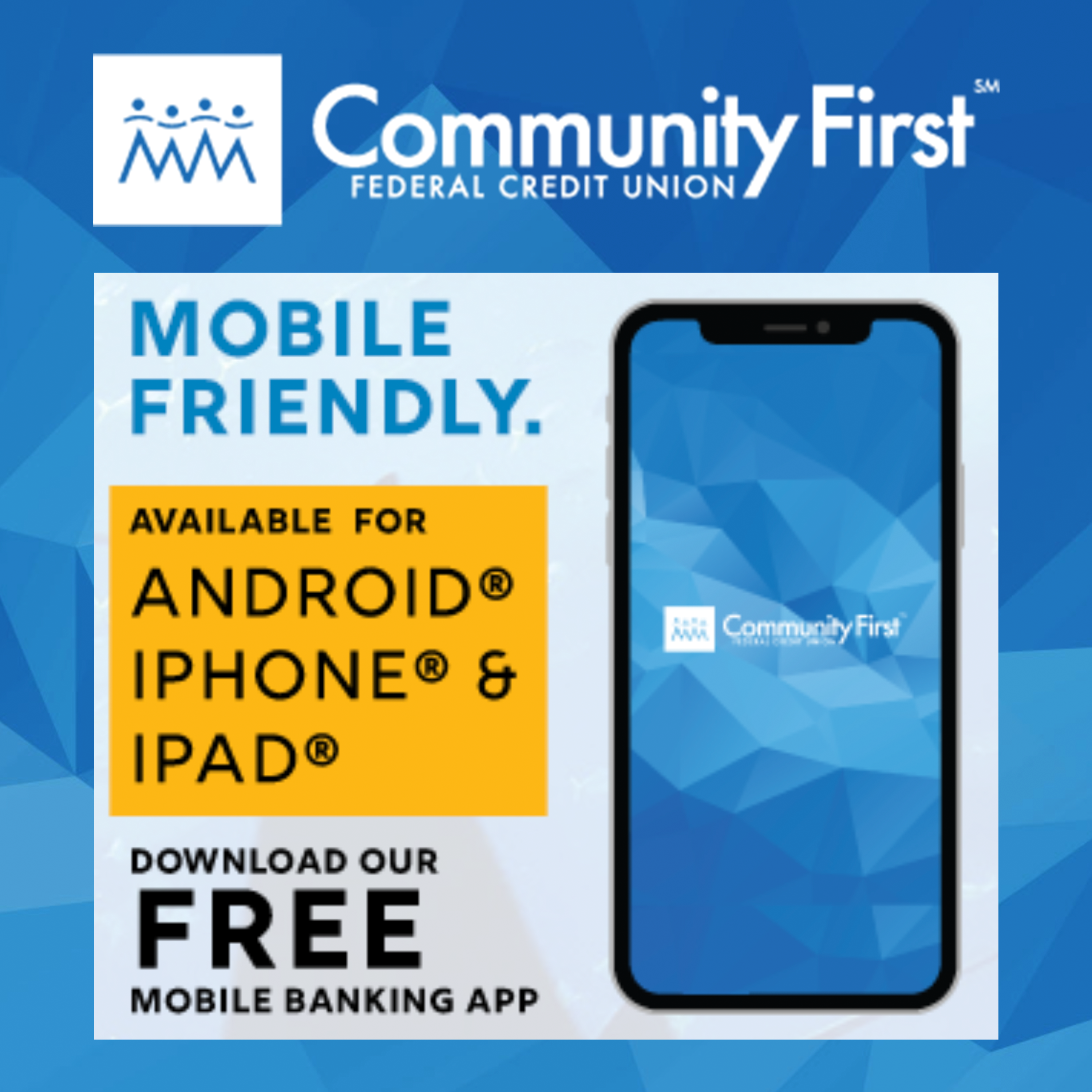 GPS Sports Calendar
SU

MO

TU

WE

TH

FR

SA
Events for November
1st
04:30 PM - 08:00 PM
JFK
05:30 PM - 08:00 PM
Various
05:30 PM - 08:00 PM
Various
Events for December
2nd
09:00 AM - 05:00 PM
FD Phoenix Center
10:00 AM - 03:00 PM
Various
10:00 AM - 04:00 PM
Various
Events for December
3rd
06:00 AM - 08:00 AM
Hilton Hotel
Events for December
4th
04:15 PM - 06:30 PM
Various
04:30 PM - 08:00 PM
GW Field
05:00 PM - 07:00 PM
Okkodo
Events for December
5th
04:00 PM - 06:00 PM
Various
05:00 PM - 08:00 PM
Various
06:00 PM - 08:00 PM
TBA
Events for December
5th
No Events
Events for December
7th
04:00 PM - 06:00 PM
Various
04:15 PM - 06:30 PM
TBA
Events for December
8th
05:00 PM - 08:00 PM
Various
Events for December
9th
Events for December
10th
05:00 AM - 09:00 AM
Skinner's Plaza, Hagatna
09:00 AM - 05:00 PM
UOG Field
Events for December
11th
04:00 PM - 06:00 PM
Father Duenas
04:15 PM - 06:30 PM
Various
Events for December
12th
04:00 PM - 06:00 PM
Various
05:00 PM - 08:00 PM
Various
Events for December
12th
No Events
Events for December
14th
04:00 PM - 06:00 PM
Various
04:15 PM - 08:00 PM
TBA
Events for December
15th
05:00 PM - 08:00 PM
Various
05:30 PM - 09:00 PM
TBA
Events for December
16th
08:00 AM - 04:00 PM
10:00 AM - 03:00 PM
Various
10:00 AM - 04:00 PM
Various
Events for December
16th
No Events
Events for December
18th
04:30 PM - 06:00 PM
Harvest Christian Academy
Events for December
19th
04:00 PM - 06:00 PM
Various
05:00 PM - 08:00 PM
Various
Events for December
19th
No Events
Events for December
21st
04:00 PM - 06:00 PM
TBA
Events for December
22nd
05:00 PM - 08:00 PM
Various
Events for December
23rd
10:00 AM - 04:00 PM
Various
04:00 PM - 10:00 PM
Okkodo
Events for December
23rd
No Events
Events for December
24th
No Events
Events for December
25th
No Events
Events for December
27th
05:30 PM - 07:00 PM
TBA
Events for December
27th
No Events
Events for December
29th
05:30 PM - 09:00 PM
TBA
Events for December
29th
No Events
31

1

2

3

4

5

6
Events for December
30th
No Events