[useful_banner_manager_banner_rotation banners=9,17 interval=8 width=120 height=600 orderby=rand]
By Robert Balajadia
The Yona Red Hawks used a clutch performance against the Bank of Guam A's Sunday night to pick up their first win in the 2014 the Budweiser Baseball League. The Redhawks beat the A's 4-3 while holding down the home team A's in the bottom of the 9th inning.
Pressure was on for Red Hawks relief pitcher Salvador Delfin who had A's DJ Cruz at bat with the bases loaded. Delfin managed to get the strikeout, his third on the night, to complete the save while letting out a big sigh of relief.
Trailing 3-2 heading into the 6th inning, the Red Hawks got a big lift from Jimmy Manila who got and RBI single bringing home Gabriel Pangelinan to tie the game at three runs each.
The Redhawks capitalized on a BOG lead off error in the top of the 7th inning that allowed Shane Camacho to roam the bases. Camacho was then brought home by Darren Pablo on an RBI ground out to give Yona the definitive lead at 4-3.
The Red Hawks jumped on the board in the top of the second inning after getting three straight hits on A's pitcher Paul Pangelinan to load the bases. Yona's Jesse Fernandez hit an RBI single with the bases loaded, followed by a sacrificed hit by Manila to go up 2-0.
The A's would respond by scoring one run in the second inning, followed by an RBI single from Nate Cruz and a scored run on a pass ball to give BOG their first lead 3-2 through the first three innings.
The A's had trouble finding consistent hitting on the night while the Red Hawks were clicking on defense all night long.
Corey Mantanona gets the win for the Red Hawks while Delfin gets the save with three strikeouts. Losing pitcher was Rick Fernandez with two strikeouts while starting pitcher Pangelinan had 7K's through six innings. Red Hawks starting pitcher Gavin Dirige finished with two strikeouts on the night.
For the Red Hawks, Camacho went 3-5 including the lead changing run. Manila had 2RBI's on the night while going 1-3 at bat and Roman Aguero went 2-4 with one run to round out the Redhawks big night at bat.
A's Mark Paulino went 2-3 with one run and a double while Cruz went 1-3 with one run and an RBI.
Standings
AM Insurance Orioles (3-0)
Guam Paradise Fitness Jr. Nationals (2-0)
Da Braves (2-1)
Bank Of Guam Athletics (1-2)
76 Cardinals (1-2)
Yona Red Hawks (1-2)
Ralphies Lounge Smokeys (0-3)
PHOTO GALLERY:
insert second picture here
insert third picture here
insert fourth picture here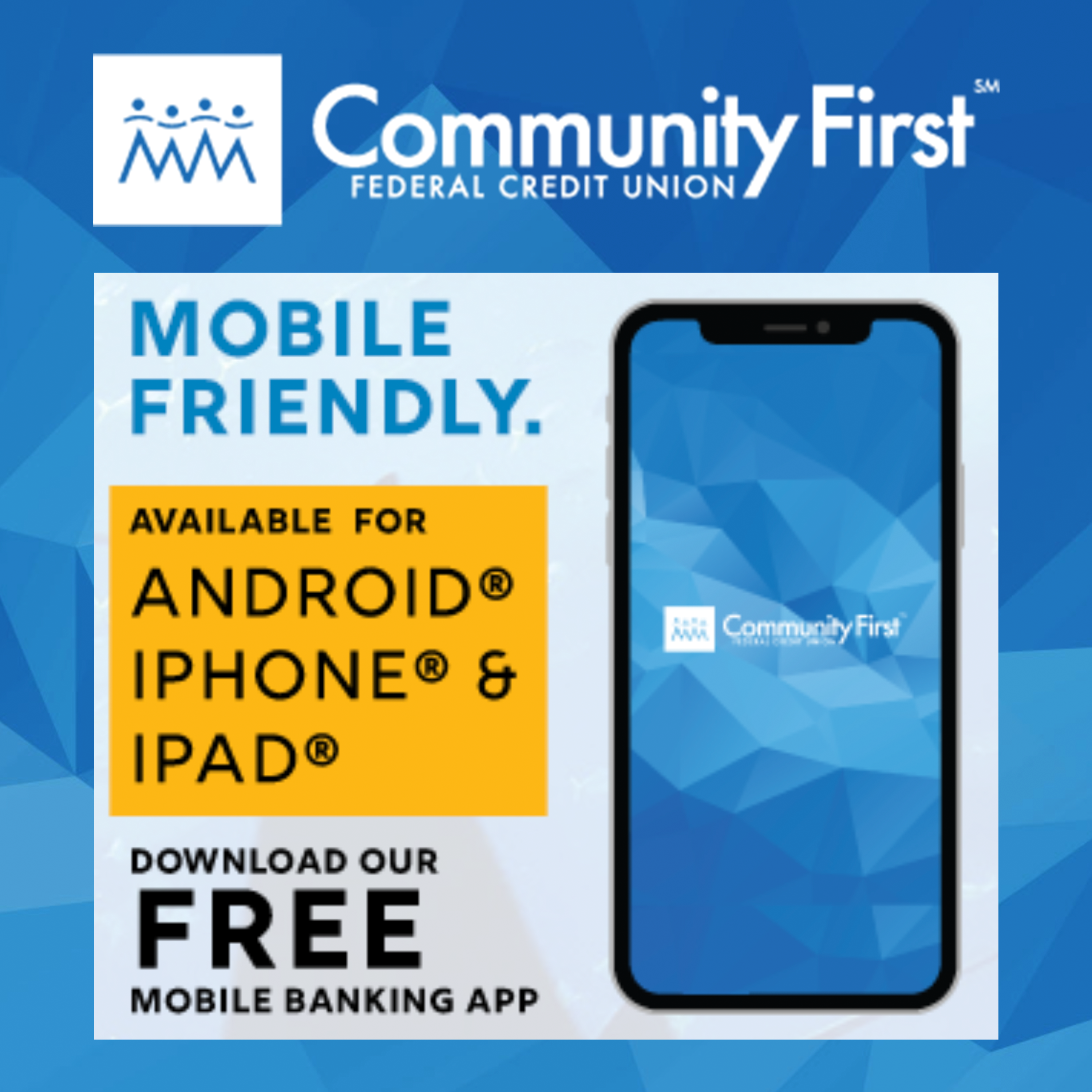 GPS Sports Calendar
SU

MO

TU

WE

TH

FR

SA
Events for November
1st
04:30 PM - 06:00 PM
Various
05:30 PM - 09:00 PM
Various
05:30 PM - 08:30 PM
Okkodo
Events for December
2nd
05:30 PM - 09:00 PM
Custom Fitness
06:00 PM - 08:00 PM
Various
Events for December
3rd
06:00 AM - 09:00 AM
Angel Santos Park
09:00 AM - 04:30 PM
UOG Field
09:00 PM - 12:00 PM
MOA Arena
Events for December
3rd
No Events
Events for December
5th
04:00 PM - 06:00 PM
Various
05:30 PM - 09:00 PM
Various
06:30 PM - 09:00 PM
UOG Calvo Field House
Events for December
6th
05:30 PM - 08:30 PM
GW Field
06:00 PM - 08:00 PM
TBA
Events for December
7th
04:00 PM - 06:00 PM
Various
05:30 PM - 08:30 PM
Various
06:30 PM - 09:00 PM
UOG Calvo Field House
Events for December
7th
No Events
Events for December
9th
04:30 PM - 06:00 PM
Two Lovers Road
04:30 PM - 08:00 PM
GW Field
05:30 PM - 09:00 PM
TBA
Events for December
10th
06:00 AM - 08:00 AM
Umatac
09:00 AM - 12:00 PM
GW Field
Events for December
10th
No Events
Events for December
12th
04:00 PM - 06:00 PM
Various
05:30 PM - 09:00 PM
TBA
Events for December
13th
04:00 PM - 09:00 PM
Guam High
04:30 PM - 06:30 PM
Academy
05:30 PM - 09:00 PM
Various
Events for December
14th
04:00 PM - 06:00 PM
Various
05:30 PM - 08:30 PM
GW Field
Events for December
14th
No Events
Events for December
15th
No Events
Events for December
17th
04:00 PM - 08:00 PM
GW Field
18

19

20

21

22

23

24
Events for December
17th
No Events
Events for December
18th
No Events
Events for December
19th
No Events
Events for December
20th
No Events
Events for December
21st
No Events
Events for December
22nd
No Events
Events for December
23rd
No Events
25

26

27

28

29

30

31
Events for December
24th
No Events
Events for December
25th
No Events
Events for December
26th
No Events
Events for December
27th
No Events
Events for December
28th
No Events
Events for December
29th
No Events
Events for December
30th
No Events
1

2

3

4

5

6

7