By Eddie 'Barefoot Bandito' Vega
As luck would have it, I am pleased to announce that I am on track to set a new Guinness World Record for "Most Barefoot Marathons Run In One Year". As of February 23th, I am fortunate to have already completed 13 barefoot marathons in 10 different states since January 1, 2014, and all I need is 37 more to reach 50 barefoot marathons in order to set a new world record. My goal is to reach this milestone by mid-July.
And, by the way, since all records are meant to be broken this would give me an allowance of several more months through the end of the year, God willing, to continue to pad this number and ultimately make it very difficult for anybody else to break my record.
I emphasize that I've been very lucky because I experienced several close calls with missed flights, cancellations, and delays which could have easily set me back on my goals. It's been quite a challenge traveling from state to state during these winter months especially with the Polar Vortex weather phenomenon. So far, I have been extremely lucky that I did not miss participating in any of my scheduled marathons to date, although, I was 15 minutes late to start in one of the marathons.
I have also been very fortunate that, so far, I have only sustained minor injuries such as blisters and abrasions to my soles which did not prevent me from finishing each of the marathons that I started especially during the eight marathons that were scheduled on four back-to-back weekends. Note that remaining injury free is my highest priority during this quest for a Guinness World Record and, therefore, I will not be taking any unnecessary risk. In my opinion, it is for the same reason why Floyd Mayweather will not fight Manny Pacquiao so that he does not risk tarnishing his undefeated record.
I have to admit, though, that there were times when the pain on my raw skin was unbearable that I struggled with self doubt and even wondered if I could finish the race within the designated cut-off time. But, whenever I get these negative thoughts I always think of the POWs that were the subject of much harsher life or death conditions during the Bataan Death March in World War II.
This actually helps to keep me inspired and continue running through the pain because it makes me realize that whatever pain I am experiencing is insignificant to what the POWs went through during the Bataan Death March. By the way, it's no coincidence that I am scheduled to run the Bataan Death March 102K Ultra Marathon in the Philippines on March 1, 2014, which will traverse through the same original route of the actual death march.
I also draw inspiration from some of the most amazing people that I meet as I travel all over the country to run marathons. Yolanda Holder is a two-time Guinness World Record holder for the most official marathons run in a year by a female. In 2011, she set the record with 106 marathons completed in a calendar year. In 2012, Yolanda broke her own record by successfully completing 120 marathons or ultra marathons including several 100 milers. To date, Yolanda has completed 465 marathons/ultras and is on her way to reaching her goal of finishing 500 lifetime marathons/ultras.
I first met Larry Macon at the Mountain Desert Island Marathon in Maine in October, 2010, when he was on his way to setting his first Guinness World Record with 102 official marathons for a male in a calendar year. In 2011, unbeknownst to Larry, an Englishman by the name of Travis Wilcox came out of nowhere to break Larry's 2010 record with 114 marathons for the year leaving Larry one marathon shy for a tie with Travis.
In 2012, Larry successfully completed 157 marathons to smash the old record that was set by his friend Travis Wilcox the previous year. Ironically, Larry told me that he was going to slow down in 2013 to spend more time with his animals at his ranch in Texas and what does he do? He breaks his own record again but, this time, with a whopping 255 official marathons successfully completed in 2013!
To date, Larry has already completed a marathon/ultra in all 50 states at least 19 times over with a lifetime total of about 1,240 marathons/ultras under his belt.
Angela Waddle-Tortorice is the current Guinness World Record holder for most marathons run in a year by a female with 127 official marathons completed. I first met her on August 31, 2013, at the Pocatello Marathon in Idaho the same day that she broke Yolanda Holder's record after crossing the finish line.
I ran with her for several miles just recently at the Mississippi Blues Marathon where she witnessed first-hand the difficulty I was having trying to navigate around the rough road surfaces of Jackson, Mississippi.
She's been my biggest cheerleader ever since and continues to send me positive vibes and encouragement that I, too, can achieve my own Guinness World Record.
Before I met Yolanda Holder, Larry Macon, and Angela Tortorice I had already known about them and of their amazing achievements. To me, they were bigger than life and someone whom I will always worship because I had always thought that I could never do what they did.
Once I got to know them, however, they made me come to the realization that they were once just like me before they became Guinness World Record holders. And, just like me, they were never a high school jock, a track star, or a team captain. But, what they do have in common is that they can WILL their minds to do incredibly amazing things.
They were not born with natural athletic abilities nor did they come from a genetically gifted DNA just like 99.9% of the population including yours truly. As human beings, I truly believe that we can do anything or be anything we want if we set our mind to it regardless of our genetic background. Yolanda, Larry and Angela are just as normal as you and I but because they understand the power of the mind they are able to achieve great things.
That is why I draw inspiration from them.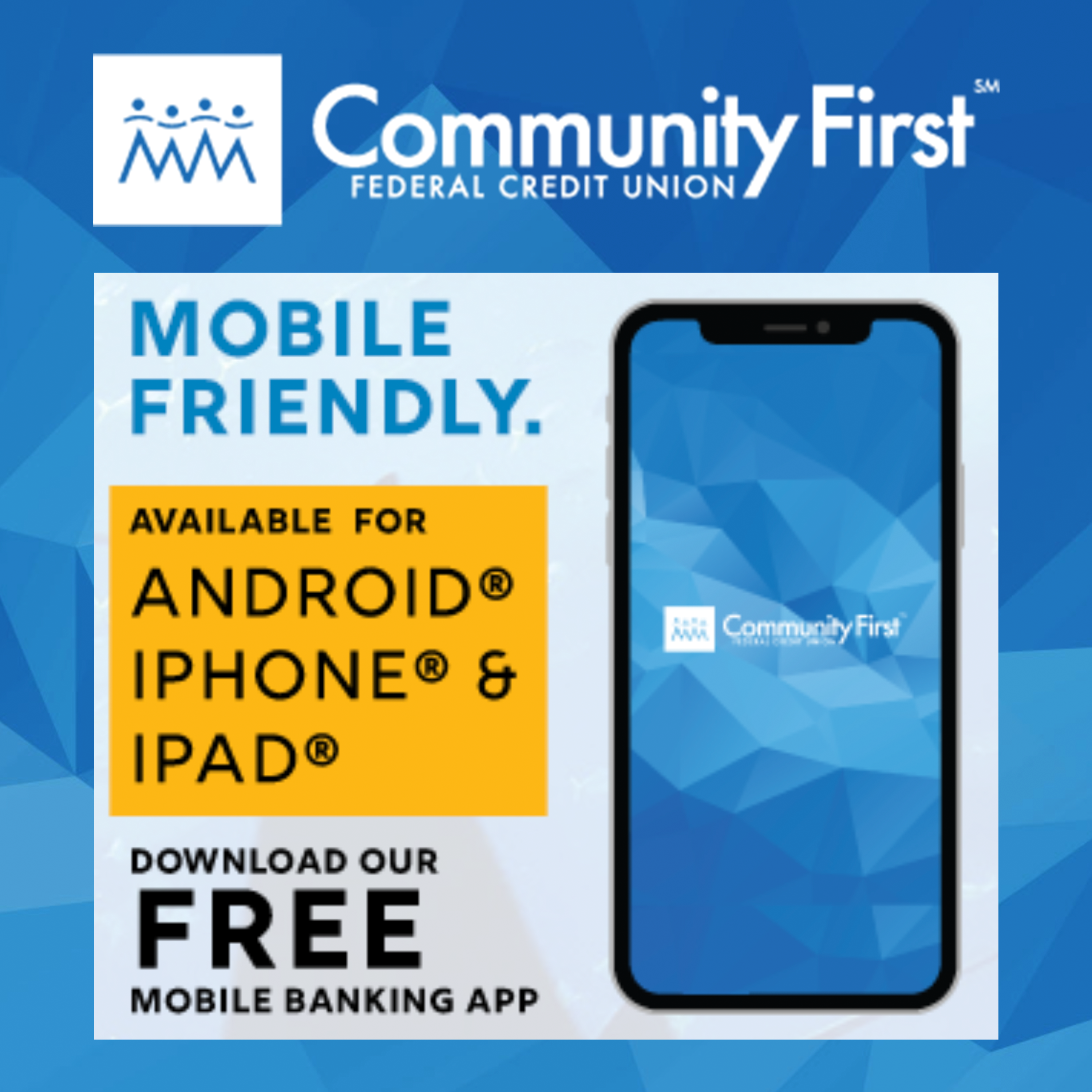 GPS Sports Calendar
SU

MO

TU

WE

TH

FR

SA
26

27

28

29

30

31

1
Events for August
1st
No Events
2

3

4

5

6

7

8
Events for August
2nd
No Events
Events for August
3rd
No Events
Events for August
4th
No Events
Events for August
5th
No Events
Events for August
6th
No Events
Events for August
7th
No Events
Events for August
8th
No Events
9

10

11

12

13

14

15
Events for August
9th
No Events
Events for August
10th
No Events
Events for August
11th
No Events
Events for August
12th
No Events
Events for August
13th
No Events
Events for August
14th
No Events
Events for August
15th
No Events
16

17

18

19

20

21

22
Events for August
16th
No Events
Events for August
17th
No Events
Events for August
18th
No Events
Events for August
19th
No Events
Events for August
20th
No Events
Events for August
21st
No Events
Events for August
22nd
No Events
23

24

25

26

27

28

29
Events for August
23rd
No Events
Events for August
24th
No Events
Events for August
25th
No Events
Events for August
26th
No Events
Events for August
27th
No Events
Events for August
28th
No Events
Events for August
29th
No Events
30

31

1

2

3

4

5
Events for August
30th
No Events
Events for August
31st
No Events
Foody's 5 Fun Facts
Ballers Franchesca & Kaiden
DID U KNOW?
Sports legend Joe Taitano used to run to school at JFK from his Yigo home and back. He continued this routine up to 1979 when he'd run from home to GW gym and back to practice for the South Pacific Games with the national basketball team. Guam went on to win its second straight SPG gold medal.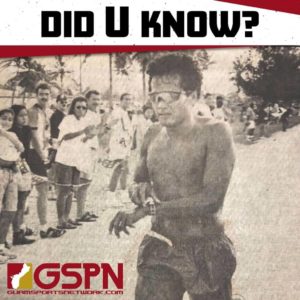 COMING SOON …
ALL SPORTING EVENTS HALTED DUE TO THE CORONAVIRUS ISSUE
QUICK HITS
Baby Vera: Congratulations to Brandon and Jessica Vera on the birth of their son Atreyu Timothy right here on Guam.