By Robert Balajadia
The ND Royals appeared to be on their way to a close 1-0 victory over the Academy Cougars until freshman forward Aubi Pangindian cut through the Royals defense and got a great shot over Royals goalie Kristi Stone to tie the game at 1-1. With neither team able to get another goal in the extra time the game ended in a tie. The Royals are now 4-1-1 while the Cougars go to 5-1-1.
"We were struggling to get that goal to equalize the game. Morgan Quinley, out left mid, then dribbled the ball from the sideline, crossed it in and I was there. I tried to touch it away from the defense and just took a shot," said Pangindian about her late goal.
ND had a goal taken away from them in the second half while holding a 1-0 lead. Sophomore forward Paris Blas got open for the second time in the game and sent the ball right over Cougars goalie Mya Sanchez. The side judge held the offsides flag up which took away Blas' goal giving the Cougars defense a wave of momentum.
"It's soccer, so it happens. I can't really do anything. We're going to keep pushing as a team because we know we can win," said Blas on the call.
The Royals shook off a slow start in the second half as Blas broke free for a one-on-one with Cougars' Sanchez, kicking the ball to the left corner of the goal putting the Royals up 1-0.
Royals' Destiny Castro has been a terror all season but was forced to play on both sides of the ball with the constant pressure kept up by the Cougars. Castro often found herself taking shots from a deep distance and rarely found room to get free.
"We knew that this team wasn't going to be easy. Knowing that we played our hardest really counted. It doesn't matter if we win or lose as long as we play our best as a team," said Pangindian on the time.
Cougars goalie was under fire in the first half having to make diving saves while coming up with big blocks. The pace did not slow down in the second half as Blas, Castro, and Alahas Gumataotao were relentless in their attack.
Academy's Mia Santos also had a tough time getting good looks taking shots from deep and forward Gemilie Ilao had to jump through multiple Royal defenders to get a decent look, but Stone was quick to parry all of Academy's attempts before letting Pangindian's goal through.
After going 4-0 through the first half of the season, the Royals are now winless through two games and have a tough game against the top seeded Southern Dolphins this Wednesday.
When asked where do the Royals go from here, Blas responded saying, "We learn from every game. We're going to keep doing better. We're just going to have to learn from our mistakes and we'll build off that."
PHOTO GALLERY: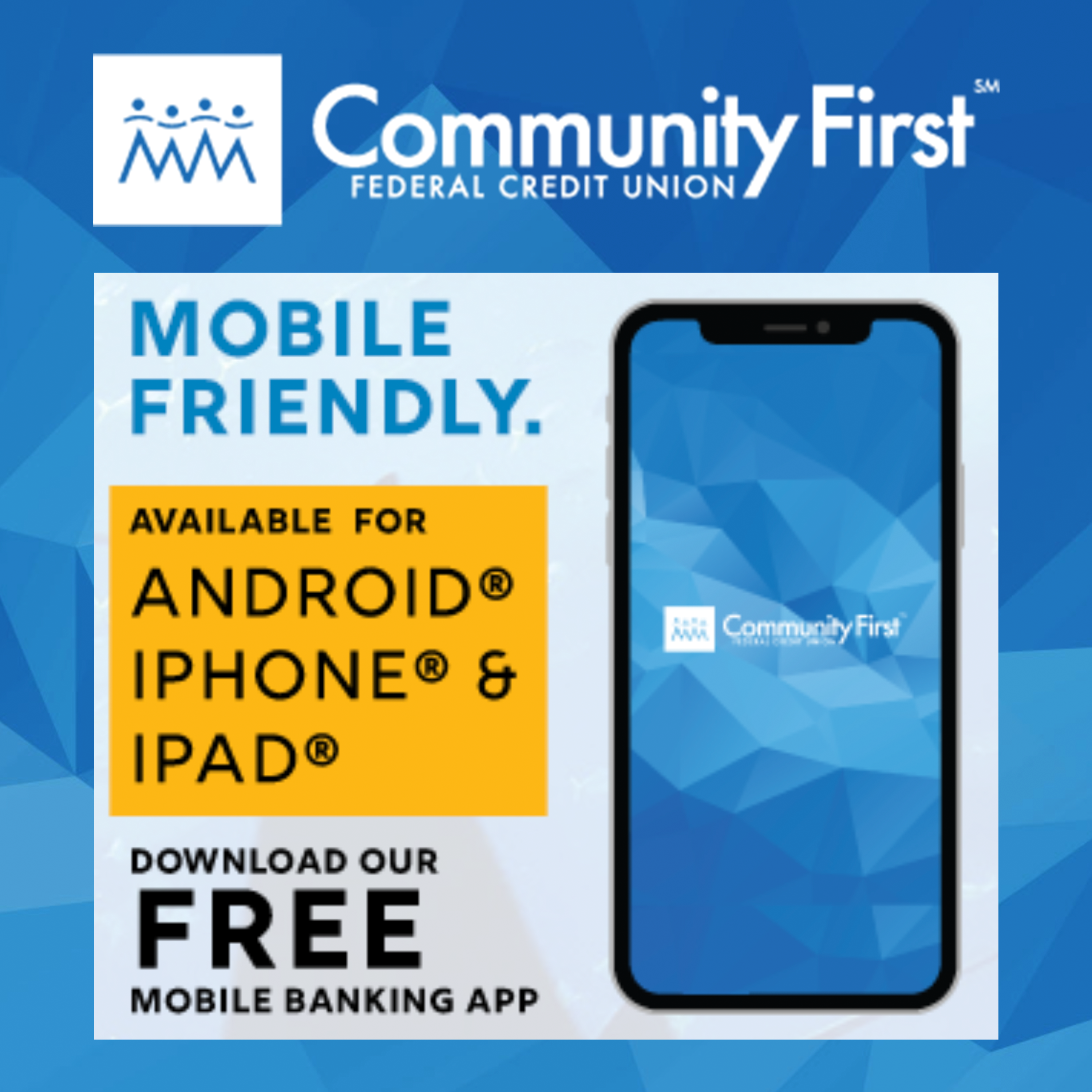 GPS Sports Calendar
SU

MO

TU

WE

TH

FR

SA
Events for November
1st
04:30 PM - 08:00 PM
JFK
05:30 PM - 08:00 PM
Various
05:30 PM - 08:00 PM
Various
Events for December
2nd
09:00 AM - 05:00 PM
FD Phoenix Center
10:00 AM - 03:00 PM
Various
10:00 AM - 04:00 PM
Various
Events for December
3rd
06:00 AM - 08:00 AM
Hilton Hotel
Events for December
4th
04:15 PM - 06:30 PM
Various
04:30 PM - 08:00 PM
GW Field
05:00 PM - 07:00 PM
Okkodo
Events for December
5th
04:00 PM - 06:00 PM
Various
05:00 PM - 08:00 PM
Various
06:00 PM - 08:00 PM
TBA
Events for December
5th
No Events
Events for December
7th
04:00 PM - 06:00 PM
Various
04:15 PM - 06:30 PM
TBA
Events for December
8th
05:00 PM - 08:00 PM
Various
Events for December
9th
Events for December
10th
05:00 AM - 09:00 AM
Skinner's Plaza, Hagatna
09:00 AM - 05:00 PM
UOG Field
Events for December
11th
04:00 PM - 06:00 PM
Father Duenas
04:15 PM - 06:30 PM
Various
Events for December
12th
04:00 PM - 06:00 PM
Various
05:00 PM - 08:00 PM
Various
Events for December
12th
No Events
Events for December
14th
04:00 PM - 06:00 PM
Various
04:15 PM - 08:00 PM
TBA
Events for December
15th
05:00 PM - 08:00 PM
Various
05:30 PM - 09:00 PM
TBA
Events for December
16th
08:00 AM - 04:00 PM
10:00 AM - 03:00 PM
Various
10:00 AM - 04:00 PM
Various
Events for December
16th
No Events
Events for December
18th
04:30 PM - 06:00 PM
Harvest Christian Academy
Events for December
19th
04:00 PM - 06:00 PM
Various
05:00 PM - 08:00 PM
Various
Events for December
19th
No Events
Events for December
21st
04:00 PM - 06:00 PM
TBA
Events for December
22nd
05:00 PM - 08:00 PM
Various
Events for December
23rd
10:00 AM - 04:00 PM
Various
04:00 PM - 10:00 PM
Okkodo
Events for December
23rd
No Events
Events for December
24th
No Events
Events for December
25th
No Events
Events for December
27th
05:30 PM - 07:00 PM
TBA
Events for December
27th
No Events
Events for December
29th
05:30 PM - 09:00 PM
TBA
Events for December
29th
No Events
31

1

2

3

4

5

6
Events for December
30th
No Events