By Robert Balajadia
A championship game featuring two of the top scoring teams in the IIAAG girls soccer league instead put on a defense dominated performance where the Southern Dolphins got a 1-0 victory over the Guam High Panthers at the GFA Training Facility in Harmon Saturday night.
The Dolphins got the games only goal off the left foot of one special athlete in April Talledo in the final 10 minutes of regulation.
Southern's Zoe Surber was setting up for her second attempt at a corner kick after the Panther defense had trouble clearing the first attempt. Surber got a good leg on it as it bounced off the chest of one Panther which prompted a wide open look for Talledo as she threw in a high left kick that cut straight through the defense and over the extended arms of Panthers goalie Gesualda Gonzalez.
Talledo stormed through her teammates who were celebrating with her on the field as the Southern coaches, bench, and fans all poured in cheers with their team breaking through the scoreless game.
"I was just in the middle the whole time. A defender let go of me when the ball came and I was able to trap the ball and shoot and score," said Talledo
Guam High tried to respond, but the Dolphin defense played stout all game long and denied dangerous scorer Kayla Kinney any opportunity to tie the game.
Talledo did much more than just score the game winning goal, her footwork and speed were well utilized which often caught the Panther forwards by surprise. Talledo was faster to the ball than anyone else on the field and her all-around effort was rewarded with the game winning goal.
"My coaches told me to dribble the ball through the defenders since I can burn them or keep sending the ball to our forwards to try and score," ended Talledo.
Talledo has never lost a soccer championship game going 3-0 since her freshman year.
Unsung Heroines
The obvious stars of the Dolphins and Panthers are their goal scorers in Kinney and Colleen Naden. Although their importance to the team will never be overlooked it was the Dolphin defense that set the tone for the game. Although the defense did not win them the game they certainly prevented them from losing it.
"A lot of people don't know and our defense is underrated. It proved today that our defense is top notch and I think our defense came out and won this game for us," said Dolphins head coach Joe Cruz.
The leader of the Dolphin defense, senior Tanya Flores, had pushed her team all season long and challenged them still on the biggest stage.
"We push these girls really hard in practice. We push them because these girls are going to hold the team next year and they need to learn that someone needs to step up," said Flores.
Kinney was thrown two, even three defenders at times which prevented her from finding any rhythm. Dolphins' Kim Malalis had the difficult task of sticking to Kinney all game long and Malalis made one stellar defensive play that rocked the field and, in the end, saved the game.
Kinney had very few touches in the game but she managed to get a great opportunity in the second half as the Panthers came out with great intensity.
Kinney had beat two defenders to the ball and got off a strong shot off her right foot from 15 yards out. Then out of nowhere came Malalis flying in, sacrificing her entire body to block Kinney's shot which had a high chance of going in.
"I know once [Kinney] gets the ball she can score so I had to stick to her the whole time and there was a lot of pressure and I had to overcome it. We play with all heart and trust each other to have each others back," said Malalis on defending Kinney.
"That play was amazing. Nobody knows [Kim] name but after today everyone will know who she is," said Cruz.
Flores also bailed the defense out a play earlier when Kinney was about to go one-on-one with Dolphins goalie Lorraina Sanchez. Kinney used her quickness and ball skills to skip around the Dolphin defense where she then had just Flores to beat. Flores rose to the challenge and met Kinney head on where Flores was able to wrestle the ball away and clear it out to midfield.
The Panther defense also did a great job all game long forcing Naden to take shots from outside the goal box.
Gonzalez was under fire for spurts in the game and she came through with multiple highlight saves. Her best save came in the second half when Talledo had cleared a perfectly placed ball right over the Panther defense setting up Naden with a one-on-one. Gonzalez reacted quickly and used her body to block Naden's shot keeping the game still scoreless.
Surber also had a golden opportunity to score in the second half as she attempted a header that sailed right over Gonzalez but hit the right goal post and bounced out of bounds.
"I felt like I had let my team down," admitted Surber after missing her header attempt. "I was thinking during the header that I needed to change the momentum of the game."
Winning Words
"This is heartfelt. I play for one person and that is Kiarra. This is why I push, why I yell, and why I don't give up." Dolphins defensive captain Tanya Flores.
"It's pretty great since we've won it since my freshman year. I won my first basketball championship this year and I'm just honored to be on this team." – Dolphins' midfielder April Talledo.
"I wouldn't say it's a miracle but it is amazing. It feels phenomenal. I can't believe I won one in my freshman year. The game always starts with defense and our defense worked tonight." – Dolphins' forward Colleen Naden.
"This is a whole new kind of feeling. I think we were more nervous than the girls were. Winning one as a coach is a whole better feeling since you get to watch the girls you've taught progress and I wouldn't have it any other way." – Dolphins coach, and former two-time champion, Paige Surber.
"It is surreal winning three straight championships. We're so dedicated through all our hard practices and it was all worth it in the end." – Dolphins' forward Zoe Surber.
"This was a hard earned championship, like our first one. I want to thank our teammates and our fans for the support. If it wasn't for every single person on and off the field, we would not have won the championship." – Dolphins' goalie Lorraina Sanchez
PHOTO GALLERY: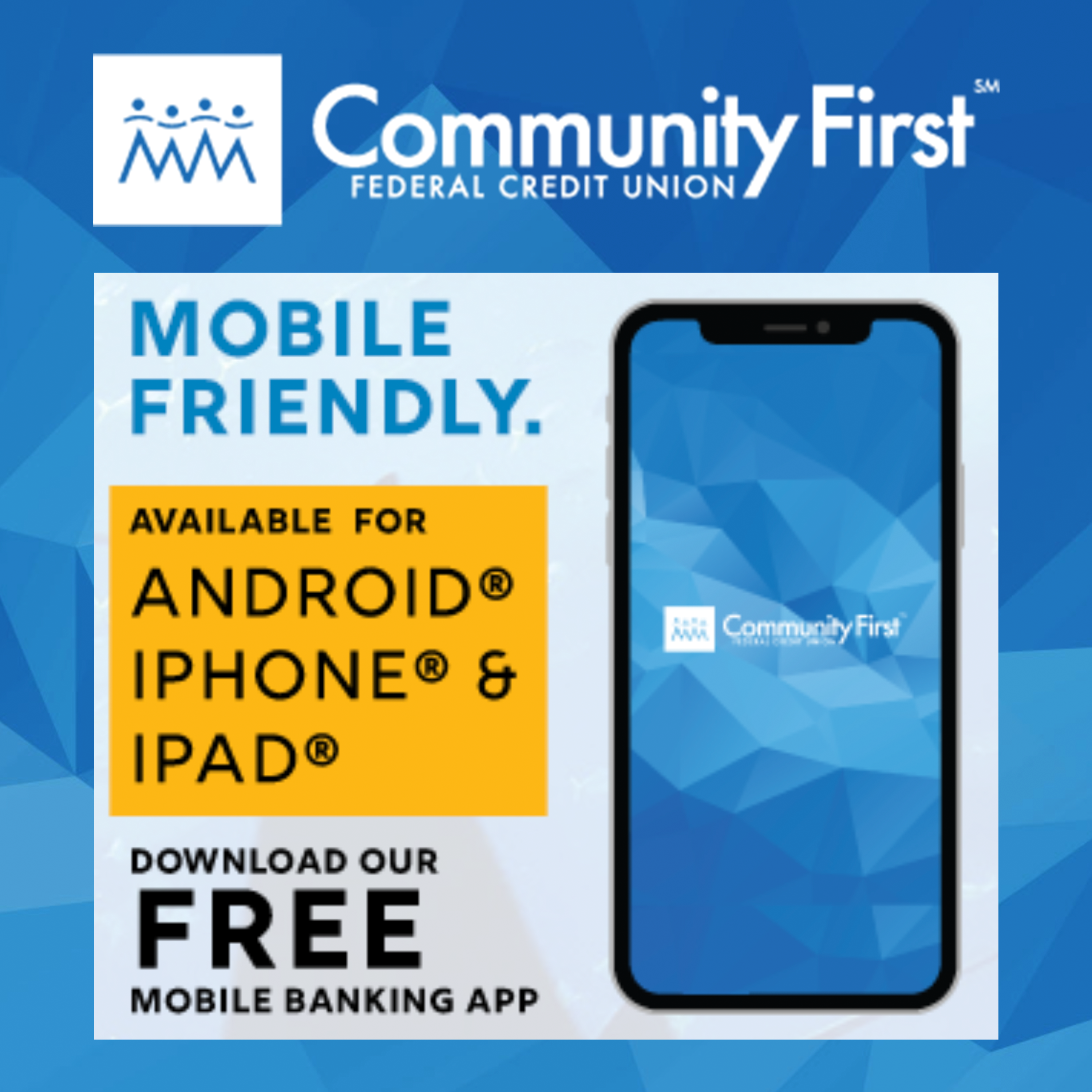 GPS Sports Calendar
SU

MO

TU

WE

TH

FR

SA
Events for November
1st
04:30 PM - 08:00 PM
JFK
05:30 PM - 08:00 PM
Various
05:30 PM - 08:00 PM
Various
Events for December
2nd
09:00 AM - 05:00 PM
FD Phoenix Center
10:00 AM - 03:00 PM
Various
10:00 AM - 04:00 PM
Various
Events for December
3rd
06:00 AM - 08:00 AM
Hilton Hotel
Events for December
4th
04:15 PM - 06:30 PM
Various
04:30 PM - 08:00 PM
GW Field
05:00 PM - 07:00 PM
Okkodo
Events for December
5th
04:00 PM - 06:00 PM
Various
05:00 PM - 08:00 PM
Various
06:00 PM - 08:00 PM
TBA
Events for December
5th
No Events
Events for December
7th
04:00 PM - 06:00 PM
Various
04:15 PM - 06:30 PM
TBA
Events for December
8th
05:00 PM - 08:00 PM
Various
Events for December
9th
Events for December
10th
05:00 AM - 09:00 AM
Skinner's Plaza, Hagatna
09:00 AM - 05:00 PM
UOG Field
Events for December
11th
04:00 PM - 06:00 PM
Father Duenas
04:15 PM - 06:30 PM
Various
Events for December
12th
04:00 PM - 06:00 PM
Various
05:00 PM - 08:00 PM
Various
Events for December
12th
No Events
Events for December
14th
04:00 PM - 06:00 PM
Various
04:15 PM - 08:00 PM
TBA
Events for December
15th
05:00 PM - 08:00 PM
Various
05:30 PM - 09:00 PM
TBA
Events for December
16th
08:00 AM - 04:00 PM
10:00 AM - 03:00 PM
Various
10:00 AM - 04:00 PM
Various
Events for December
16th
No Events
Events for December
18th
04:30 PM - 06:00 PM
Harvest Christian Academy
Events for December
19th
04:00 PM - 06:00 PM
Various
05:00 PM - 08:00 PM
Various
Events for December
19th
No Events
Events for December
21st
04:00 PM - 06:00 PM
TBA
Events for December
22nd
05:00 PM - 08:00 PM
Various
Events for December
23rd
10:00 AM - 04:00 PM
Various
04:00 PM - 10:00 PM
Okkodo
Events for December
23rd
No Events
Events for December
24th
No Events
Events for December
25th
No Events
Events for December
27th
05:30 PM - 07:00 PM
TBA
Events for December
27th
No Events
Events for December
29th
05:30 PM - 09:00 PM
TBA
Events for December
29th
No Events
31

1

2

3

4

5

6
Events for December
30th
No Events