[useful_banner_manager_banner_rotation banners=36 interval=8 width=120 height=600 orderby=rand]
By Robert Balajadia
Twelve of Guam's athletes will be competing in 28 track & field events in the 2014 Oceania Area Championship in Rarotonga, which is the most populated island in The Cook Islands from June 24-26. Most of the team consists of veteran competitors who are hoping to at least set new personal records if not bring home any medals.
Of the bunch are two of Guam's top male runners in John Aquino and Napu Castro.
Aquino will be competing in the 5000 and 1500 meter senior races where he has been finishing with great times in practice to where Aquino believes he's got a great chance to set new personal records (PR).
"The pace that we're hitting is supposed to be a little bit stable, but we are moving faster because we have  a big meet Saturday. I'm looking forward to the 1500 and it's looking like I'm set for a new PR."
Castro, at 29 years of age, has competed in the Oceania Championships three previous times and he expects to be up against the best in the 1500 and 800 meter senior races.
"The competition is very fierce and these are guys we don't see in Micro Games or South Pacific Games. Come race day I'll be ready to give it my all," said Castro.
It was a big year for the JFK Islanders track & field team after sweeping both the men's and women's titles and the national track team will get a great deal of participants from JFK as well, namely from Aquino to Regine Tugade. GW's Raquel Walker will also be looking to make a strong outing in the events competing in junior and senior heats.
Tugade will be competing in two types of events in the 100 and 200 meter junior dash along with the triple jump junior. After finishing up the track & field season as strongly as she did, Tugade has seen improvements in all areas from week to week which only bodes well for her and the team.
"I trained really hard during the season with my teammates who have pushed me, like Johnny Quitugua, who has helped me a lot in the triple jump. I've been consistent with my times and I'm looking forwarding to setting new personal records again," stated Tugade.
Guam will only have three throwers competing in the events behind Diana Alicto, Genie Garardo and the only male thrower in Pedro Aquininoc. During the practices everyone was partnered up with another teammate during their workout, but Aquininoc would rather have his workouts be done by himself anyway.
"I prepare myself mentally because when you're out there throwing you're going to be by yourself and no one's really helping you except for your coaches. I'm really excited to compete against all those athletes out there and hopefully I can do good out there and bring back something for Guam," said Aquininoc.
Here are the complete list of competitors and the events they will be competing in during the 2014 Oceania Area Championship.
Diana Alicto – Female – Age: 23 – DOB: 29/05/1991 – Ind/Rel: 2 / 0 #14 Women Shot Put Senior 7.76m
Michael Alicto – Male – Age: 32 – DOB: 28/08/1982 – Ind/Rel: 2 / 0 #54 Men Long Jump Senior 6.10m
Celina Amparo – Female – Age: 17 – DOB: 7/10/1997 – Ind/Rel: 2 / 0 #9 Women 400 Metre Junior Heats 63.56
Pedro Aquininoc – Male – Age: 18 – DOB: 21/10/1996 – Ind/Rel: 2 / 0 #16 Men Javelin Throw Junior 38.00m
John Aquino – Male – Age: 18 – DOB: 3/05/1996 – Ind/Rel: 2 / 0 #4 Men 5000 Metre Senior 16:08.00
Napu Castro – Male – Age: 29 – DOB: 3/09/1985 – Ind/Rel: 2 / 0 #58 Men 1500 Metre Senior 4:30.00
Criss Genina – Female – Age: 16 – DOB: 12/01/1998 – Ind/Rel: 2 / 0 #2 Women 5000 Metre Junior 21:45.00
Genie Gerardo – Female – Age: 26 – DOB: 1/10/1988 – Ind/Rel: 2 / 0 #14 Women Shot Put Senior 9.59m
Bleu Perez – Male – Age: 18 – DOB: 29/09/1996 – Ind/Rel: 2 / 0 #8 Men 400 Metre Junior Heats 54.45
Johnny Quitugua – Male – Age: 16 – DOB: 14/02/1998 – Ind/Rel: 3 / 0 #42 Men Triple Jump Junior 11.92m
#64 Men 110 Metre Hurdles Junior 16.75
Regine Tugade – Female – Age: 16 – DOB: 28/01/1998 – Ind/Rel: 3 / 0 #26 Women 100 Metre Junior Heats 12.75
#115 Women 200 Metre Junior Heats 26.85
12. Raquel Walker – Female – Age: 17 – DOB: 28/07/1997 – Ind/Rel: 4 / 0
#11 Women Long Jump Junior 4.50m #26 Women 100 Metre Junior Heats #115 Women 200 Metre Junior Heats 26.98 #117 Women 100 Metre Senior Heats
PHOTO GALLERY: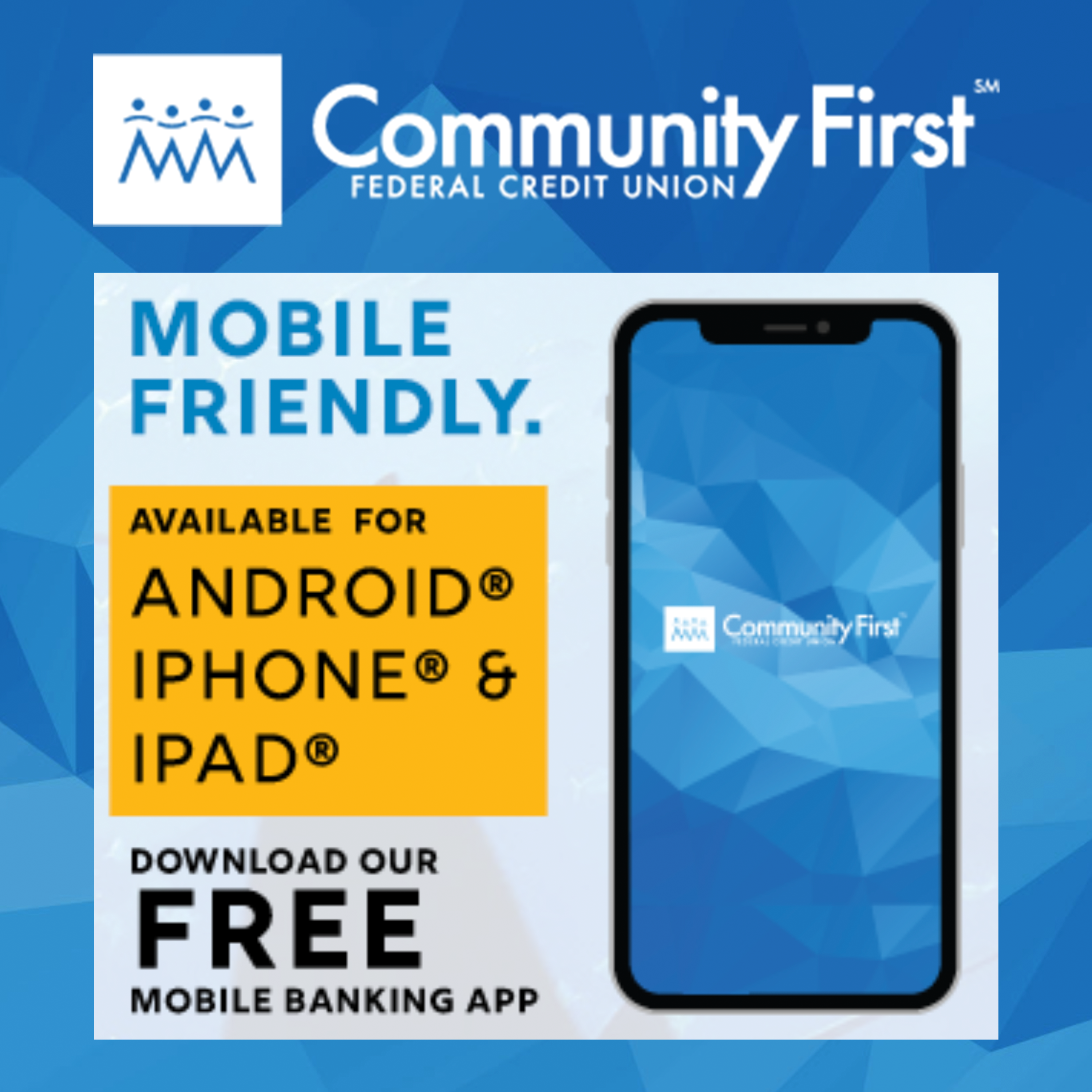 GPS Sports Calendar
SU

MO

TU

WE

TH

FR

SA
Events for November
1st
04:30 PM - 06:00 PM
Various
05:30 PM - 09:00 PM
Various
05:30 PM - 08:30 PM
Okkodo
Events for December
2nd
05:30 PM - 09:00 PM
Custom Fitness
06:00 PM - 08:00 PM
Various
Events for December
3rd
06:00 AM - 09:00 AM
Angel Santos Park
09:00 AM - 04:30 PM
UOG Field
09:00 PM - 12:00 PM
MOA Arena
Events for December
3rd
No Events
Events for December
5th
04:00 PM - 06:00 PM
Various
05:30 PM - 09:00 PM
Various
06:30 PM - 09:00 PM
UOG Calvo Field House
Events for December
6th
05:30 PM - 08:30 PM
GW Field
06:00 PM - 08:00 PM
TBA
Events for December
7th
04:00 PM - 06:00 PM
Various
05:30 PM - 08:30 PM
Various
06:30 PM - 09:00 PM
UOG Calvo Field House
Events for December
7th
No Events
Events for December
9th
04:30 PM - 06:00 PM
Two Lovers Road
04:30 PM - 08:00 PM
GW Field
05:30 PM - 09:00 PM
TBA
Events for December
10th
06:00 AM - 08:00 AM
Umatac
09:00 AM - 12:00 PM
GW Field
Events for December
10th
No Events
Events for December
12th
04:00 PM - 06:00 PM
Various
05:30 PM - 09:00 PM
TBA
Events for December
13th
04:00 PM - 09:00 PM
Guam High
04:30 PM - 06:30 PM
Academy
05:30 PM - 09:00 PM
Various
Events for December
14th
04:00 PM - 06:00 PM
Various
05:30 PM - 08:30 PM
GW Field
Events for December
14th
No Events
Events for December
15th
No Events
Events for December
17th
04:00 PM - 08:00 PM
GW Field
18

19

20

21

22

23

24
Events for December
17th
No Events
Events for December
18th
No Events
Events for December
19th
No Events
Events for December
20th
No Events
Events for December
21st
No Events
Events for December
22nd
No Events
Events for December
23rd
No Events
25

26

27

28

29

30

31
Events for December
24th
No Events
Events for December
25th
No Events
Events for December
26th
No Events
Events for December
27th
No Events
Events for December
28th
No Events
Events for December
29th
No Events
Events for December
30th
No Events
1

2

3

4

5

6

7