On October 24 – 26, 2014 Guam will host the 16th Annual Micronesian Cup, Outrigger Canoe Race held at the beach, fronting Santa Fe Hotel and Onward Beach Resort. The Race was founded in 1999 by Linda Yeomans, Primo Surf Owner. Linda one of the founding members of outrigger canoe on Guam, created the Micro cup to increase the caliber of competition in the region and foster friendship among the islands.
The cup has grown to be the largest regional outrigger canoe race in Micronesia. The cup rotates between three islands: Guam, Saipan and Palau and returns to Guam every three years. This year, 7 island nations will compete on our shore for the rights to claim the championship cup.
The Divisions competing will be Open Men, Open Women, Open Mix and Junior Boys.
The islands competing in the Micro Cup Weekend are Guam, Saipan, Palau, Yap, Pohnpei, Japan and Hong Kong.
Hong Kong has united 6 clubs to form one Hong Kong united team and will be sending an armada of 7 teams to compete this year.
The islands of Yap and Pohnpei will be competing for the first time in the cup. The 5 Micronesian Islands will be meeting again after recently competing in the Micronesia Games, held in Pohpnei earlier this year.
All five islands came home with gold, silver and bronze medals, it is going to be an interesting reunion.  Free Admission to the public and everyone is welcomed to come cheer on their favorite teams.  Food Concessions will be available and Beach Chairs are encouraged.
————–
Order of events for the Micro Cup weekend:
10/24/2014 – Friday: Paddlers & Welcome Blessing
4:30-6:00pm
Beach front of Hotel Santa Fe and Onward Beach Resort
10/25/2014 – Saturday: 500 / 1000 meter sprints
6AM – 1:00pm
Beach Front of Hotel Santa Fe and Onward Beach Resort
10/26/2014 – Sunday: 12 Miles Races Open Division
Start out of Paseo and paddle north to Gun beach, then south towards the latte of freedom and then back to Paseo.
Junior teams will race 6 miles within East Agana Bay.
—–
Special thanks to our sponsors:  Heineken, Pacific Daily News, Primo Surf, Triple J, Hertz, Ralphy's Lounge, Guam Visitors Bureau, American Printing, 76/Circle K, Onward Beach Resort, United Airlines, World Travel, Guam Kayak and Canoe Federation, Hotel Santa Fe, Payless Supermarket, McDonald's, Gatorade, Nanbo Insurance, Pacific L.P. Gas, Cost U Less, and Mid Pac Distributors, Inc.
For more information, contact Joe Nowell at 688-8274 or you can go online atwww.facebook.com/micronesiacupguam.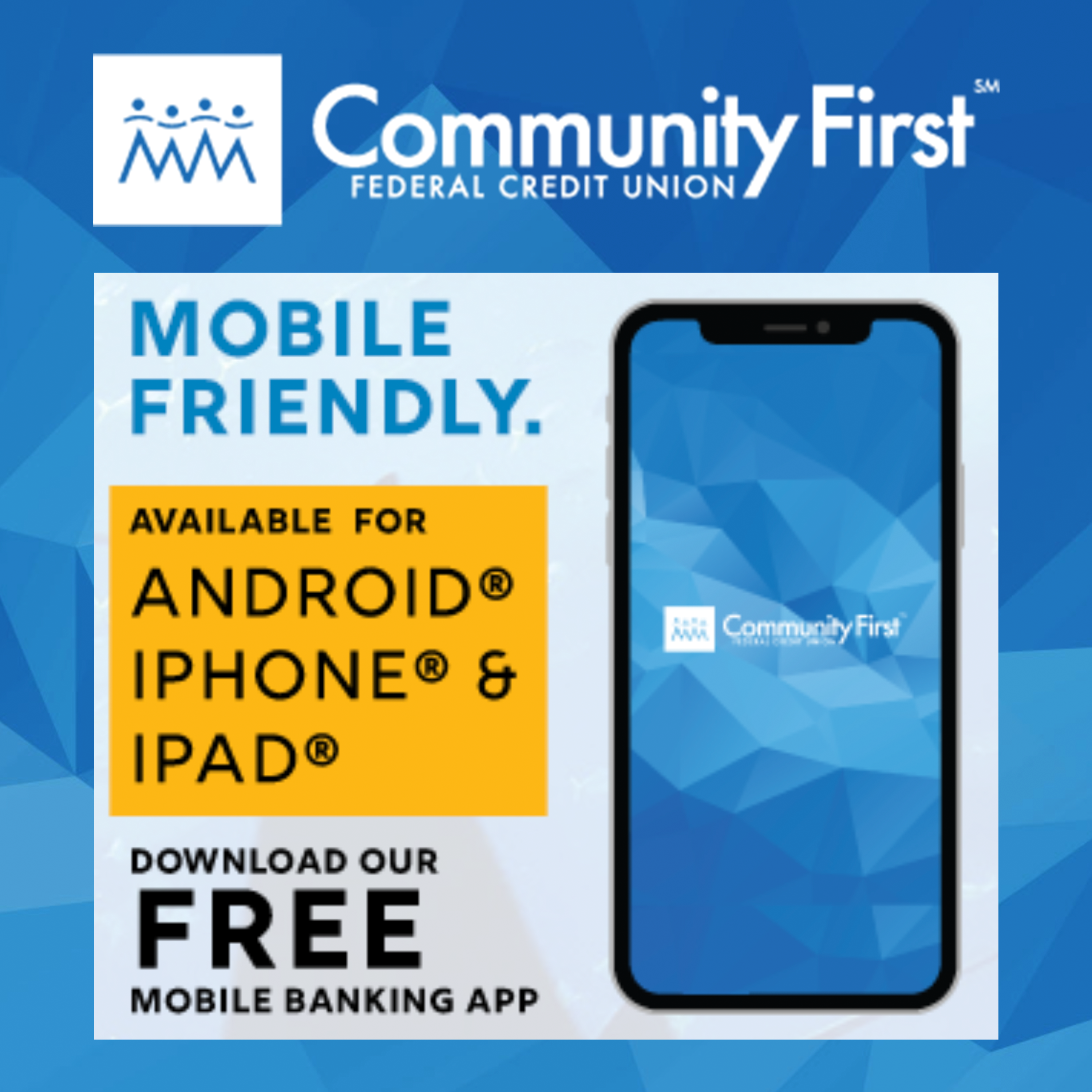 GPS Sports Calendar
SU

MO

TU

WE

TH

FR

SA
Events for November
1st
04:30 PM - 08:00 PM
JFK
05:30 PM - 08:00 PM
Various
05:30 PM - 08:00 PM
Various
Events for December
2nd
09:00 AM - 05:00 PM
FD Phoenix Center
10:00 AM - 03:00 PM
Various
10:00 AM - 04:00 PM
Various
Events for December
3rd
06:00 AM - 08:00 AM
Hilton Hotel
Events for December
4th
04:15 PM - 06:30 PM
Various
04:30 PM - 08:00 PM
GW Field
05:00 PM - 07:00 PM
Okkodo
Events for December
5th
04:00 PM - 06:00 PM
Various
05:00 PM - 08:00 PM
Various
06:00 PM - 08:00 PM
TBA
Events for December
5th
No Events
Events for December
7th
04:00 PM - 06:00 PM
Various
04:15 PM - 06:30 PM
TBA
Events for December
8th
05:00 PM - 08:00 PM
Various
Events for December
9th
Events for December
10th
05:00 AM - 09:00 AM
Skinner's Plaza, Hagatna
09:00 AM - 05:00 PM
UOG Field
Events for December
11th
04:00 PM - 06:00 PM
Father Duenas
04:15 PM - 06:30 PM
Various
Events for December
12th
04:00 PM - 06:00 PM
Various
05:00 PM - 08:00 PM
Various
Events for December
12th
No Events
Events for December
14th
04:00 PM - 06:00 PM
Various
04:15 PM - 08:00 PM
TBA
Events for December
15th
05:00 PM - 08:00 PM
Various
05:30 PM - 09:00 PM
TBA
Events for December
16th
08:00 AM - 04:00 PM
10:00 AM - 03:00 PM
Various
10:00 AM - 04:00 PM
Various
Events for December
16th
No Events
Events for December
18th
04:30 PM - 06:00 PM
Harvest Christian Academy
Events for December
19th
04:00 PM - 06:00 PM
Various
05:00 PM - 08:00 PM
Various
Events for December
19th
No Events
Events for December
21st
04:00 PM - 06:00 PM
TBA
Events for December
22nd
05:00 PM - 08:00 PM
Various
Events for December
23rd
10:00 AM - 04:00 PM
Various
04:00 PM - 10:00 PM
Okkodo
Events for December
23rd
No Events
Events for December
24th
No Events
Events for December
25th
No Events
Events for December
27th
05:30 PM - 07:00 PM
TBA
Events for December
27th
No Events
Events for December
29th
05:30 PM - 09:00 PM
TBA
Events for December
29th
No Events
31

1

2

3

4

5

6
Events for December
30th
No Events