By Robert Balajadia and Michael Cruz
Robert – The 3rd quarter has come to a close and it was a great quarter for repeat champions having successfully defended consecutive titles in girls rugby, softball and tennis. The basketball title was recaptured after an eight-year drought and the boys rugby title found a new home for the first time in its school history. Here's how the third quarter went down.
FD Friars Win Basketball Title
The FD Friars had an up and down regular season but gelled together and made a memorable run at the 2014 title. The Friars had to go through the playoffs over three of the top four teams in the league starting with the St. Paul Warriors.
After getting past the Warriors, the Friars had the daunting task of challenging the league's top-ranked team in the JFK Islanders and MVP Kurtis Silva. The Friars battled tough getting JFK's Silva and scorer Billy Belger to foul out before gutting a triple overtime victory to catapult them into a title game against the defending champion Okkodo Bulldogs.
Okkodo appeared to be on their way to a successful and rare basketball repeat holding a double-digit lead in the final quarter, but the Friars, like they have done all season, stormed back and used a championship worthy defensive performance to shutdown the Bulldogs to capture their first title since 2006.
GSPN also issued their first list of awards for the 2014 season.
Southern Dolphins Win 5th Softball Title
As dominant as the Southern softball team has been all season they weren't heading into the title game like they've already won and were tested late by the GW Geckos for both teams' third straight meeting in the finals.
Southern scored all their runs in the second inning and survived a 7th inning rally by the Geckos to cap off a perfect season winning the Dolphins' fourth title in the 2013-14 calendar school year.
GW was trailing 4-1 and managed to score two runs while having a runner on base before the Dolphins picked up their last out to win the game.
It was a great weekend to be a GW Gecko having won their third straight girls title over the Academy Cougars as well as their very first boys title over the FD Friars.
Both teams displayed dominance all season and took no plays off in the championship matches.
The Lady Geckos got a big lead on the Cougars which proved to be the difference down the stretch. Academy was on the comeback trail cutting the Geckos lead to just a single score, but GW survived the late scare.
The boys team fought a hard game and scored late tries before the end of the first half and late in the final minutes of the game to shutout the FD Friars, completing an undefeated season and the first boys rugby title.
Gadsden, Cajigan Repeat As Champs
Guam High's Chloe Gadsden closed out her final year of high school tennis with another first place finish beating out St. Thomas' Emma Haurillon. Gadsden plans to venture off into collegiate tennis and has been building and impressive resume during her high school tenure.
While Gadsden says goodbye to high school tennis, JFK Islanders' sophomore Cris Cajigan is taking over in the boys division. Having won back-to-back titles his first two years in the sport, Cajigan is going to be an early favorite from this point on after defeated St. John's Tom Park to win the 2014 singles title.
FD Friars tag-team of Leo Wook Lee and Jonathan Toves defeated Sanchez' Clark Pacay and Gian Paras to claim the boys doubles top spot while two Harvest pairs met in the girls finals as Jiyoo Lee and Jarrica Meno went down to the wire between Kimberly Johnson and Sophia Takasu in a close match.
GSPN HIGH SCHOOL CUP
Michael – The 2nd GSPN High School Cup standings was finalized to determine the best all-around athletic program in the IIAGG for the 2013-2014′s season. The cup counts football, cross-country, golf, volleyball, soccer, basketball, baseball, wrestling, softball, tennis, rugby, track & field, and paddling (not counted was flag rugby or junior varsity sports).
The point system is as follows 5 points for All Island Champions and 1 point per playoff victory.
1st Quarter Results
Football- Sanchez 8, GW 2, Okkodo 1, Guam High 1
Boys Cross Country- JFK 5
Girls Cross Country- JFK 5
Boys Golf- St.Thomas 5
Girls Golf- St. Thomas 5
Girls Volleyball- Academy 8, Southern 2, Saint John's 1, Sanchez 1
2nd Quarter Results
Boys Soccer – Southern 8, JFK 2, St. John's 2, Harvest 1
Girls Basketball – Southern 8, Academy 2, ND 2, GW 1
Baseball – Southern 8, Sanchez 2, ND 2, FD 1
Boys Wrestling- JFK 5
Girls Wrestling- Sanchez 5
3rd Quarter Results
Boys Tennis – JFK 5
Girls Tennis – Guam High 5
Boys Rugby – GW 7, FD 2, Sanchez 1, JFK 1
Girls Rugby – GW 8, Academy 2, ND 1, Okkodo 1
Boys Basketball – FD 8, Okkodo 2, JFK 1, Guam High 1
Softball – Southern 7, GW 2, AOLG 2, JFK 1
4th Quarter
Boys Track and Field
Girls Track and Field
Boys Volleyball
Boys Paddling
Girls Paddling
Mixed Paddling
Standings after Three Quarters
1st Place -Southern 33 Points – The girl's softball dynasty adds seven points.
Titles- girls basketball, boys soccer, baseball, softball
2nd Place – JFK 25 Points – The Islanders had a well-balanced third quarter with playoff wins in boys rugby, boys basketball, boys tennis and girls softball.
Titles- boys cross country, girls cross country, boys wrestling
3rd Place – GW 20 points – The mighty mighty Geckos strike back with rugby sweep for boys and girls titles. The Lady Geckos also made it to the softball finals.
Titles- boys rugby, girls rugby
4th Place – Simon Sanchez 17 Points – The Sharks picked up a playoff win in boys rugby.
Titles- football, girls wrestling
5th Place – Academy 14 Points – The Lady Cougars gain points in rugby and softball.
Titles- girls volleyball
6th Place – FD 11 Points – The Friars memorable run in the basketball playoffs and rugby title appearance brings them 10 points.
Titles- boys basketball
7th Place -St. Thomas Aquinas – 10 Points
Titles- boys golf, girls golf
8th Place -Guam High 7 points – The panthers win girls tennis title.

Titles- girls tennis
9th Place– Notre Dame 5 points
10th Place – Okkodo 4 points – The bulldogs made a great run to the basketball title game. 
11th Place– St. John's 3 points
12th Place – Harvest 1 point.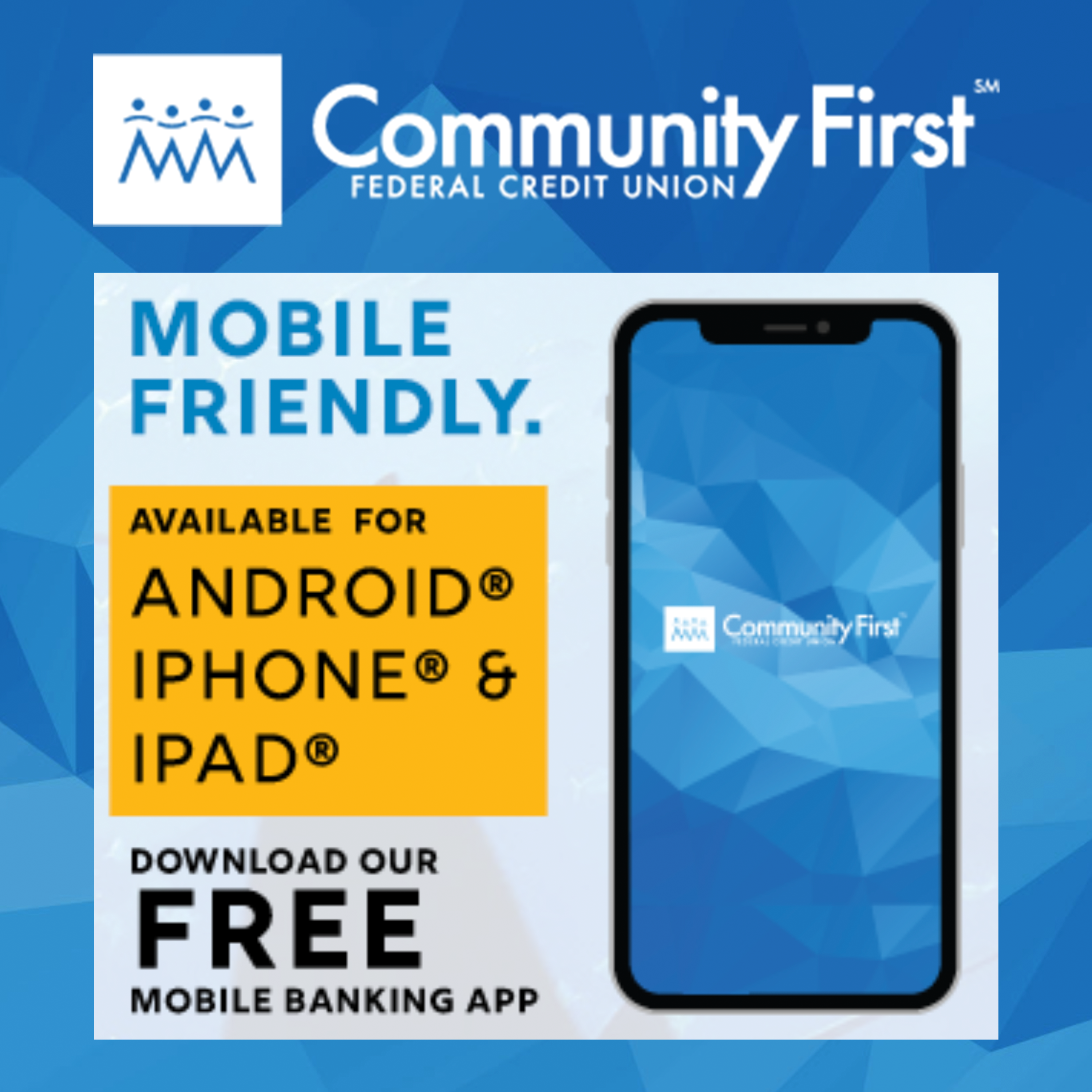 GPS Sports Calendar
SU

MO

TU

WE

TH

FR

SA
26

27

28

29

30

31

1
Events for August
1st
No Events
2

3

4

5

6

7

8
Events for August
2nd
No Events
Events for August
3rd
No Events
Events for August
4th
No Events
Events for August
5th
No Events
Events for August
6th
No Events
Events for August
7th
No Events
Events for August
8th
No Events
9

10

11

12

13

14

15
Events for August
9th
No Events
Events for August
10th
No Events
Events for August
11th
No Events
Events for August
12th
No Events
Events for August
13th
No Events
Events for August
14th
No Events
Events for August
15th
No Events
16

17

18

19

20

21

22
Events for August
16th
No Events
Events for August
17th
No Events
Events for August
18th
No Events
Events for August
19th
No Events
Events for August
20th
No Events
Events for August
21st
No Events
Events for August
22nd
No Events
23

24

25

26

27

28

29
Events for August
23rd
No Events
Events for August
24th
No Events
Events for August
25th
No Events
Events for August
26th
No Events
Events for August
27th
No Events
Events for August
28th
No Events
Events for August
29th
No Events
30

31

1

2

3

4

5
Events for August
30th
No Events
Events for August
31st
No Events
Foody's 5 Fun Facts
Ballers Franchesca & Kaiden
DID U KNOW?
Sports legend Joe Taitano used to run to school at JFK from his Yigo home and back. He continued this routine up to 1979 when he'd run from home to GW gym and back to practice for the South Pacific Games with the national basketball team. Guam went on to win its second straight SPG gold medal.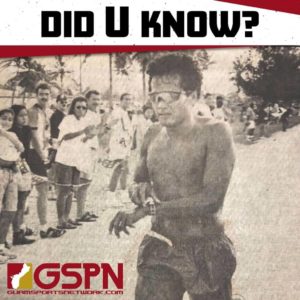 COMING SOON …
ALL SPORTING EVENTS HALTED DUE TO THE CORONAVIRUS ISSUE
QUICK HITS
Baby Vera: Congratulations to Brandon and Jessica Vera on the birth of their son Atreyu Timothy right here on Guam.