By Robert Balajadia
A box score doesn't always do a game justice, though it's safe to say that a box score will never do a certain player justice in Cougars junior guard Kali "Special K" Benavente.
Sure, 23 points against the Okkodo Bulldogs in the 2014 season opener was highly recognizable and a big factor in the win for the young star and her team, but she impacts the game so much more on so many levels, namely the way she breaks down defenses with her ability to handle the ball and give stylish passes off to her teammates.
"Kali is a once in a lifetime talent and I'm extremely fortunate and humbled that she came to play for me," admitted head coach Eddie Pelkey. "She is extremely unselfish. She really tries hard to run the offense or defensive scheme that we have in place, and she really tries to get her teammates involved as much as possible."
Kali has the best ball handling ability in the league and she has figured out a way to combine that ability with an uncanny ability to pass the ball. A crossover on an opposing team's best defender followed by a no look dish to a wide open teammate under the basket are just some of the things Benavente has become accustomed to doing.
Even if defenses were to close out her passing lanes and isolate Benavente, she's got the ability to hit consistent jump shots from anywhere on the court and crazy quickness off the dribble to get to the rim almost at will. The minute the defense reacts to her ability to score Kali then shreds them with passes not even spectators can predict. Benavente's basketball IQ is astounding.
"I like setting my teammates up. My passing just comes from my experience. I just look everywhere while I'm bringing the ball up before I make any decisions. I don't want people to notice when I see things," said Benavente.
Benavente is soft spoken and doesn't talk much on or off the court and instead lets her play do the talking, and her game speaks loud and clear.
"It just goes to show how much hard work she's put into this game both mentally and physically to be able to see the court with that type of vision," said Pelkey.
Pelkey, a former national team point guard for the men's team, has been mentoring Kali in ways to improve her game by breaking some bad habits she may have developed.
"This year I'm working on her ability to lead by example and lead vocally. The challenge of every point guard is how good can you make the rest of the team. We work on small things like facial expressions and how to understand when to push the ball for a basket," added Pelkey.
"He always lets me know what I'm doing wrong," joked Kali. "He really helps me make smarter decisions."
"Special K" got great exposure over the summer in the 2014 Micronesian Games in Pohnpei winning gold with the national team that was made up of a handful of high school girls.
Lacing Up With & Against Kali
Benavente's ability to play basketball have been well recognized by some of the league's other top talent who have to lace up against her throughout the course of the season, especially former high school teammate Destiny "Queen B" Castro.
"Being her teammate is so great, I love playing with her. We have a bond on the court. My favorite part about her game is her crazy passes. She can make a no look pass and have everyone guessing where the ball is, but she knows what she's doing," said Destiny on what Kali brings to the table. "She can be shy off the court, but if you're close with her then…" laughed Castro.
"When I go up against Kali it's a challenge for me because she's really talented and smart on the court. She's an intimidating player as well. The thing I like about her game is that she's focused all the time. She's never distracted on what she wants and she does whatever she can do for her team to win," said St. Paul's Joy "Nova" Pangilinan.
Kali is also well celebrated in the always rocking Cougars gym with a plethora of signs posted all around the gym in support of Academy's leading lady.
No Ceiling 
Kali is clearly one of the league's top talents and there's just no telling how good this girl can get and it's exciting to believe that she can, and will, get better in just being a junior in high school.
"Her potential is endless. The strides she's made in the last two years have been very noticeable. She's got a great shot to make the national team we're taking to Papua New Guinea, and not only just making the team, but also contributing. Down the line if she wants to get into a good D1 or D2 school then we can try and make that happen for her," said Pelkey.
The only knock on Benavente is her 0-2 record in championship games. She and Castro made it to the finals as freshmen with the St. John's Knights where they lost to the Academy Cougars in 2012, and again the year after in 2013 as a part of the Cougars where they fell to the Southern Dolphins in a thrilling overtime.
"I want it really bad," said Kali on her title hopes. "But I can't look too far ahead and have to just take it one game at a time."
Then again, how many players can say they've played in a single championship game? Regardless of how her high school career may end, Benavente has already established herself as a star not only in high school, but also in Guam's basketball community.
A player of her skill set does not come around often and if you watch her play for the first time and end up becoming an immediate fan, consider that an assist from Kali, she's good at those.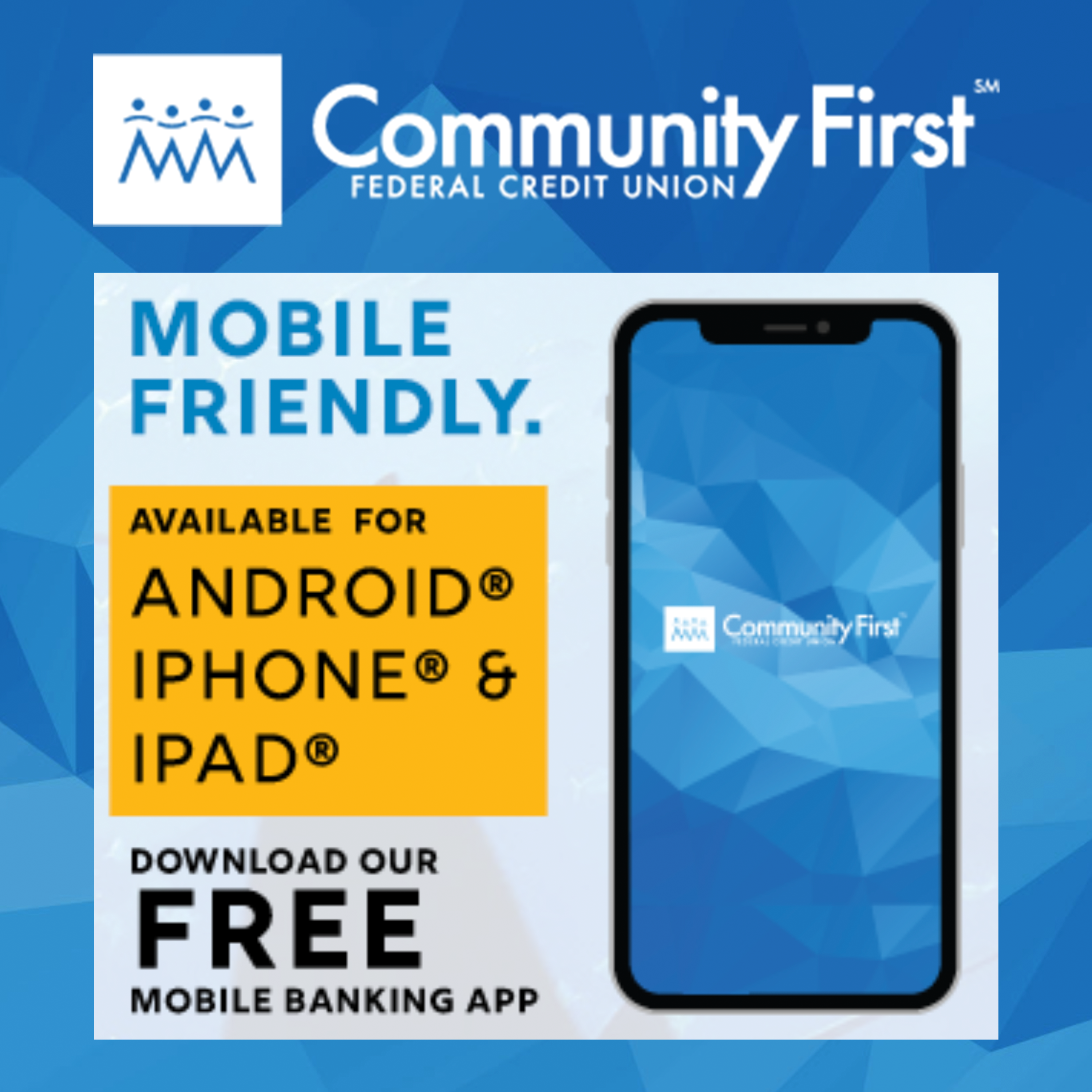 GPS Sports Calendar
SU

MO

TU

WE

TH

FR

SA
31

1

2

3

4

5

6
Events for February
1st
No Events
Events for February
2nd
No Events
Events for February
3rd
No Events
Events for February
4th
No Events
Events for February
5th
No Events
Events for February
6th
No Events
7

8

9

10

11

12

13
Events for February
7th
No Events
Events for February
8th
No Events
Events for February
9th
No Events
Events for February
10th
No Events
Events for February
11th
No Events
Events for February
12th
No Events
Events for February
13th
No Events
14

15

16

17

18

19

20
Events for February
14th
No Events
Events for February
15th
No Events
Events for February
16th
No Events
Events for February
17th
No Events
Events for February
18th
No Events
Events for February
19th
No Events
Events for February
20th
No Events
21

22

23

24

25

26

27
Events for February
21st
No Events
Events for February
22nd
No Events
Events for February
23rd
No Events
Events for February
24th
No Events
Events for February
25th
No Events
Events for February
26th
No Events
Events for February
27th
No Events
28

1

2

3

4

5

6
Events for February
28th
No Events
Foody's 5 Fun Facts
NFL Fan Edition: Sherwin Paet
DID U KNOW?
Frank 'The Crank' Camacho was a competitive youth golfer in Saipan with dreams of making it to the PGA.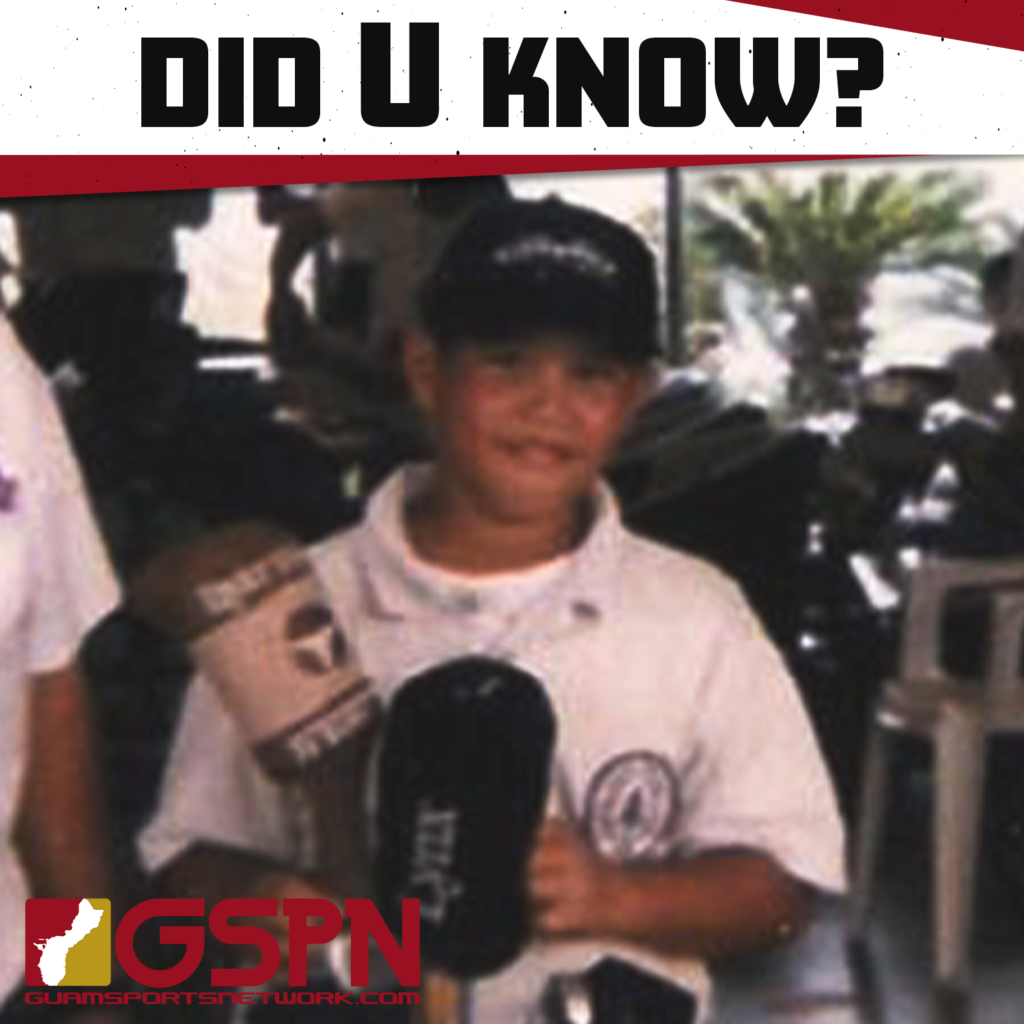 COMING SOON …
ALL SPORTING EVENTS HALTED DUE TO THE CORONAVIRUS ISSUE
QUICK HITS
Brazilian Jiu-jitsu gains another CHamoru black belt.
Johnny-James Lujan earned the honor in Colorado from Professor Tom Lynn, who is also a former US Olympian in taekwondo.
Lujan is the son of Johnny Lujan formerly of Mongmong and Janille Jamero Lujan formerly of Sinajana.