By Patrick Lujan
After two days of some high level jiu jitsu competition, Guam athletes are coming home with a total of 32 medals from the Asian Open in Nagoya, Japan.
Four female gold medalists led the way with white belt lightweight Ladera Linn, blue belts Tracy Matanane (featherweight) and Brogan Walker (lightweight) and purple belt medium heavyweight Dina Salverian.
The men took home three gold – all from the masters division – as blue belts Eric Flores and Mark Smith along with brown belt Mark Pangilinan stood atop the medal podium.
Purebred Jiu Jitsu Guam garnered 25 of the 31 medals.
The following are the medalists from the Asian Open:
DAY 1 
White Belt
Gold: Ladera Linn, lightweight (Carlson Gracie)
Silver: Kyle Mafnas, ultra heavweight (Zenith BJJ); Cort Jamison, master middleweight (Purebred)
Bronze: Jerred Pastones, light featherweight (Purebred); Derek Ross, lightweight (Purebred); Marlo Cruz, middleweight (Purebred)
Blue Belt
Gold: Eric Flores, master ultra heavyweight (Zenith BJJ); Mark Smith, master heavyweight (Purebred)
Silver: Eric Flores, master open (Zenith)
Bronze: Glenn Biscoe, master light featherweight (Purebred); Biscoe/Smith, master open (Purebred)
Purple Belt
Gold: Dina Salverian, medium heavyweight (Purebred)
Silver: Anthony Cruz, lightweight (Carlson Gracie); Dina Salverian, masters open (Purebred)
DAY 2

Blue Belt
Gold: Tracy Matanane, featherweight (Purebred); Brogan Walker, lightweight (Purebred)
Silver: Daniel Cayanan, roosterweight (Purebred); Rebecca Tomada, featherweight (Purebred); Brogan Walker, open (Purebred); Sumika San Nicolas, light featherweight (Nova Uniao)
Bronze: Jade Blas, lightweight (Purebred); Ivan Valencia (Purebred)

Brown Belt
Gold: Mark Pangilinan, masters middleweight (Purebred)
Silver: Joshua Jerome, masters ultra heavyweight (Purebred); Mark Pangilinan, masters open (Purebred); Mike Sanchez, light featherweight (Purebred)
Bronze: June Sun, master lightweight (Purebred); Ruben Rivas, masters medium heavyweight (Figo/Bonsai); Rob Gutierrez, masters featherweight (Purebred); David Benavente, lightweight (Purebred); Eric Sian, medium heavyweight (Purebred)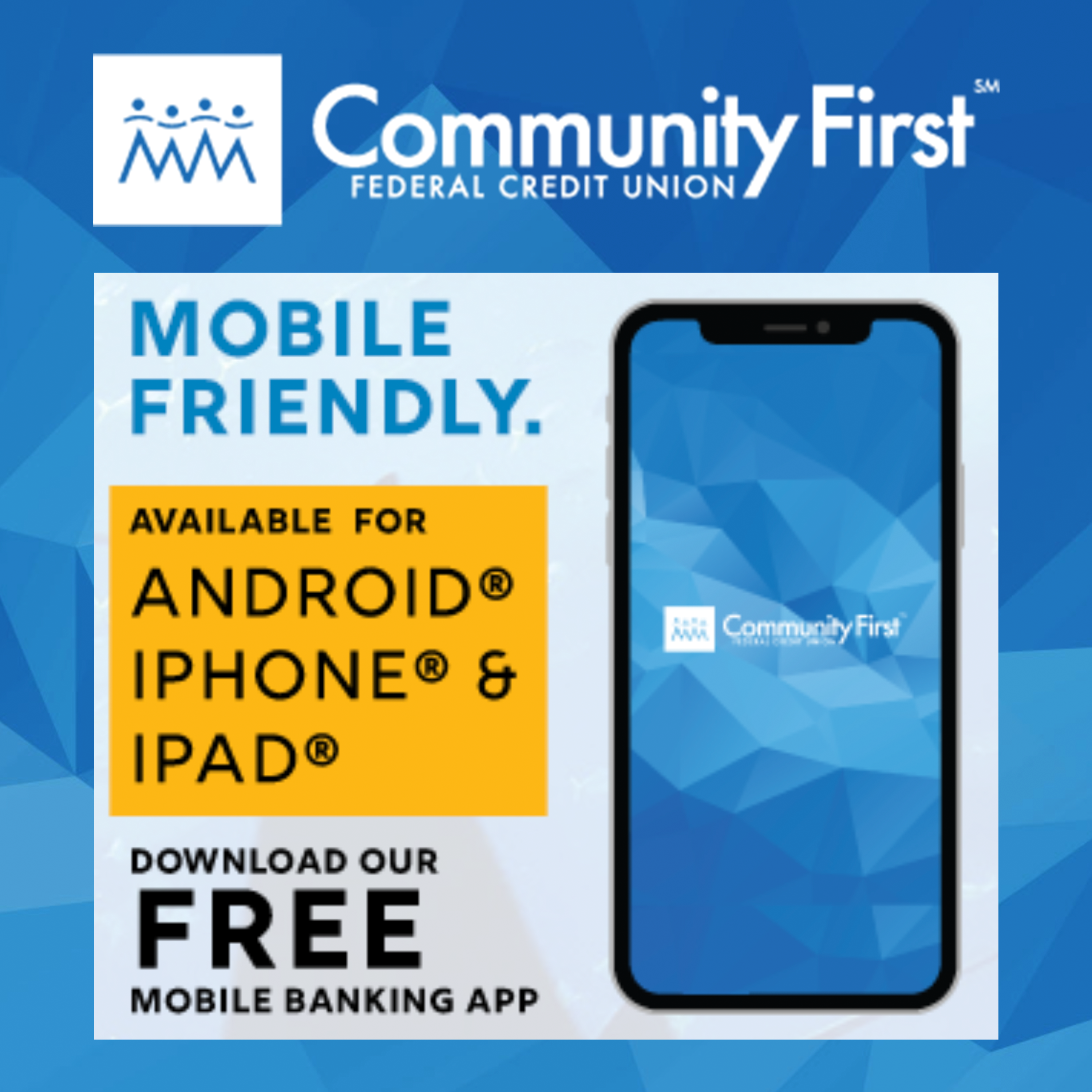 GPS Sports Calendar
SU

MO

TU

WE

TH

FR

SA
Events for November
1st
04:30 PM - 06:00 PM
Various
05:30 PM - 09:00 PM
Various
05:30 PM - 08:30 PM
Okkodo
Events for December
2nd
05:30 PM - 09:00 PM
Custom Fitness
06:00 PM - 08:00 PM
Various
Events for December
3rd
06:00 AM - 09:00 AM
Angel Santos Park
09:00 AM - 04:30 PM
UOG Field
09:00 PM - 12:00 PM
MOA Arena
Events for December
3rd
No Events
Events for December
5th
04:00 PM - 06:00 PM
Various
05:30 PM - 09:00 PM
Various
06:30 PM - 09:00 PM
UOG Calvo Field House
Events for December
6th
05:30 PM - 08:30 PM
GW Field
06:00 PM - 08:00 PM
TBA
Events for December
7th
04:00 PM - 06:00 PM
Various
05:30 PM - 08:30 PM
Various
06:30 PM - 09:00 PM
UOG Calvo Field House
Events for December
7th
No Events
Events for December
9th
04:30 PM - 06:00 PM
Two Lovers Road
04:30 PM - 08:00 PM
GW Field
05:30 PM - 09:00 PM
TBA
Events for December
10th
06:00 AM - 08:00 AM
Umatac
09:00 AM - 12:00 PM
GW Field
Events for December
10th
No Events
Events for December
12th
04:00 PM - 06:00 PM
Various
05:30 PM - 09:00 PM
TBA
Events for December
13th
04:00 PM - 09:00 PM
Guam High
04:30 PM - 06:30 PM
Academy
05:30 PM - 09:00 PM
Various
Events for December
14th
04:00 PM - 06:00 PM
Various
05:30 PM - 08:30 PM
GW Field
Events for December
14th
No Events
Events for December
15th
No Events
Events for December
17th
04:00 PM - 08:00 PM
GW Field
18

19

20

21

22

23

24
Events for December
17th
No Events
Events for December
18th
No Events
Events for December
19th
No Events
Events for December
20th
No Events
Events for December
21st
No Events
Events for December
22nd
No Events
Events for December
23rd
No Events
25

26

27

28

29

30

31
Events for December
24th
No Events
Events for December
25th
No Events
Events for December
26th
No Events
Events for December
27th
No Events
Events for December
28th
No Events
Events for December
29th
No Events
Events for December
30th
No Events
1

2

3

4

5

6

7