PRESS RELEASE – Looking forward, soccer-mom-turned-soccer-player Kelley Barnhart hopes to learn more about the sport by working with her teammates and coaches for better results in the next few weeks of the Guam Football Association Soccer Moms League.
"We didn't have any practice sessions together before our first match, but hopefully with some sessions in before our next match, we can see who plays best in certain positions, continuously improve our skills and gain a better understanding of the game overall," said Barnhart, who with her teammates on the Dededo Divas, played the team's first Soccer Moms League match against Momsters High in Week 2. "Playing was tougher than I thought – I exercise regularly and I do zumba, but this was more difficult than I expected. I know how my kids feel now during matches.
"What I remembered most about my first experience playing the sport in this league is the adrenaline rush you get when you start to bring the ball up the field near the goal – will you get it in or will you not get it in? It's that adrenaline rush that I remember," added Barnhart, whose children Levi and Alanna play for Community First Dededo Soccer Club in the Triple J Auto Group Robbie Webber Youth League. Her husband also coaches Dededo's U12 team in the youth league.
In addition to the Dededo Divas, the Tumon Pika Moms also made their debut in Week 2 of the league, playing against the Island Girls in their maiden match.
"One of our coaches took the initiative to ask the moms of our youth players if they wanted to form a team and play in the Soccer Moms League – we received an overwhelming response from them wanting to do it," said Pete Terlaje, a coach with Tumon Soccer Club Typhoons, who also coaches the Tumon Pika Moms. "It's a good activity for them – it gets them involved in the sport in a different way, it promotes good health overall, and also the camaraderie among the players in the league is great."
The league now features over 200 women in ten teams: Crush Hers, Dededo Divas, Femme Fatale, Heat Wave, Island Girls, Lady Bombers, Momsters High, Queen Cobras, Supersonics, and Tumon Pika Moms.
In Week 3 matches Sunday, the Heat Wave will take on the Supersonics and the Tumon Pika Moms will play the Queen Cobras at 3 p.m. The 4:10 p.m. matches will feature Momsters High playing against the Island Girls, Crush Hers taking the Dededo Divas, and Femme Fatale facing the Lady Bombers. All matches are on the lower turf pitch or the mini turf pitch at the GFA National Training Center.
Updated schedules will be posted online at http://www.guamfa.com/all-leagues-womens-7-a-side-results
PHOTO GALLERY: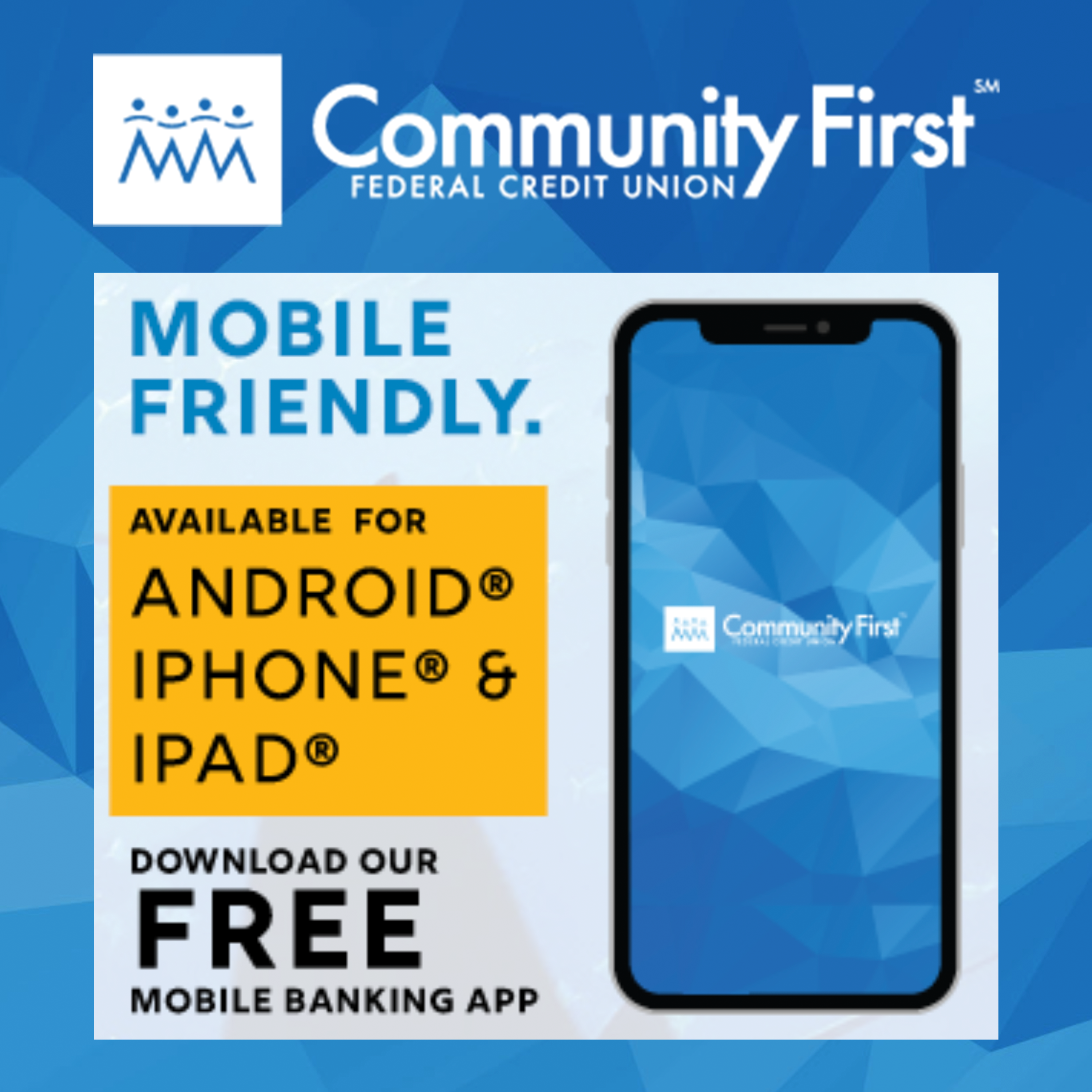 GPS Sports Calendar
SU

MO

TU

WE

TH

FR

SA
Events for November
1st
04:30 PM - 08:00 PM
JFK
05:30 PM - 08:00 PM
Various
05:30 PM - 08:00 PM
Various
Events for December
2nd
09:00 AM - 05:00 PM
FD Phoenix Center
10:00 AM - 03:00 PM
Various
10:00 AM - 04:00 PM
Various
Events for December
3rd
06:00 AM - 08:00 AM
Hilton Hotel
Events for December
4th
04:15 PM - 06:30 PM
Various
04:30 PM - 08:00 PM
GW Field
05:00 PM - 07:00 PM
Okkodo
Events for December
5th
04:00 PM - 06:00 PM
Various
05:00 PM - 08:00 PM
Various
06:00 PM - 08:00 PM
TBA
Events for December
5th
No Events
Events for December
7th
04:00 PM - 06:00 PM
Various
04:15 PM - 06:30 PM
TBA
Events for December
8th
05:00 PM - 08:00 PM
Various
Events for December
9th
Events for December
10th
05:00 AM - 09:00 AM
Skinner's Plaza, Hagatna
09:00 AM - 05:00 PM
UOG Field
Events for December
11th
04:00 PM - 06:00 PM
Father Duenas
04:15 PM - 06:30 PM
Various
Events for December
12th
04:00 PM - 06:00 PM
Various
05:00 PM - 08:00 PM
Various
Events for December
12th
No Events
Events for December
14th
04:00 PM - 06:00 PM
Various
04:15 PM - 08:00 PM
TBA
Events for December
15th
05:00 PM - 08:00 PM
Various
05:30 PM - 09:00 PM
TBA
Events for December
16th
08:00 AM - 04:00 PM
10:00 AM - 03:00 PM
Various
10:00 AM - 04:00 PM
Various
Events for December
16th
No Events
Events for December
18th
04:30 PM - 06:00 PM
Harvest Christian Academy
Events for December
19th
04:00 PM - 06:00 PM
Various
05:00 PM - 08:00 PM
Various
Events for December
19th
No Events
Events for December
21st
04:00 PM - 06:00 PM
TBA
Events for December
22nd
05:00 PM - 08:00 PM
Various
Events for December
23rd
10:00 AM - 04:00 PM
Various
04:00 PM - 10:00 PM
Okkodo
Events for December
23rd
No Events
Events for December
24th
No Events
Events for December
25th
No Events
Events for December
27th
05:30 PM - 07:00 PM
TBA
Events for December
27th
No Events
Events for December
29th
05:30 PM - 09:00 PM
TBA
Events for December
29th
No Events
31

1

2

3

4

5

6
Events for December
30th
No Events